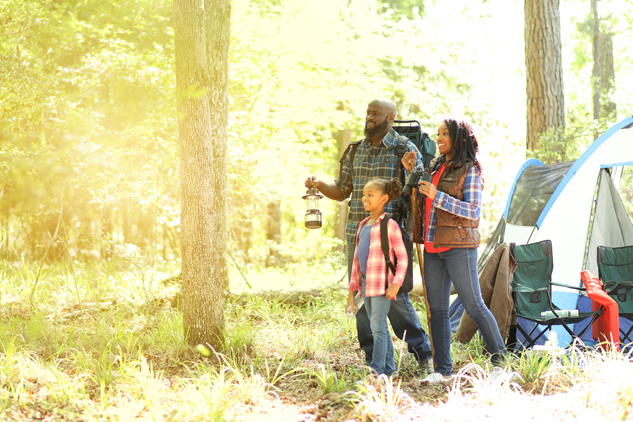 Everyone wants to own a home, but what if you don't have enough cash to do so? Does that mean you'll have to spend all your life in a rented apartment? Not any more, buying a home has become easier than ever. USDA home loans support people from all income groups and help them buy safe and decent dwellings. Various loan programs are offered by USDA and you should know the basic characteristics that make them unique. At USDA Home Loans, we have handled USDA loans of all types and know their working principles in depth.
The basic types of loans offered by USDA are:
USDA Guaranteed Home Loans
USDA Direct Home Loans (also known as Section 502 Loans)
Rural Repair and Rehabilitation Loan
The most common among these are the 'Guaranteed loans' and 'Direct Loans'. Many people are unaware of the differences between the two loan programs, so mix up both of them. There are key differences between the two loan programs, which should be known clearly in order to get maximum benefits. We'll help you understand the basic differences between the two.
Guaranteed Loans vs. Direct Loans by USDA
Income Limits

Guaranteed Loans: This is designed for people belonging to the moderate income groups. Ideally the income of the applicant should be 115% of the AMI (area median income).
Direct Loans: This is specially designed for those who have low income, ideally 50% to 80% of the AMI.

Source of Funding

Guaranteed Loans: USDA approved 3rd party lenders offer funding for those applying for guaranteed home loans. The government secures these loans so that there are no risks involved for the lender.
Direct Loans: Section 502 loans are directly approved by the Government and no 3rd party lenders are involved. This means if you want to get a direct loan, you have to visit to local USDA office.

Credit Requirements

Guaranteed Loans: USDA has credit standards of its own, but since the funding will be approved by lenders, you might have to qualify for the credit standards of the lender as well. Lender requirements are – a minimum credit score of 640 with no bankruptcy and foreclosures, debt to income ratios should be 29/41. The lender can ease these if you have an excellent credit history.
Direct Loans: Though there are no strict credit guidelines, you have a decent credit score and should be able to prove that you have the ability to repay the loan. People applying for Direct loans from USDA should be unable to get finding from other sources.

Loan Terms

Guaranteed Loans: Loans are available at a fixed rate for 30 years. The interest rates are not set by the USDA; the lender would decide the interest rate depending upon various factors.
Direct Loans: You can take the loan for 33years or 38years. 33 years loan term is available for those whose income is above 60% of the AMI. For manufactured loans, you get a loan term of 30 years. The government sets the interest rates for Direct home loans, unlike guaranteed loans.

Benefits of the Loan programs

Guaranteed Loans: The main benefits of the guaranteed home loans are:

There is no maximum purchase limit
You get 100% financing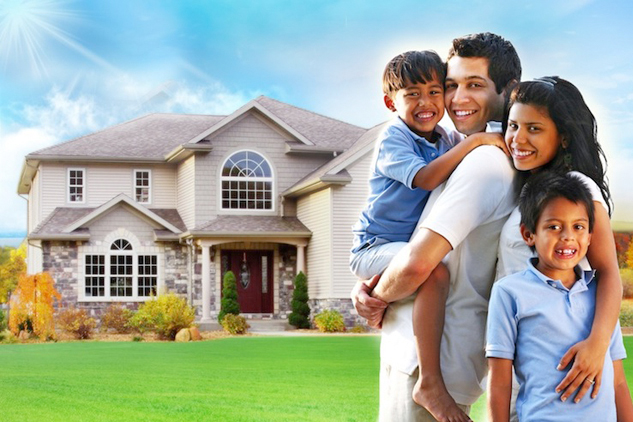 Various types of properties are covered under this loan plan
Closing costs and lender fees can be included into the loan itself
Concessions in form of gift funds, grants, etc are allowed
Direct Loans: The best benefit that this loan program offers is homeownership for people with low monthly income, which would otherwise remain a dream.
Now that you know the difference between the two, you are in a better position to know which one suits you better. With our guidance and expert assistance, you can find the USDA loan that meets your needs the best. So, get in touch with us today!