Home Loans West Virginia Get Zero Down Home Loan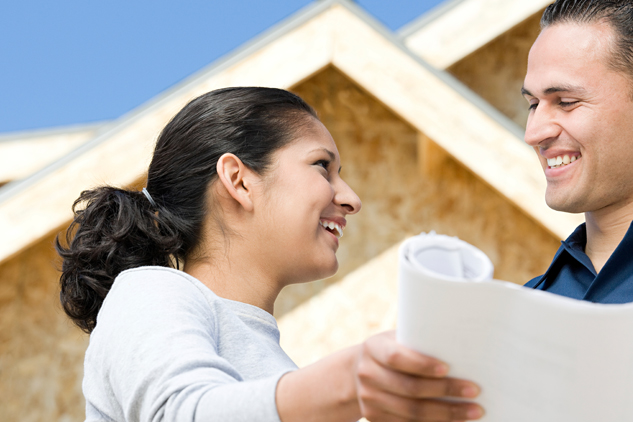 Owning a house has never been an easy task. With the harsh economic conditions and the rise in housing costs, it has become even more difficult for middle class and low income families to own a decent house. But you can finally own a house easily and affordable with loan programs stared by the USDA. These USDA loans are designed to assist low income families become homeowners. There are several other loan options available with which you can build your own house or get funds to rehabilitate or repair your present house. If you are staying in or want to buy a property in USDA designated areas in West Virginia, you can easily get approved for a USDA Home Loans in West Virginia.
Non-Eligible Counties of Home Loans West Virginia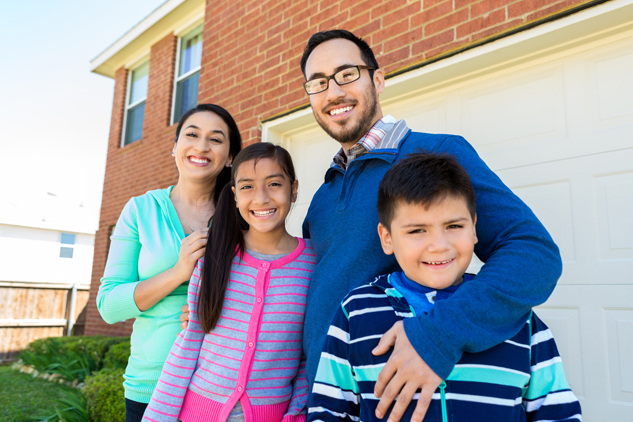 Some counties of West Virginia have been deemed non-eligible for the USDA loan program due to the progress in the region and the existing development metrics. Some of the counties that are not eligible for a USDA mortgage in West Virginia include:
Cabell
Brooke
Kanawha
Hancock
Monongalia
Mineral
Wood
Wayne
Ohio
To know if your area falls within the USDA designated areas, talk to our experts today!
Income Limit to Get a USDA Home Loans in West Virginia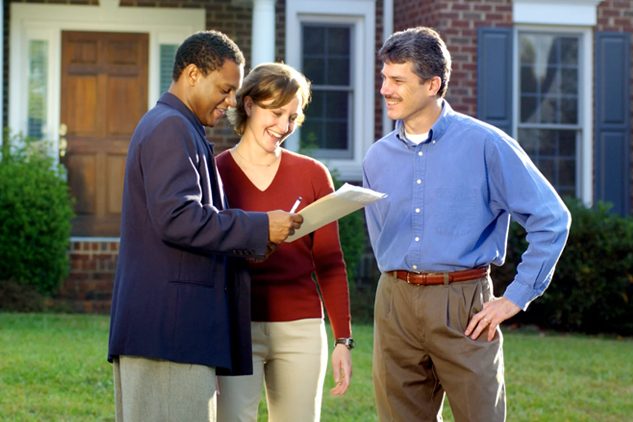 To get approved for a USDA mortgage in West Virginia, you need to meet the income limits that have been set by the USDA. The income limits are set so that any family or households that are self-sufficient and can easily finance their own house are filtered out. It also aims at eliminating any individual or family who will not be able to or is unwilling to repay the loan amount. This is a very important factor to consider of you want to get approved for a USDA loan. You should meet the minimum income threshold, but your income should not exceed the Area Median Income (AMI) by 115%. Most of the city areas have an AMI of $73,600; but it is not the same everywhere. If you want to know the AMI of your area, call us today!
To get a USDA home loan in West Virginia, your debt to income ratio will also be reviewed. Your housing costs should not exceed your earnings by 29% and nor should your debts exceed your income by 41%. You should have a decent credit score, and if it is as low as 620, then you may be able to qualify for the loan.
Benefits of a USDA Home Loans in West Virginia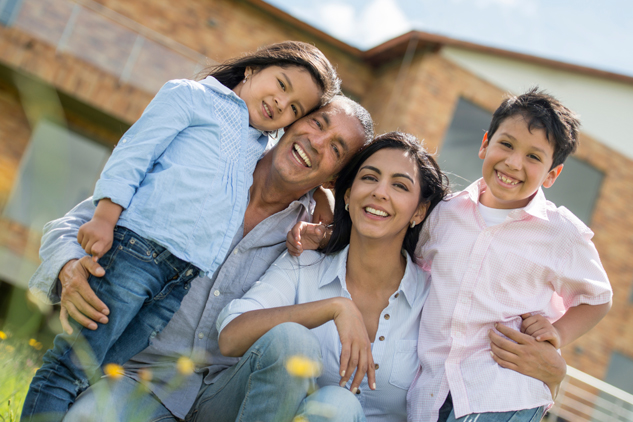 Getting a USDA home loan in West Virginia has several benefits associated with it, including:
100% financing
No need of any down payment
Mortgage period of 30 years
Low rates of interest that are fixed for the tenure
Flexible credit requirements
Loan can be used to buy a new house, relocate to a new location, or renovate/repair your existing house
Easy and fast approval
What are the other options?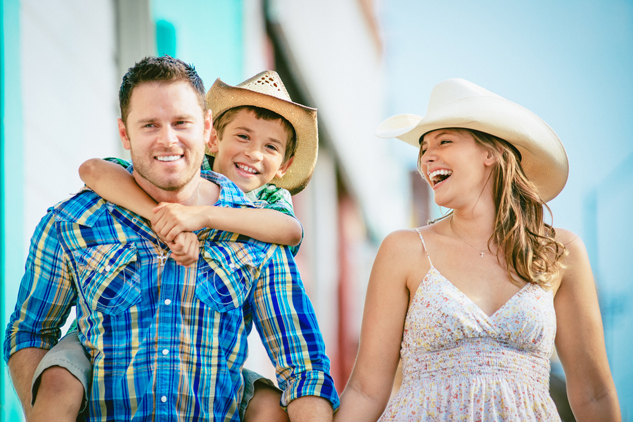 You can also apply for a self-help home purchase product if you don't want to go for the financing scheme stated above. In this the Rural Housing Service teams up with a group of applicants who are looking to boost their accessibility to funds. A common residential project can then be built, which will be funded by the U.S. Department of Agriculture.
The USDA mortgage program in West Virginia is an exceptional program that provides assistance to families and individuals who cannot afford to buy a house for themselves. Getting approved for a USDA mortgage in West Virginia is extremely easy. To know more about the program, call us today!