Are you one of those individuals who feel more at home when surrounded by a stretch of green pasture rather than grey concrete pavements? If that is true then buying your dream home may now be something well within your reach, thanks largely to the USDA Mortgage loans in Montana.
USDA Mortgage in Montana—Give Wings to Your Home-Buying Dreams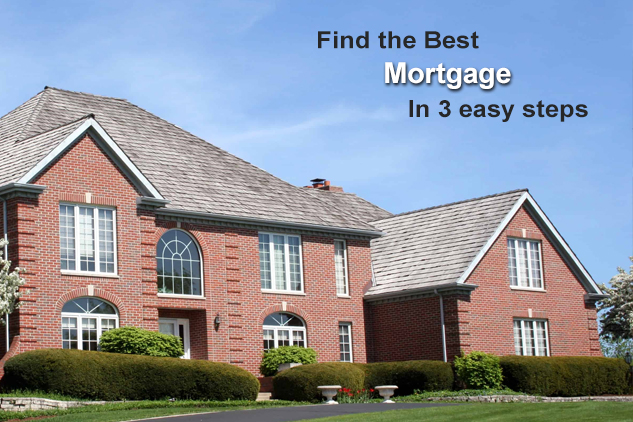 Though the USDA Montana loans have been around for quite some time, many individuals are unaware of this great opportunity offered by the government. A mortgage program designed to help and develop lives of individuals in the American rural community these loans do not require any down payments and have a low rate of interest.
The main idea behind providing a USDA home loan Montana is to promote growth in the rural sector of the country while also giving moderate income families a shot at buying their dream property, all with affordable mortgage payment on a monthly basis. Thanks to this mortgage plan, buyers who do not have an appreciable credit history will still be eligible for a loan.
USDA Mortgage Montana- Three Vital Considerations
For anyone who may be interested in availing this government loan program, they will be evaluated on three basic criteria- namely, income, work history, and credit history.
Criteria 1: Income Group
The income of the applicant is the predominant criterion that is evaluated by the lender when an individual applies for a USDA home loan in Montana. Since this government loan is planned to specifically target families in the low to moderate income bracket, you will not be considered eligible if you have a family income that lies above this pre-defined median. Moreover, your lender needs the requisite assurance that you have a steady source of income and it won't be an issue for you to keep up with the payment of the monthly mortgages.
Criteria 2: Work History
The next thing that your lender will look at for considering you eligible for a USDA mortgage Montana is your work history. While it is not necessary for you to have an extensive work history in order to qualify, a prospective lender will go over the work history all the same simply to ensure that there are no discrepancies present in your profile. A series of jobs that do not last for more than a few weeks or months at a time, or an extended period minus any record of employment usually get regarded as a discrepancy in an individual's profile.
As a lender, the person would want a guarantee that you are capable of holding down a position for a minimum of six months which will go some way towards ensuring that you can repay the mortgage on time. You may have suffered an inconsistency in the past but if the current track record is good and you can prove that you are adequately provisioned to make the monthly mortgage payments, then availing a loan won't be too difficult for you.
Criteria 3: Credit History
Last but not the least, the lender of your USDA Montana mortgage plan will go through your credit history. Though these government loans are renowned for being flexible, a bad credit history is not acceptable. Any credit score less than 600 is considered ineligible as this is fairly low compared to most standard mortgage options. Nevertheless, USDA takes your entire finance into consideration and if you can show considerable financial progress, they may choose to look beyond a poor credit history.
Looking for a USDA mortgage deal in Montana to buy your dream property? Contact us today!