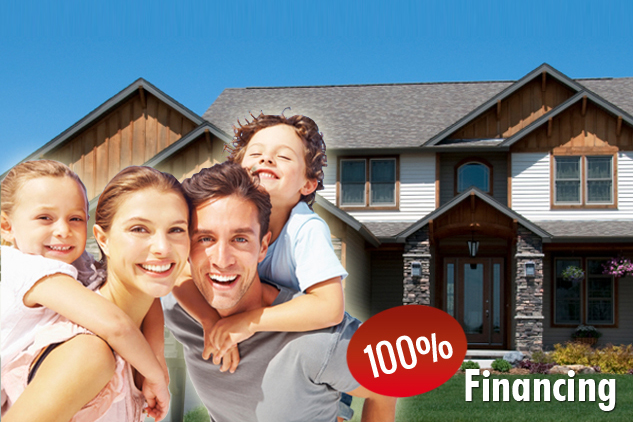 Want to buy a home in a rural area of Oklahoma but find it difficult to get financing with help of conventional loan programs? This is a common problem since many lenders and banks are unwilling to provide financing for rural properties. However, U.S. Department of Agriculture is boosting rural homeownership with the USDA Rural Home Loan program. USDA provides financing for all kinds of properties that are located in the rural and sub-urban areas of Oklahoma where the population is less than 20,000.
USDA loans are specifically designed for people with low to moderate income and provide them opportunities to buy and refinance their home.  USDA home loans are one of the most popular and lenient home loans that offer 100% financing with zero down payments. Unlike other conventional loans, USDA offers the lowest interest rates and very low mortgage insurance. One more advantage of USDA loans is, all these loans are 30 year fixed mortgage so you don't have to worry about fluctuations in interest rate and have peace of mind.
Advantages of Fixed Rate Home Mortgages in Oklahoma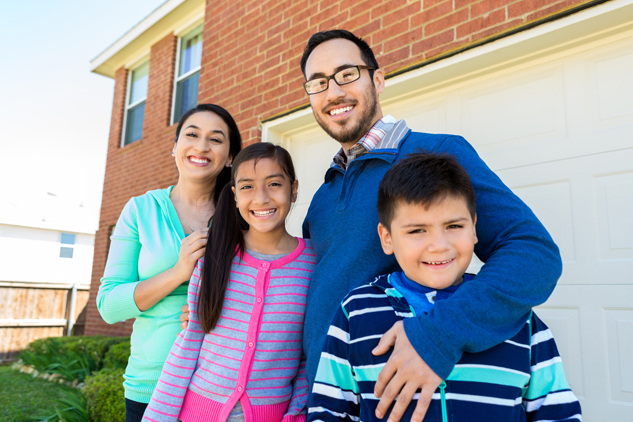 The main advantage of Fixed Rate Mortgages (a.k.a FRM) is that the borrower knows exactly how much he has to pay every month (interest amount + principal amount). This means the borrower has peace of mind and is emotionally secured that he doesn't have to pay anything more than the fixed amount every month.
Borrowers with Adjustable Rate Mortgage or ARM have to pay variable monthly payments since the interest rates keep on changing. Sometimes the changes are so steep that the borrowers fail to pay the money and may have to go into foreclosures. 
People with FRM rarely have to face such situations. The only problem with FRMs is that lenders would not be willing to offer this kind of mortgages to people who don't have a decent credit score. Lenders would be willing to work with good credit ratings so that there is less risk involved. One other disadvantage of FRMs is that if the interest rates get lowered, the borrower has to pay higher rates. The only way to fix this would be refinancing the loan.
With conventional loan programs, the chances of finding FRMs are very less. But USDA mortgage is the only programs where all the loans are FRMs with a 30year loan term. Residents of Oklahoma can now ask for 15 years fixed rate mortgages, from 2014. USDA also offers great refinancing opportunities for the borrowers.
So if you want to take advantage of a Fixed Rate Mortgage which is affordable at the same time, USDA loans are the only option left.
Types of USDA Loans Offered in Oklahoma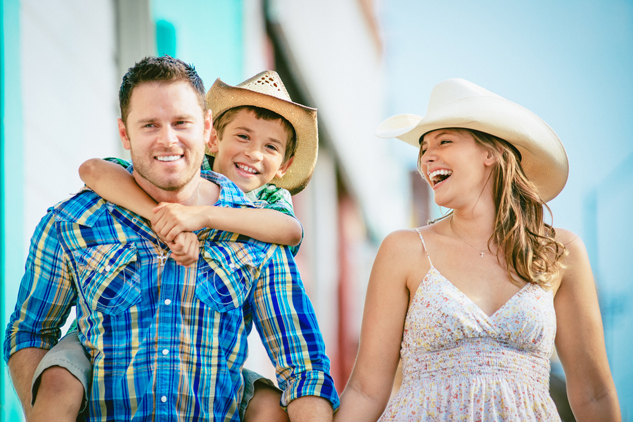 USDA offers two types of home loans in Oklahoma and they are:
Guaranteed Home loans
Direct Home loans
The first type of loan is available for people with moderate income (ideally 115% of the area median income) and the second type of loan is available for people with low (50%-80% of AMI) to very low (below 50% of AMI) income. So it is essential that you qualify to the maximum income limit to get USDA Loans.
Many types of properties are eligible to get financing from USDA which include foreclosure and short sales. So if you have already chosen a home that you want to buy, check whether it is located in one of the USDA approved areas or not. If it is, you can easily get approval for a USDA loan.
To know more about USDA home loans, give us a call or fill out our online enquiry form. We'll connect with you right away!