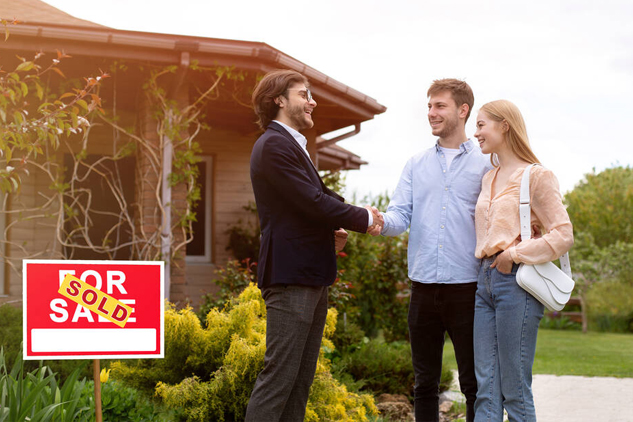 When you set out to buy a home, the biggest stumbling block comes in the form of financing. Getting a home loan for a new home is not as difficult as financing the down payment. Many people don't have enough savings to pay 10-20% of the appraised value as down payment. For example, if you want a home loan of $250,000, almost $50,000 goes into the down payment. This is not an affordable option for most home buyers. Backed by the U.S. Department of Agriculture (USDA), the USDA home loan program is one of the very few home loans in the country that requires little or no down payment.
What is the USDA home loan program?  No Money Down Home Loans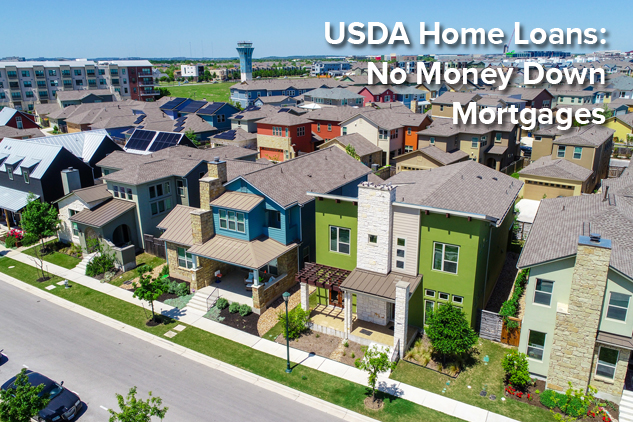 The USDA loan program tries to provide you with 100% financing, so that you can easily buy a house for yourself without having to worry about giving a down payment. These loans are provided to families having low to moderate income who want to buy a house in the rural areas. These rural areas do not necessarily mean completely remote areas; they can also be towns or suburbs that have been designated by the USDA.
This loan program was started by the USDA Rural Development to make home ownership affordable for everyone. It aims at developing the rural communities and to develop the living standard in these areas. You can use the USDA loan for building a new house, buying a home, or rehabilitation or repairs of a house.
What are the benefits of getting a loan with no money down home loans?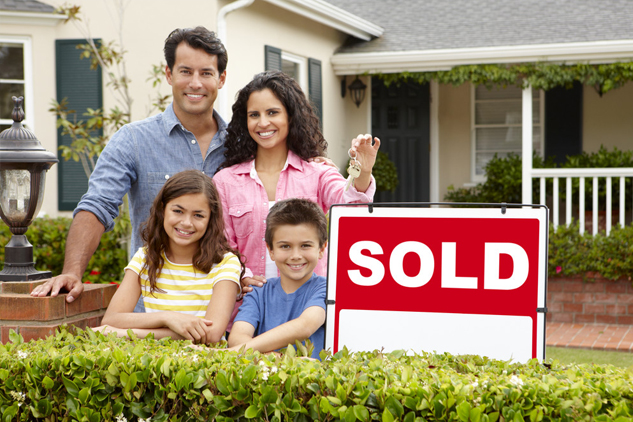 There are several benefits to getting loan without having to make a down payment. The most important benefit is that you have the ability to buy a home even when you can't afford a hefty down payment. In most of the conventional mortgages, the lenders require you to give a down payment of 20%. This means that in a loan of $200,000, you will have to give a down payment of $40,000. Plus, you will also have to pay the closing costs that can range from 2% to 5%, which means that along with the down payment you will also have to pay an additional $4000 to $10,000. This amounts to big expenses and is one of the reasons that stops most home buyers in their tracks.
USDA home loans with their zero down facility, can be easily availed by home buyers having low to moderate income. This is also great for people who wish to buy a home yet have a less-than-impressive credit score.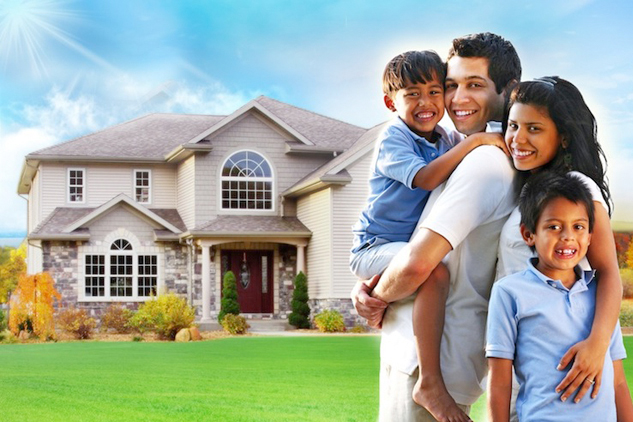 Since USDA home loans doesn't require you to pay anything for a down payment, you are left with a lot of cash in hand. This allows you to keep your assets intact and you can easily spend this money for paying off other essential bills. The savings also make it easier for you to meet your loan obligations, and ensure that your other household expenses are not affected. The money that is saved by you in the down payment can be invested wherever required. This enables you to use the money for your benefit and will help you in generating extra income, thus making it easy for you to pay off the loan.
We can help you in getting a USDA home loan for your dream house with up to 100% financing, so that you avail the benefits of a home loan at zero down payment. To know more about how you can benefit from USDA home loans, get in touch with our loan experts.