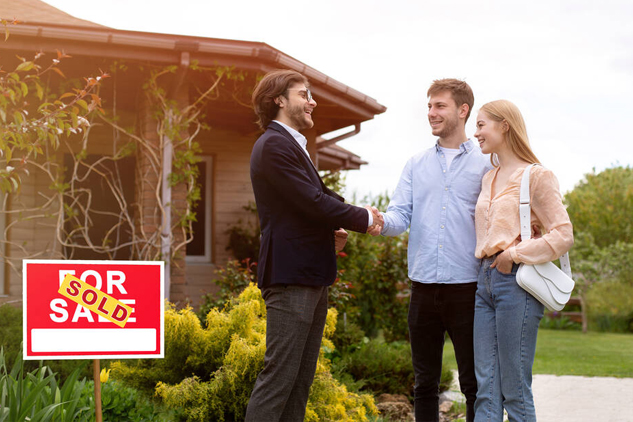 Have you taken a USDA home loan in the past for buying a new house and are looking to refinance it? Then, the United States Department of Agriculture Rural Development has several refinancing options available for you with which you can refinance your existing loan. By refinancing with USDA loan, you can get lower rates of interest which allows you to reduce the amount of your monthly mortgage payments.
What does refinancing mean?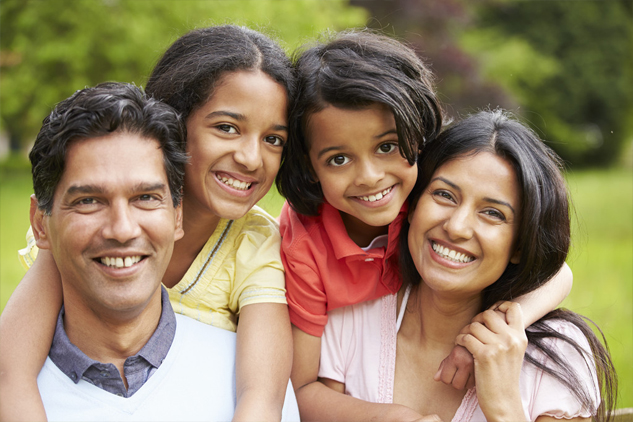 When you want to refinance a loan, it means that you are allowing a lender to reimburse your existing loan and in exchange you will get a new loan with lower rates of interest, extended period of loan, or some other change. For example, you had taken a home loan of 40,000$ from a USDA lender at 6% interest and now the rate of interest has dropped to 5%. Then, you can refinance your existing mortgage loan to get 5% interest rate.
For refinancing using USDA loan, it is essential for you to have a USDA Section 502 Direct Home Loan or Guaranteed Loan. You will also have to provide your lender with income documentation for all the members present in the household and a verification of flood insurance. The property that you want to get a refinanced loan for should be your primary residence; and if you are residing in a property that was previously eligible for the loan but has now become ineligible, you may still qualify to refinance your loan. All the loans that are refinanced are conditioned to an annual fee of 0.4% and an upfront fee of 2%.
Streamlined Refinancing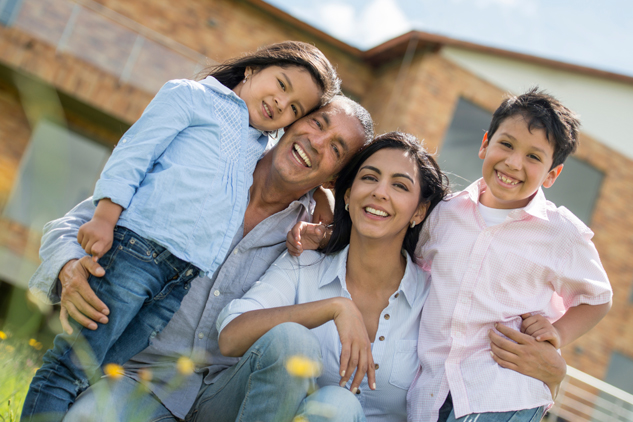 The Streamlined Refinancing option is only available for people who have availed the Guaranteed Loan, and does not need an appraisal of the property. The new loan amount cannot exceed the current principal along with a 0.5% guarantee fee. In this refinancing program, you cannot include the closing costs, accrued interest, and lenders fee in the amount of loan. Since you have already submitted various documents at the time of acquiring the loan, you won't have to give them again and the process will be shorter. Your credit report will be evaluated by us and your debt to income ratio should be 29/41.
Non-streamlined Refinancing
The Non-Streamlined Refinancing program requires an appraisal and can be availed for either Guaranteed Loan or Direct Home Loans. After the appraisal, if you have enough equity in the property, you can include the guarantee fee, interest, lenders fee, and closing costs into the loan amount; but the maximum amount of loan cannot exceed the property's market value. We will see your credit report before refinancing and your debt to income ratio should be 29/41.
Rural Refinance Pilot Program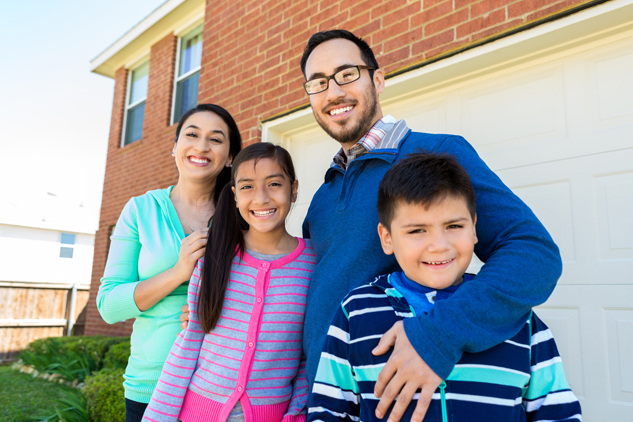 The Rural Refinance Pilot Program can be availed for both Guaranteed and Direct Home Loans, but it is accessible only in selective states. If you want to refinance a Direct Loan, which has received a subsidy, then you are required to get an appraisal; but if you want to refinance a Guaranteed Loan, you don't need it. Furthermore, you can include the lenders fee, closing costs, and guarantee fee in the amount of loan, like in the non-streamlined refinancing. You will not be required to pay a commission of more than 1% of the loan amount. The mortgage payments of last 12 months will be verified by us and a credit report will also be run.
So if you want to refinance with USDA loan to avail its benefits and want to know which plan will be optimal for you, call us today!