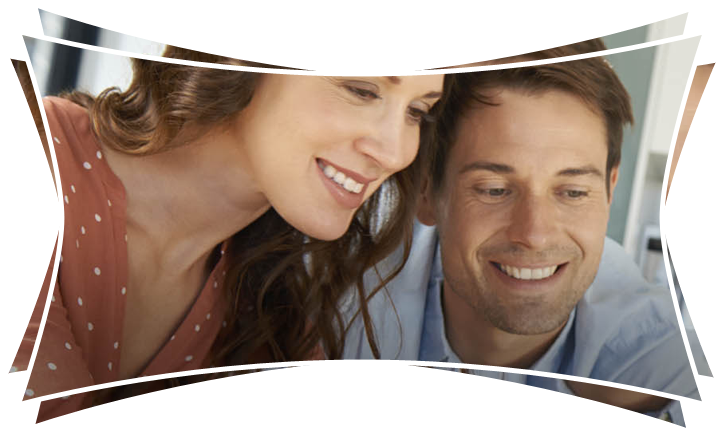 We received your USDA $0 Down Home Loan Request! A licensed Loan Officer will be reaching out to go over the next steps from here.
We understand credit is a snapshot at a moment in time and want to help guide you on your path to home ownership.
The Next Step:
The next step is to have your credit scores ready and to track them during the loan process. Click the link below to access your scores and monitor your credit as we progress through the home loan approval process.
THE FINAL STEP:
If your middle credit score is below 620, a great and easy way to build credit is with SELF.
Their Credit Builder Account is designed to help you build credit. You can build credit while saving money.