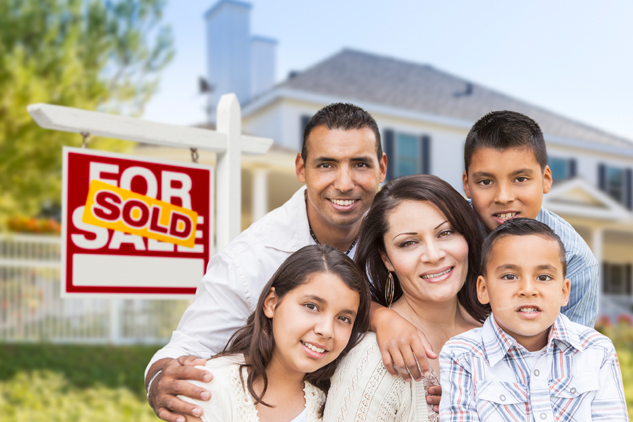 Are you looking for a home financing option that supports you from start to finish? USDA home loans can help you.
The USDA Rural Development provides low to mid income buyers with construction to permanent loans that allow them to combine construction financing and permanent mortgage into one. The permanent mortgage starts when the construction financing gets over; and since two loans are combined into one, those availing this option will have to pay the closing costs just once. This is a very simple process, quite similar to that of regular home loans.
USDA loan enables you to build your house with complete financing from the beginning till the end. By getting home financing from start to finish using USDA Loans, you can enjoy the experience owning a home without feeling burdened by the finances.
Are You Eligible for the USDA Construction to Permanent Loan?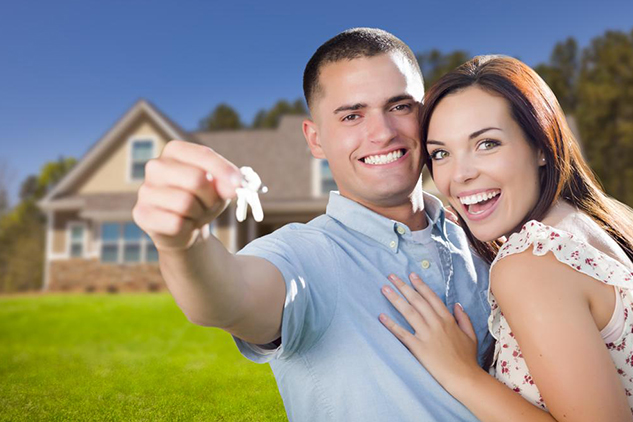 There are criteria you need to qualify to be eligible for a construction to permanent loan. Firstly, your house must be Owner Occupied (OO) as either a primary residence or a secondary one. Second, only a licensed builder should be involved in constructing your house. And, third, the property should be a one unit, single family detached home.
What is the Process of Availing Construction to Permanent Loan?
If you want to start with the application process, you can contact us and we will provide you with the best USDA loan experts. They will guide you through the process of the loan, the rates of interest and the loan terms. To complete the application process you need to submit various things like your construction agreement and financial information. Furthermore, you also have to submit the facade and floor plan of your house, the land contract, and the deed to lot, if applicable.
How to Meet the Closing Requirements?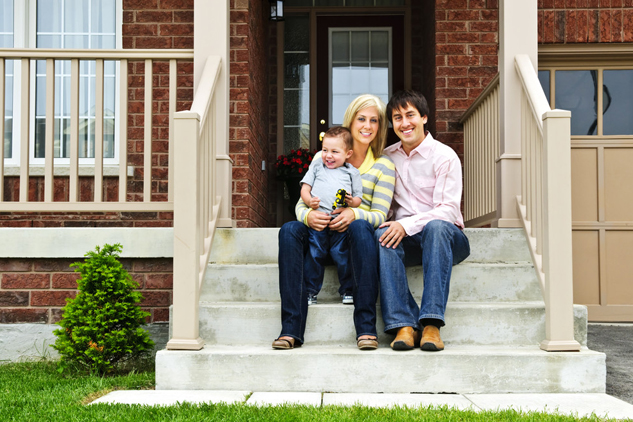 You need to have sufficient money with you at the time of closing, so that you can easily use it for closing costs and down payment. The USDA Loans Direct might use your property as a way of meeting the requirements of your down payment. This is done only when the lot is owned by you.
Obtain the Home Owners Insurance
It is necessary for you to provide a copy of your home insurance policy to USDA Loans Direct. This policy should be prepaid for 12 months and should include a "builder's risk coverage".  This protects you financially from any damage that occurs during the construction phase of your house like theft.
How to Draw on Your Loan?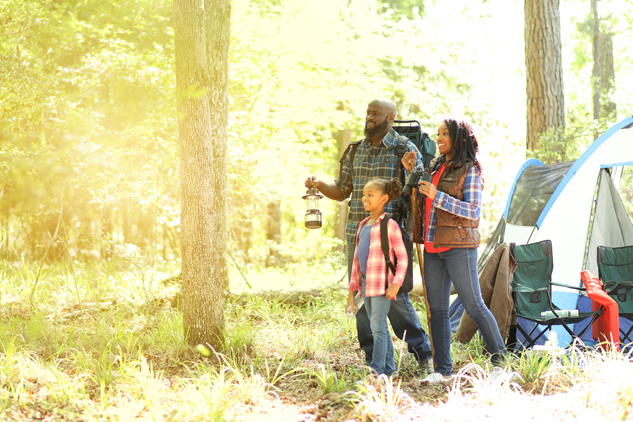 After your down payment has been consumed, you can start drawing money from your loan to pay for the costs of construction. You do not need to pay interest on your loan amount until you start drawing it. The payments made during the construction phase are interest only and the outstanding loan balance is used to calculate the amount.
How to Manage Overrun Costs on Your USDA Home Loan?
You might want to make modifications or upgrades to your loan because of increase in the cost of construction. But you will have to take care of it yourself; as before the modification to your permanent loan, the amount of loan can be reduced but it cannot be increased.
How to Modify your Permanent Mortgage?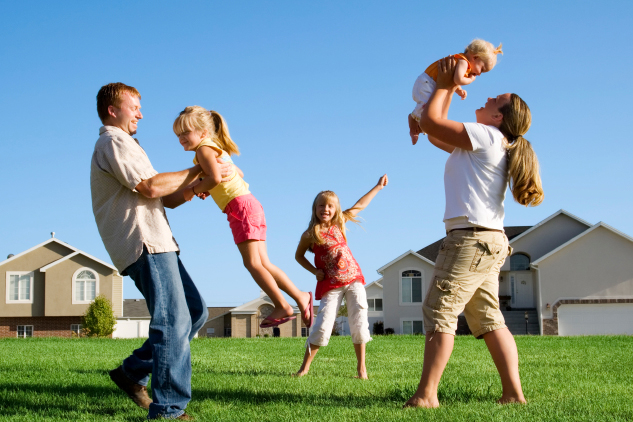 After the construction is completed, an occupy permit and final completion certificate is acquired from your local governing jurisdiction by the USDA Loan Direct. Then a final inspection is performed by us, after which we will convert your loan into a permanent mortgage.
Establishing an Escrow Account
After completion of your house and modification of the loan, escrow accounts are established for insurance and real estate taxes. The payment of insurance and taxes during construction is your responsibility and so is any reserve which is required while creating your escrow account.
To know more about home financing from start to finish using USDA Loans, talk to our loan experts today!