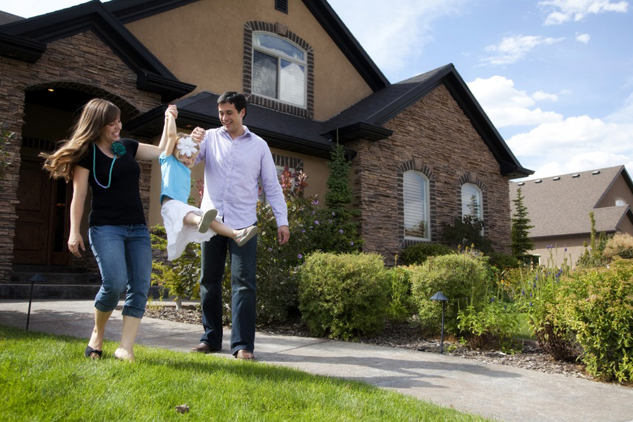 There are various down payment assistance programs present in the market including USDA loans, FHA gift, HUD $100 Down Program, THDA grants, and Chattanooga Neighbourhood Enterprise. Among all the programs present, the USDA Rural Development down payment assistance program is the most popular. In fact, so many people apply for the USDA loans that the program runs out of money before the fiscal year ends.
About USDA Home Loans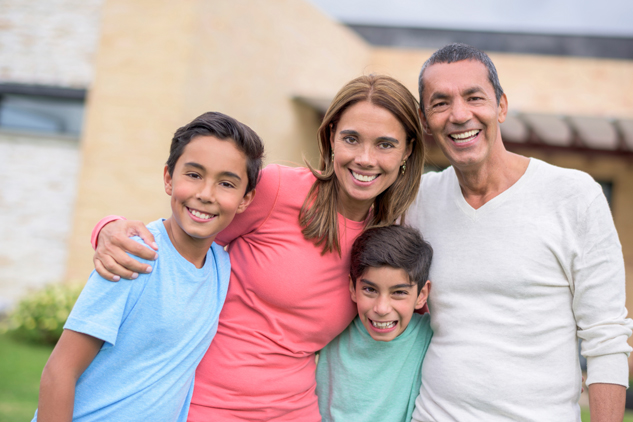 The USDA (U.S. Department of Agriculture Rural Development) Housing and Community Facilities Programs is a government loan program that helps the borrowers to take loans for buying new homes in rural areas. Started by the government during the Great Depression, the USDA loan program aims to boost the economy of rural areas. In the USDA down payment assistance programs, mortgage is provided to people having low to moderate incomes, so that they can improve, rehabilitate, build or relocate your dwelling to a rural area. You can get 100% financing based on the appraised value of your house, thus diminishing the requirement of any down payment. Even if your family income is low or you have a low credit score, we can help you in getting the financial stability required for buying a new house.
Often, expensive down payments hinder the chances of owning a safe dwelling. There are various USDA home loan programs present in various states of the country that allow you to take a loan without having to give any down payment. This helps individuals to buy a house even if they do not have enough savings. Furthermore, this loan program also provides you with lower rates of interest, as compared to the conventional home loan programs. But to be eligible for a USDA home loan, it is essential for your property to be situated in a USDA designated rural area. To know which areas in your state fall under this category, call us today!
What are the benefits of getting down payment assistance?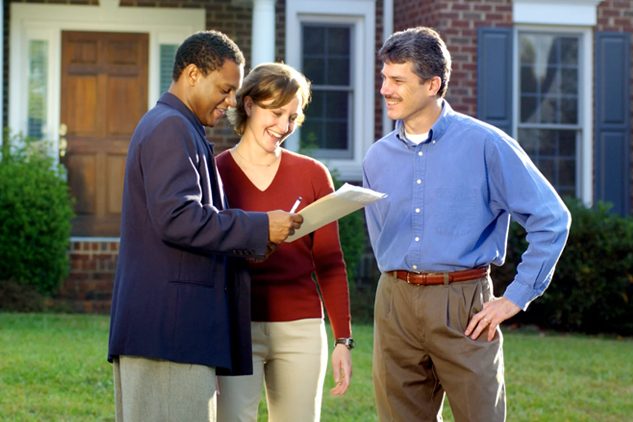 There are several benefits of getting down payment assistance from the USDA. Many people are not financially stable and cannot comply with the minimum FICO guidelines. Due to this they cannot get the necessary funds to buy their own house. The USDA zero down payment loans make it easy for you to buy a house without having to worry about the funds. This program allows you to repay the amount of loan within a span of 30 years and has a low rate of interest which is fixed, making it easy for you to settle the loan.
It is not necessary for you to cover the closing costs of your USDA loan, and it can also be settled either by the seller or by a gift fund. You can also include the closing costs into the loan amount, so that you will not have to pay them immediately. Your FICO score is not important in this loan if your home purchase amount and income fall under the given guidelines. This program has very lenient requirements, which make it easy for you to obtain the loan.
Zero down payment loan offered by the USDA is among the best loans being offered in the country. You can use it to obtain your desired house without worrying about finances. We have a team of highly qualified loan professionals that will try to provide you with a 100% loan of the appraised value. To know more about the USDA down payment assistance, you can talk to our experts.