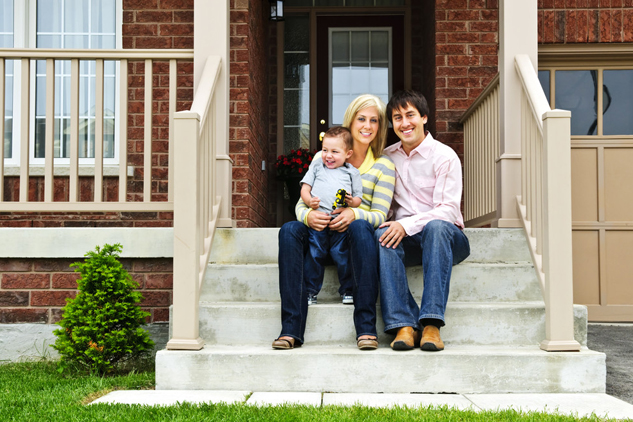 USDA loans are zero down payment loans initiated to support people with low to moderate income I their efforts to buy a home. USDA partners with several approved financial lenders to provide 100% financing to the eligible families to help them become proud homeowners in the USDA designated rural areas.
How do I know if I live in a USDA-approved area?
The eligible areas under USDA are typically referred to as 'rural' but areas lying just outside the main metropolitan areas, where the population is less than 20,000 are also considered eligible by USDA. So people looking to buy homes in areas that are not really "rural" can also get financing from USDA. The USDA-RD (rural development) loans were introduced in 1991 and the eligible areas were then determined based on the 1990 Census. Even during 2000 the same areas were considered eligible, so many areas that had progressed considerably were considered eligible.
USDA is set to upgrade the boundaries of the eligible areas, so before your area loses eligibility make sure you take advantage of the zero down payment loans which can be found nowhere else. USDA home loans are popular because no other loan offers 100% financing, zero down payments and low interest rates. Conventional loan programs have embraced even stricter guidelines, so people with low income and subprime credit have sleek chances to get a conventional loan approved.
Do I cover the USDA eligibility requirements?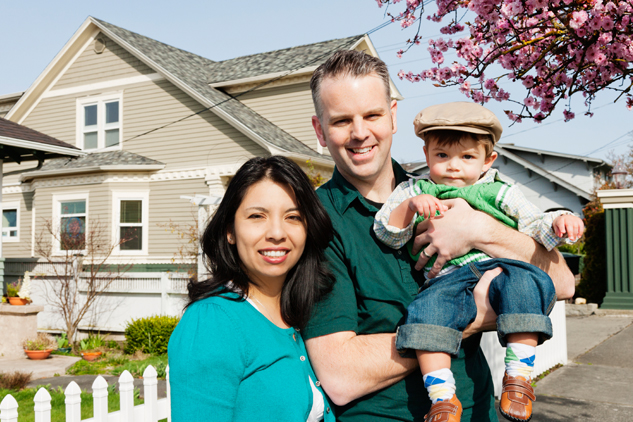 Well if you don't, we'll get you covered. But first off, USDA requires the borrowers to buy a home that is located in an USDA approved area. This can be a small town, a rural area or even some sub-urban areas where the population is less than 20,000. USDA approves loans for families willing to relocate or buy a home in rural areas but that doesn't mean you have to live with chickens. Many areas that are eligible for USDA loans are located close to the main metro, so that you have easy access to the main city.
One more criterion to be qualified for USDA loan is that, you have to meet the maximum income guidelines. USDA loans are only meant to support people who have low to moderate income and have difficulties in obtaining financing from other sources.
USDA loans are not approved for families that are well established and are affluent enough to buy a home of their own. To filter out the eligible families, USDA has defines the maximum income limit for each state and county individually.
According to USDA, an income that is 115% of the AMI (area median income) will be considered moderate; income that is between 50% and 80% of the AMI will be considered low income and that below 50% of the Ami will be considered very low. So to get a loan approved by USDA, your income has to fall within any one of these limits.
What are USDA Loan Options?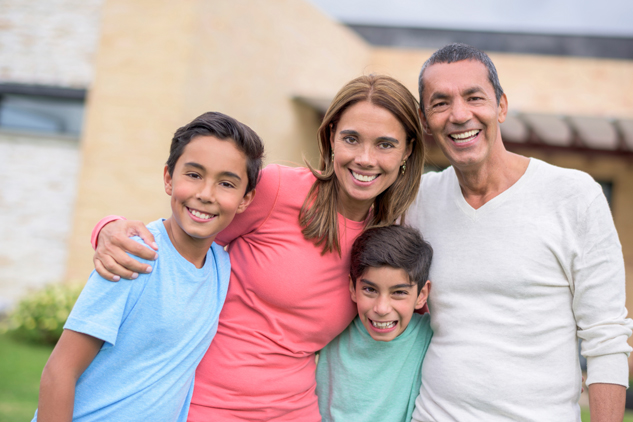 People having moderate income (115% of AMI) will be eligible to get USDA Guaranteed Home Loans, which are offered by USDA approved lenders. The government guarantees these loans so the risks involved for the lender is lesser. Get in touch with your local USDA lender to have a USDA loan approved.
People with low to very low income would be eligible to get USDA Direct Home Loans. The government directly funds these loans and no lender is involved. So if you want a direct loan get in touch with the local USDA office.
USDA loans were introduced to improve the quality of life in rural areas as well as improve the economic conditions. Improvement in the living conditions would attract attention and people would be willing to relocate to such areas. USDA has helped millions of people to become homeowners. If you want to be one of them, get in touch with us today and we'll guide you through the process.