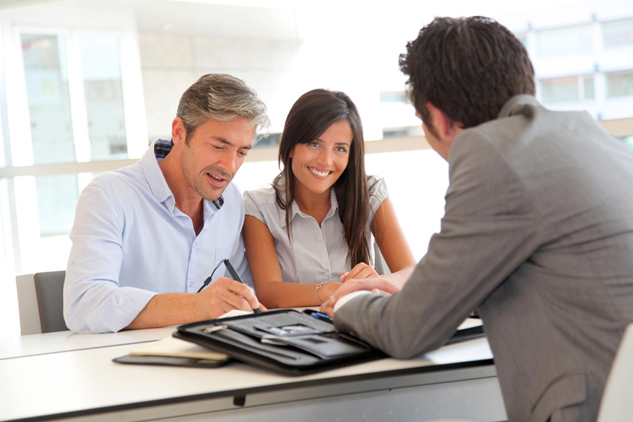 USDA Home Loans are available on single family residences and town homes.
The property must be a standard stick built home. Property can be newly built or a resale of an existing home.
We do not currently offer this program on manufactured or mobile homes.
Key Points:
The property must be located in a USDA eligible area.
Cannot be located in a 100 year flood plain
Must meet HUD Handbooks 4905.1 and 4905.2.