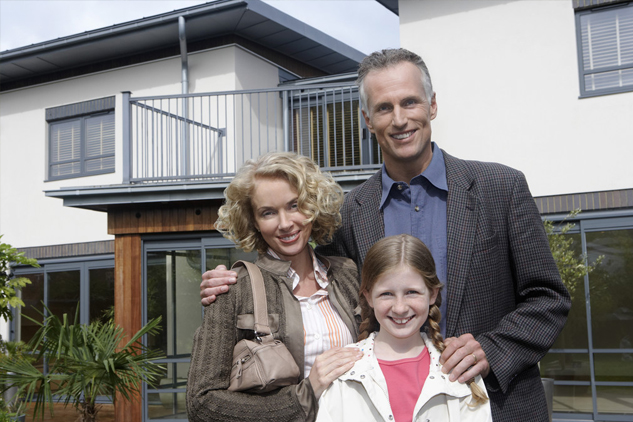 Buying a home may not be a good idea for you if you don't want a house that looks identical to almost a dozen of other houses in the neighborhood. Plus, you may not like the layout of the home or the way the bedroom is positioned or your kitchen area.  Constructing a new home solves all such problems, but people who have been trying to build home in rural areas know loans don't come easy. This is primarily because valuing the property in rural areas is a difficult job. The comparable sales are often far off from the concerned property or they are not at all recent. This makes valuation difficult from the lender's perspective. Many times, rural homes are associated with working or hobby farm, which makes the process even more complex. So, even if you have a great credit history and high value collateral, securing a new construction in the rural area can be very tough. So do you have to compromise? Not at all!
USDA identified this problem and as a solution introduced the USDA housing loan program. The government offers loans guaranteed by the government through USDA for people who want to build homes in rural areas. The changes that have been made to the housing loan program by USDA will strengthen the rural housing markets and encourage construction of new homes in the rural areas of the country.
USDA Home Construction Loans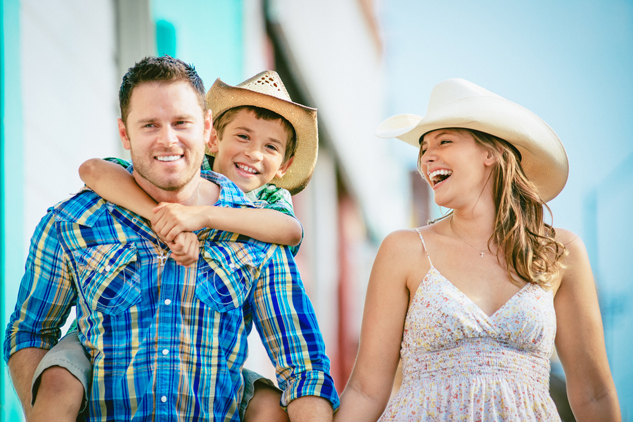 USDA offers two types of USDA Construction Loans – the first one is for constructing your own house or build additional buildings in your plot and the second one is strictly dedicated to commercial properties. The first type of loan is sanctioned by the USDA home loan department. USDA offers great opportunities for people who want to build their homes from scratch in rural areas or renovate/ build new structures on their existing property. All kind of repairs, renovations and improvements are included in this loan program.
Areas which were marked as 'Rural' even a few years ago are now suburbs due to the housing boom. So USDA offers financing for the low-income families to build or buy homes in the suburbs. So if you want to get a USDA home loan or construction loan, you don't have to live in farmlands as the name would suggest.
Requirements of USDA Home Construction Loans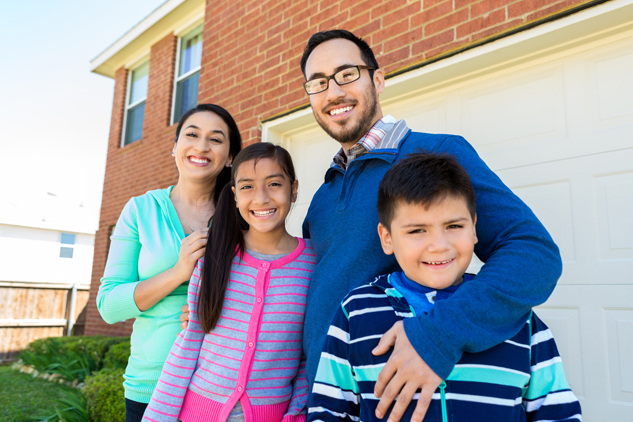 USDA loans are designed keeping in mind the needs of people with moderate to low monthly income, so like any other loan programs by USDA, the home construction loans also have many benefits. You can combine the financing and construction loan into one, which makes it easier to handle.
But before you apply for a USDA home construction loan and get it approved, you have to fulfill certain criteria. Firstly, you got to have a decent credit score and must show willingness and affordability to pay the monthly mortgage payments. Secondly, your home should be one of the USDA approved rural areas or in an area where the population is less than 20,000. Thirdly, you monthly income should be lower than the designated area median income. If you qualify for all these, you are eligible to get a USDA construction loan.
So if you have been thinking of building your own home, we can help you with it. Though constructing a new home may take much more time than buying a home, you get an opportunity to stay in a house that you love. Constructing a home often infuses a sense of pride within the homeowner. So wait no more. Get in touch with USDA Home Loans to know more about the USDA construction loans.
Call us or fill out our online inquiry form. No matter what your housing needs be, we'll get a solution for you!