Do you want to build your primary residence? Are you tired of looking for the right financing option for this purpose? If yes, have you considered construction to permanent loans? In this section, we'll discuss the benefits of construction to permanent loans
What is a construction to permanent loan?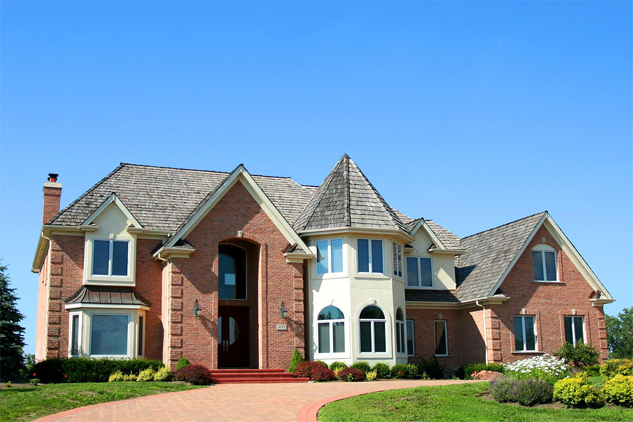 When construction financing and mortgage are combined into a single loan, it is known as construction to permanent loan. This enables you to combine two different loans into a single one. This type of loan is simple because when the construction of the house is over, the construction financing is converted into a permanent mortgage. Since two loans are combined into one, it saves both your time and money. You will not have to waste your time and apply for both separately. Plus, you won't have to pay the closing cost twice, thus saving a lot of money.
This loan enables you to keep your focus on the construction of your dream house. Since a combined financing for construction and mortgage is provided, you will not have to worry about arranging the finances.
Is your house eligible for the loan?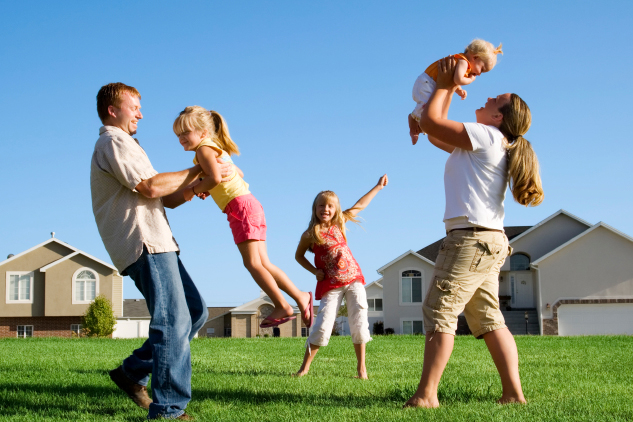 To get a construction to permanent loan, your house must be Owner Occupied (OO), which means that it must be your primary residence. Also, your house should be constructed by a licensed builder. Moreover, the property should be a one unit, single family, detached home.
What is the application process for the construction to permanent loan?
You can contact us when you want to start the process of application, and we will provide you with a USDA loan expert. This process is quite similar to the one which is required while applying for a standard home loan. You will need to give your financial information along with a copy of your construction agreement that states the total cost required for your home. And if applicable, you are required to submit the land contract of the lot in which you are building your house; a copy of the floor plan and facade of the house; and your lot's deed.
Direct Benefits of Construction to Permanent Loans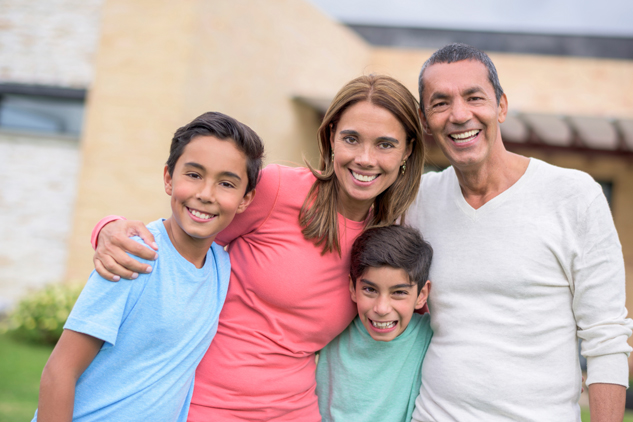 After you start the process of building your house, we'll provide you with the best expertise to make the whole project easy. The construction to permanent loans provided by us does not require you to sell off your existing home at the time of construction. This loan is provided to you on the value of your property and not at its original sale price. Thus, if you've bought a property when the prices were low and are taking a loan when the value of the lot is high, then the latter will be considered at the time of loan. In the construction to permanent loan, it is necessary for you to pay only one closing loan, thus saving a lot of your money. We have also worked with several local builders and can provide you with valuable support.
For more information on construction to permanent loans, contact us via phone call or you can drop a message through our online contact form. Our loan specialists will get in touch with you.