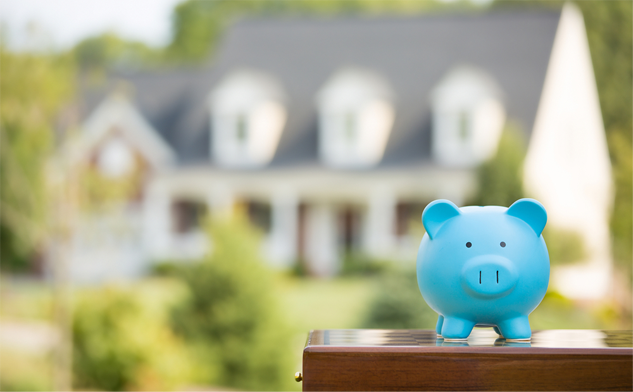 Getting a loan for buying a new house is hard and extremely complicated. It is especially difficult to get a construction loan in rural areas, even if you have a high value collateral or high credit score. This makes it tough for anyone to build a house in the rural areas. But, the USDA financing new construction loan programs make it easy for you to get a loan for constructing a house. In fact, it is one of the few home loan programs that provide you with 100% financing and does not require any kind of down payment.
The primary goal of the U.S. Department of Agriculture (USDA) Rural Development is to make safe and hygienic homes affordable in rural areas. Started at the time of Great Depression, the USDA home loans aim to improve the lifestyle in rural areas by making it easy for the low to moderate income families buy their own home.
You can easily get a USDA loan to finance your new construction, without any problem. Currently, there are two types of construction loans being offered by the USDA. One loan is strictly available for building commercial properties, while the other type of construction loan is available for building a new home or for expanding your property by constructing additional structures on it
USDA Loan for New Home Construction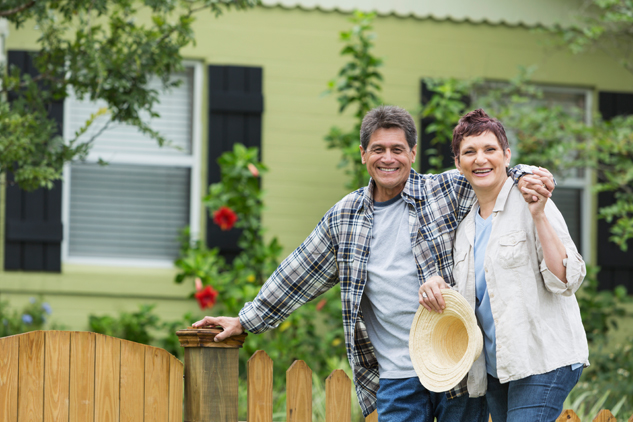 The USDA loan for constructing a new home can be availed through the USDA home loan department. This loan is perfect for people living in rural areas or for those who want to shift their dwelling to a rural area.  It provides you with a great opportunity if you want to construct your own house from scratch. You can also use this loan for constructing additional structures on your property and to make necessary repairs for home improvements. The best thing about this program is that it provides you with 100% financing without the need of a down payment.
To get a USDA loan for home construction, it is vital that your house should be located in a town or village with less than 20,000 people or in a rural area. Your income level must be lower than the median income designated by the USDA. Your credit score must be above average and you should be able to show that you can easily make the monthly mortgage payments without any delay.
USDA Loan for New Commercial Construction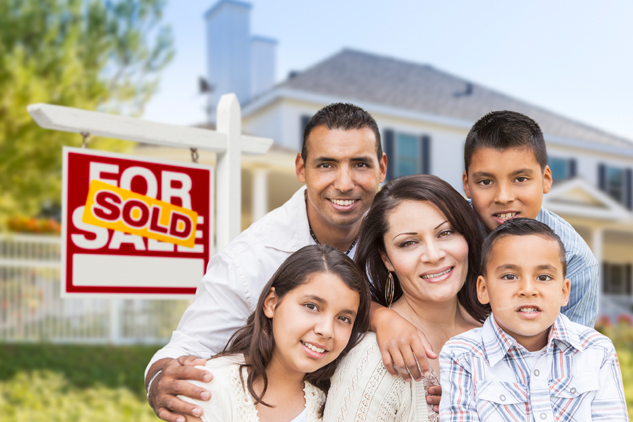 If you want to start a business in the rural area, then the USDA Commercial Construction loans provide you with an excellent opportunity to do so. You can use these loans to secure your capital, as this program enables you to get up to 80% financing at a low rate of interest that is prefixed. You can use this loan amount for various environment development projects, expanding your existing business, and constructing a new business property. Most of the banks and loan programs do not provide loans to small or new businesses in rural areas. This makes the USDA loans a coveted option as you can easily get your finances from the program. To be able to acquire a construction loan, your business must be situated in a town with a population of less than 50,000 residents or in a rural area.
Now that you know the benefits of financing new construction with USDA home loans, get in touch with is to set the process rolling. Our team of qualified USDA loan professionals will not only help you chose the best loan options but also guide you through the entire process. For more information, call us or fill out our online contact form.