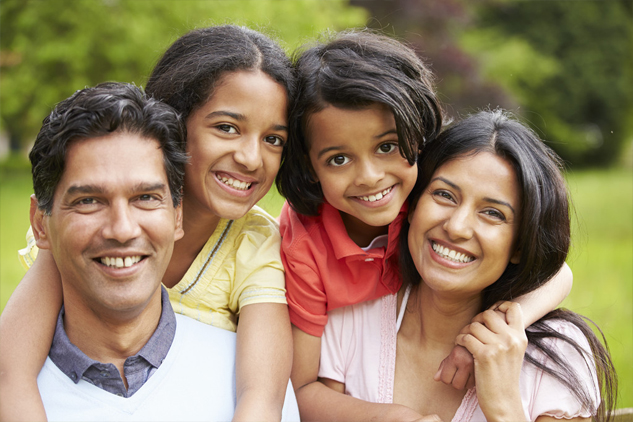 In recent years, modular homes have become extremely popular, as more and more people have started looking for affordable houses. Modular homes are constructed in factory settings that are controlled by the climate. They are built indoors and then transported to the site at the time of assembly. Due to this, they save a lot of time and money as they can be constructed in any weather without much delay.
USDA Home Loan for Modular Homes
Are you looking to build a new modular home and have a shortage of funds? Then you may qualify for the modular home loan facility provided by the USDA Rural Development Housing Loan Program. Usually finding a loan for modular homes is tough, but with USDA home loan program, you can get up to 100% financing.
USDA home loan benefits for modular home buyers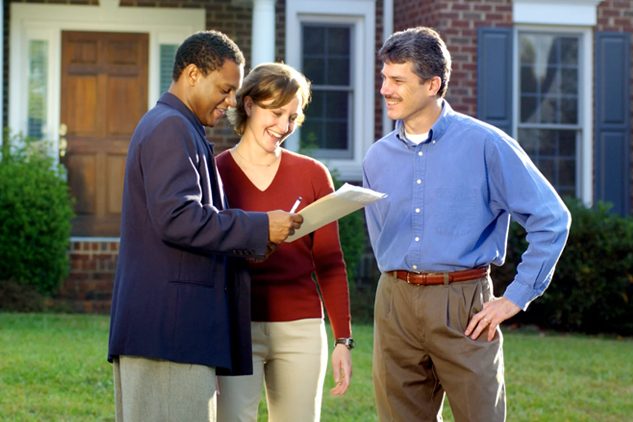 Modular home buyers get the same benefits from USDA home loans that other home buyers get. Besides the facilities of 100% financing and having to pay zero down payment, USDA home loans are also applicable for foreclosure homes. You can get a loan on the full appraised value of the house, but the amount of loan will not exceed it. This loan is provided for a period of 30 years, on which you have to pay a fixed rate of interest every year.
The loan amount may also include the USDA Guarantee Fees, which is 2% of the total mortgage value. This loan is applicable only for your primary household and it must be in a liveable condition. This loan may also include eligible improvements and repairs. The house must be situated in a rural area and must have a modest cost, design, and size.
Are you eligible to apply for USDA home loan program?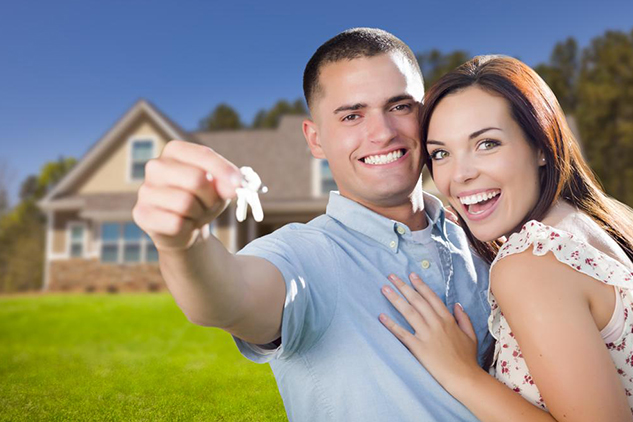 To be eligible for the USDA home loans, you need to meet the income-eligibility guidelines set by USDA. Therefore, when buying a modular house, you need to be careful that it meets all the requirements of the program, including these:
You must buy the modular home from an approved dealer-contractor
Both, the home and the site must be bought as real estate
The modular home must meet the Federal Manufactured Home Construction and Safety Standard
The home be permanently fixed to a permanent foundation on the site
You need to have a decent credit history and should be unable to qualify for any conventional loan or credit for modular homes. It is necessary for you to be a U. S. Citizen to be able to apply for the loan, and if you are a non-citizen, then you must be a qualified alien. You should have the legal capacity to undertake the obligation of the loan and you should not have a home currently that is functioning properly and is sufficiently fulfilling your needs.
It is essential that your income does not exceed the area's median income by 115%. But adjustments are provided by considering childcare expenses for 12 year old children or younger, family size and several other factors if the income exceeds the given limit.