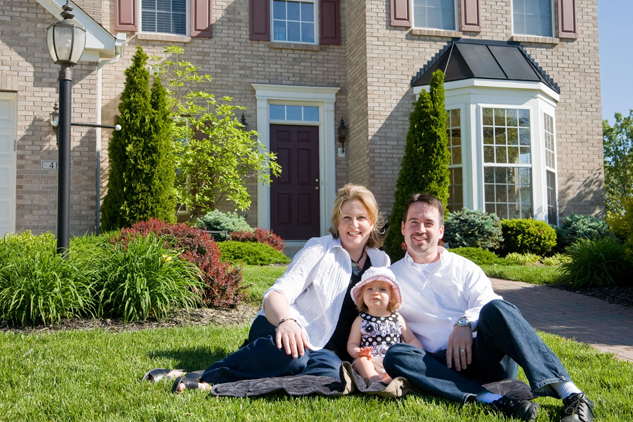 USDA loans are excellent opportunities for refinancing and home buying, especially for the low-to-moderate income group. But how to go about it? USDA has specified certain guidelines that explore the important factors required to avail these loans. Let's discuss everything you need to know about USDA home loan guidelines.
Applicant Eligibility for USDA Loans
The applicant should occupy the home as their primary residence.
They must be a U.S citizen or should have permits for permanent residency.
Loans are not approved for non-occupant or co-borrowers.
Borrowers may require selling their existing homes.
The applicant should not be suspended or barred from participating in Federal programs.
Both, first-time buyers and existing home owners are eligible to get USDA home loans.
Income Eligibility according to USDA Home Loan Guidelines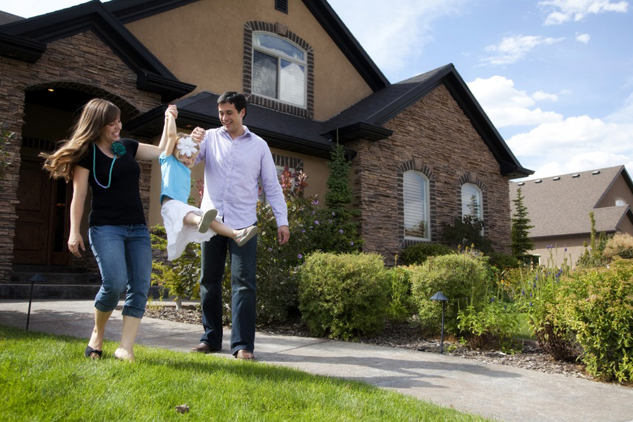 The applicant should have a steady and dependable source of income. They should be able to show a steady income for about 24 months prior to the loan application.
They are required to submit documents that include current paystubs, along with a written VOE or the paystub with two years of W2's.
The lenders will check the debt-to-income ratio.
The PITI (Principal, Interest, Taxes, Insurance) must be lower than 29% of the monthly income.
The USDA Loan Guidelines also states that the all other monthly debt must be less than 41% of the income.
The maximum income requirements vary depending upon the state, country and size of family. Special adjustments are made for dependants, disabilities and other such cases.
Credit History Requirements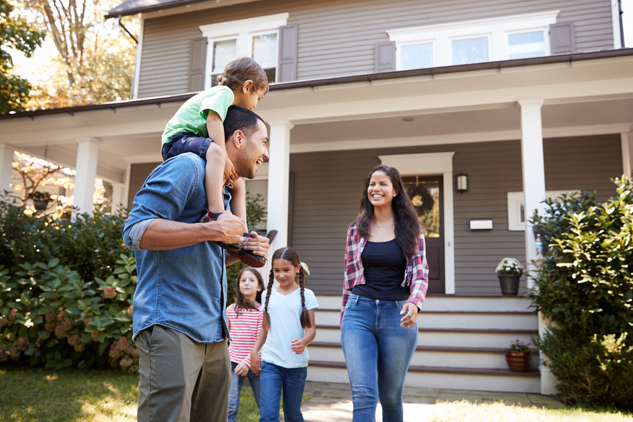 According to USDA loan guidelines, the applicant should have a credit history that indicates that the applicant is capable of meeting obligations of the loan. These checks are done to make sure that you are able to pay the monthly installments on time. Your loan application will be approved by USDA Home Loans if you have:
A minimum credit score of 620.
No records of repeated late payments within the past 12 months.
No history of foreclosures, short sales or bankruptcy within 3 years.
Property Eligibility According to USDA Guidelines
Not all types of properties are included under the USDA loans program. To get a USDA home loan, you should apply for a property falls within the following criteria:
It is located in the USDA approved area.
The home for which the loan is applied can be from a foreclosure, short sales, etc. But you cannot apply for a loan for an existing mobile home.
The property in question must be used as the primary residence. Loan is not approved for investment purposes, rental properties or vacation homes.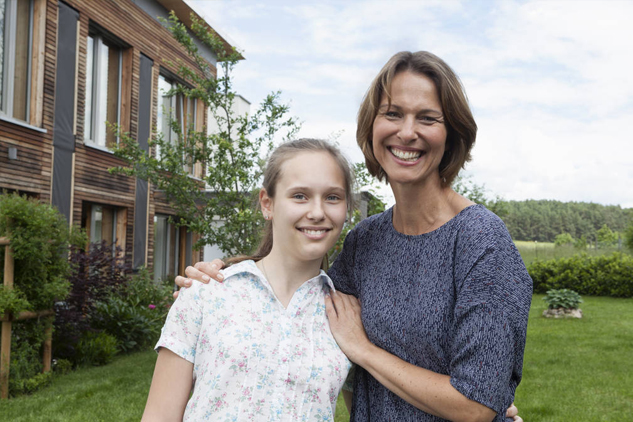 There are many advantages of USDA home loans compared to traditional home loan programs. Since this program was designed for the people belonging to the lower income groups, you get the advantage of zero down payments, loans are approved even if you have a low credit score and the closing costs are also quite low.
Since USDA home loan guidelines are very specific, it is important to work with a company that has the right amount of experience dealing with USDA government financing to help determine your eligibility. So if you want to buy a home and are looking for the best loan options, you've come to the right place. We have the answer to everything you may want to ask about meeting USDA guidelines.
To know more about USDA home loans, get in touch with us via phone or fill out the online application form.