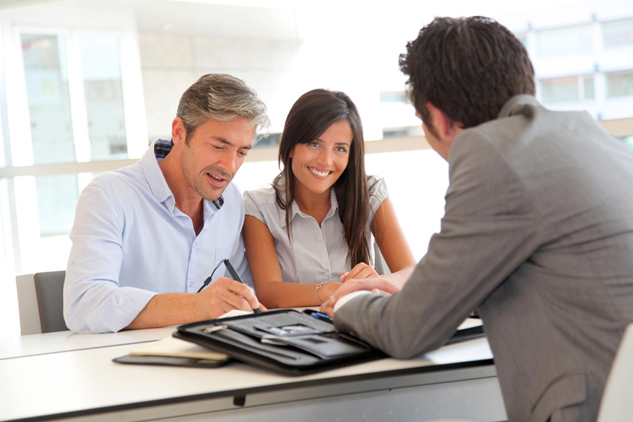 When it comes to buying homes, things are difficult for a first time home buyer, since they have to find the right agents, a suitable home, look for financing options, arrange money for down payments, and so much more. All this can be too hectic and may not go as you've planned. So it's always a good idea to educate yourself about the home buying options available to you, considering your financial status. While second time home buyers may be more experienced than the first timers, they still need to keep themselves updated about the home buying market.
Many first time home buyers will be amazed to know that there are a number of government backed programs that offer comprehensive mortgage facilities. Did you know you can own a home for zero down payment? Yes, and not only that you can even get 100% financing. While all other conventional loan programs require down payments, high interest rates, the USDA rural development loans are one of a kind.
USDA Home Loan Idaho for First Time Home Buyers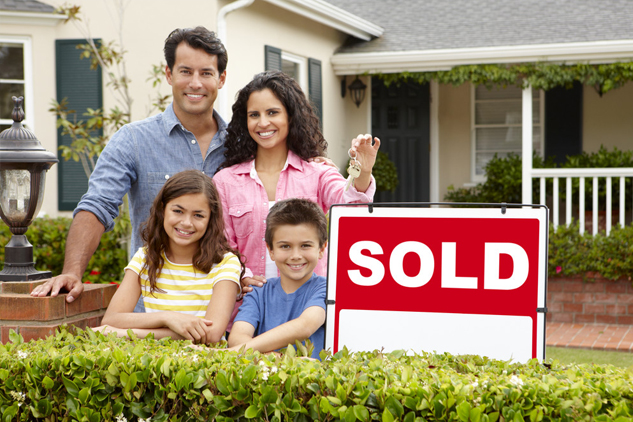 USDA, the United States Department of Agriculture offers a complete range of loan programs for potential buyers. Some of the most popular USDA loan programs are guaranteed home loans, direct (section 502) home loan and grants for other purposes. The funds obtained from these loans can be used to purchase a home, renovate an existing home or build a new home.
USDA encourages buyers to purchase homes in the rural areas of Idaho, so that the quality of life gets better and there is much more prosperity.
Why is USDA Home Loans Perfect for First Time Buyers?
The main challenge that first time home buyers have to face is arrange the down payment and find a bank that offers affordable mortgage options. Since most of the first time buyers do not have enough savings, it becomes difficult for them to afford the down payment and pre-closing costs that are essential aspects of home buying. With USDA home loans, you don't only get 100% financing and zero down payment, but you can also include –the closing costs within the loan itself.
So the first time buyers can fulfill their dreams of buying a home of their own. USDA loans support buyers belonging to the moderate to low income group, so even people from the lower strata of society can enjoy home-ownership.
USDA home Loan Eligibility for First Time Buyers in Idaho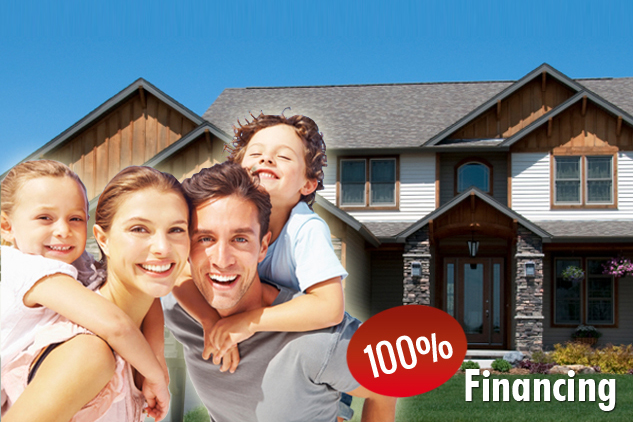 To get financing from USDA, you have to buy a home that is located in one of the USDA approved areas in Idaho.  Areas in Idaho, where the population is lower than 20,000 are listed under the USDA approved areas. Another criterion to be fulfilled is, the monthly income of the applicant should be at or below the pre-defined AMI (Area Media Income).
USDA loans have the most flexible credit score underwritings, which mean you get the loans approved even if you have a credit score of 640 and up. All that you have to do is show a steady source of income through which you can successfully repay the loan.
USDA Home Loans for Second Time Buyers in Idaho
USDA loans are available for repeat buyers as well. People who are willing to relocate or shift into a better dwelling can apply for USDA home loans. The loans can be used in the same manner as the first time buyers would do. However, you may own only one home. So if you want to buy a new home, you'll have to sell the previous one and get into the new one.
So whether you are a first time home buyer or a second time buyer in Idaho, we can assist you with USDA home loans. Simply call us or fill out our online enquiry form.