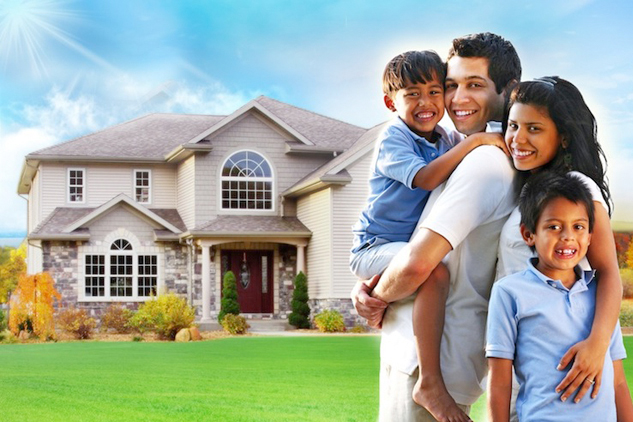 Finally it is time to get out of the rented apartment and buy a home of your home. Home buying involves a lot of daunting processes like finding a good real estate agent, a good loan programs and most importantly, arrange for the down payment amount that is required for most conventional loan programs. 
The good news is, it's not that complicated anymore. With help of the Rural Development loans, you can now buy your dream home with 100% financing and zero down payments. Sounds too good to be true! We assure you that you've got it right. You own a home with zero down payments with help of USDA home loans.
USDA loan program was introduced in 1991 in order to boost homeownership in rural areas and to improve the quality of life there. This program enables borrowers to buy, renovate, refinance and repair their homes so that they are able to live in better conditions. USDA loans are very affordable because of the fact that they offer competitive interest rates and they are fixe throughout the tenure of the loan, so there is no fluctuation.
Eligibility for USDA Home Loan in New Jersey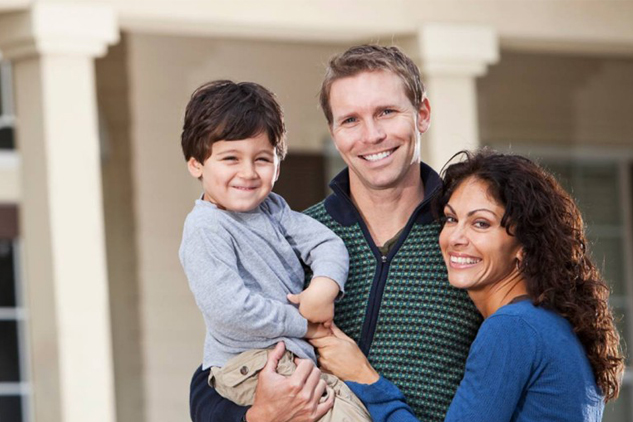 USDA loans are only for people who have moderate to low income levels, so to qualify for USDA home loans, it is essential that you meet the income guidelines. An average median income is defined for each USDA approved area in New Jersey, so the borrower's income has to be equal or less than the median income for that area.
The limitations imposed by USDA not only ensure that only eligible families get the USDA loans, but it also helps to determine how much home can a particular family afford to own. This is good on the borrower's part, since there is no extra burden on them and they can repay conveniently. To get a USDA loan you will have to cross another hurdle, that is the 'Area Eligibility'.
Not all areas in New Jersey are eligible for USDA loans, only the designated rural areas are eligible. But there's nothing to get disheartened. You don't have to live in farmlands to get a USDA loan.
 Many suburban areas are included that are close to the metropolitan areas. Areas where the population is less than 20,000 are eligible to get USDA loans. This is a great option for people wanting to relocate.
If you qualify for these two criteria, you will be granted a USDA loan. The funds can be used in a number of ways like repairing existing homes, install essential  household equipment like dryers, refrigerators, carpeting, etc; installation of energy efficient equipment, etc. so there's a lot you can do with USDA home loans.
Other USDA Loan Eligibility Factors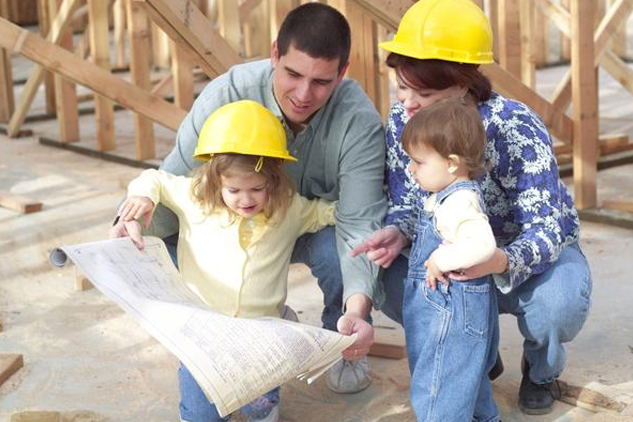 If you have qualified the income and area eligibility, half the war is won. There are some other eligibility factors defined by USDA to make sure that the borrower's financial condition is good enough to get a loan and that he is willing to repay the loan within time.  The other factors include:
The borrower must be a U.S citizen or a qualified non-resident
Borrower must have a credit score of 640 and up
Should be able to participate in federal programs
Should use the property as the primary residence
The type of property to be purchased should be approved by the USDA
At USDA Home Loans we have assisted many people to transform their dreams into reality, now it's your turn. If you have been thinking of buying a home, do not think anymore. To discuss your eligibility for USDA home loans, connect with us today!