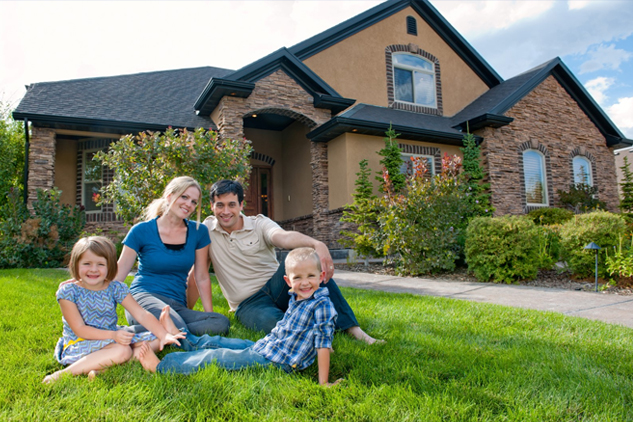 USDA loans are the most popular home loan program that has helped millions of people become proud home owners. USDA home loans, also known as Rural Development Loans are often mistaken for farmer's loans, but the truth is these loans help repair, renovate and relocate an existing home to USDA designated rural areas, besides helping you buy a property. Many sub-urban areas are eligible for USDA Loans so you can enjoy a peaceful living far from the chaos of the city yet close enough to avail its modern amenities.
It has always been difficult for people belonging to the low to moderate income groups to find financing for buying home. They either don't have enough savings to pay the down payment or their credit scores were not good enough.
 So all conventional loan programs rejected their loan applications since down payments and high credit ratings were necessary to get funding from them. USDA identified this problem and introduced the Rural Development Loans in 1991, to help rural families with home buying.
There are numerous advantages of USDA loan programs but the highlights are 100% financing with zero down payments.
Financing Advantages of USDA Home Loan in Oklahoma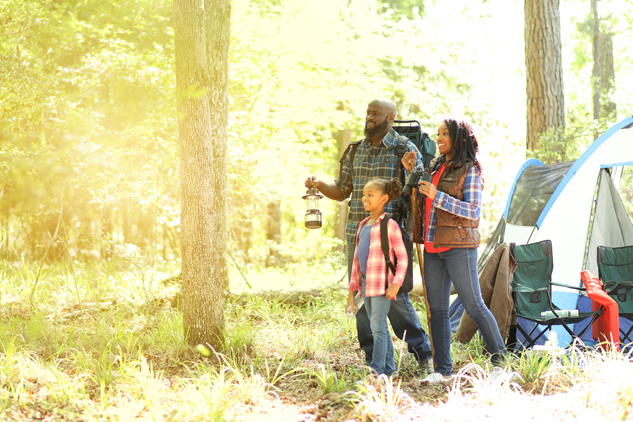 USDA offers Guaranteed and Direct loans backed by the government through approved lenders so that rural Americans can transform their homeownership dreams into reality. A wide range of properties can be financed through USDA loans which include single family and multifamily homes.
Some exceptional advantages are:
USDA loans offer 100% financing which makes it the most popular home loan program.
USDA loans are 'Zero Down Payment' loans which mean you can include the closing costs within the loan amount and make use of grants, gift funds which is not available with other conventional loan programs.
Even if you don't have an amazing credit score you have chances of qualifying for a USDA home loan. People having credit scores less than 640 (as set by USDA) have qualified for USDA loans and are now proud home owners.
Low interest rates with a 30year loan term. Lenders are supported by the U.S Government so they are capable of offering competitive interest rates to qualified borrowers. You can now opt for 15 years loan term as well.
There is no maximum purchase limit, so you are eligible to get a loan amount that equals the appraised value of the property. Some lenders might evaluate how much you are eligible to borrow so that you can conveniently repay the loan amount.
Low monthly mortgage insurance payments compared to other conventional loan programs.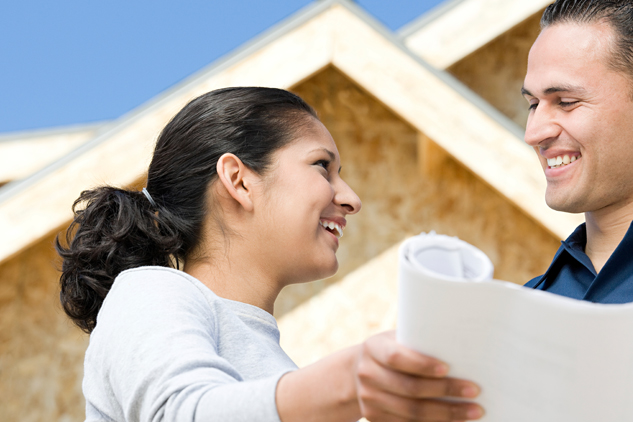 Additionally you get the opportunity to refinance an existing USDA loan. USDA offers Streamline Refinancing that allows you to lower the interest rates of an existing USDA loan so that the monthly payments also come down. Since you've already qualified for a USDA Loan, the refinancing process is very simple and quick. There is no need for appraisals or income verifications so the turnaround time is very fast.
In many cases, you are able to borrow more than the appraised value of your property. If you are refinancing you loan for improvement of your home, USDA will allow financing up to 102%. The repairs can be done after the closing of the new loan. So if you are willing to sell your property but it still requires repairing, the USDA streamline refinance can be of great help.
Before applying for a USDA home loan check whether you qualify to the maximum income guidelines and whether the property is located within the USDA approved areas. This is very important since USDA would approve loans for eligible families only.
To know more get in touch with us through a phone call or fill out our online inquiry form.