USDA Home Loan in Wisconsin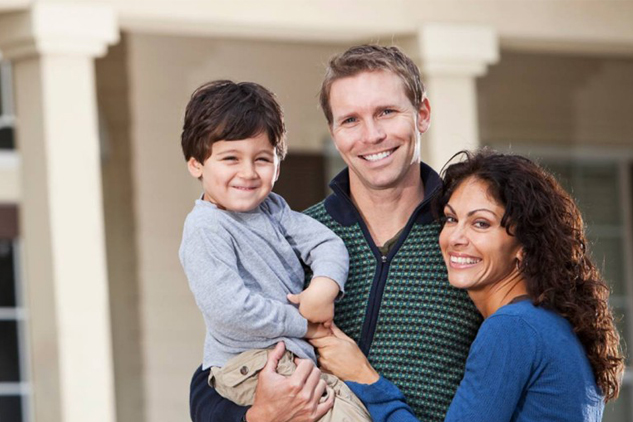 If you want to own a home in America's "Dairy Land," you have the best loan option before you. USDA, United States Department of Agriculture, offers Direct and Guaranteed home loans for people with limited income to buy, build or repair an existing home to improve the living conditions. USDA home loans are unique from any other conventional loan program since:
Borrowers don't have to pay any down payments
The property has to be located in one of the USDA approved areas
There is no maximum loan limit set by USDA
These features cannot be found in any other loan program. Not only are the USDA loans unique, but they are very affordable as well. You get 100% financing, low interest rates and low mortgage insurance. So now owning a home is not a distant dream! You can become a proud home owner with help of USDA home loans.
3 Essential Steps to get approval for USDA Home Loan in Wisconsin
Like any other conventional loan program, you have to go through 3 essential steps to get a USDA home loan approved. Many people are unaware of the loan application process, so we'll give you the details of the loan application process for USDA loans in Wisconsin.
Step 1: Pre-Qualification for USDA Loans and Application
The applicants have to go through a pre-qualification process before the formal processing of the USDA loans begins. The lender evaluates the financial information provided by you to determine whether you are eligible to get USDA loans. Once you have pre-qualified you have to put in the application to start the formal processing of the loan. All the details and documentation has to be provided to the lender and all the other details will be discussed with you.
Step 2: Lender Underwriting for USDA Loans
This is another important process that the applicant's have to go through. USDA requires you to have a minimum credit score of 640, but people having scores lower than that have also qualified for USDA loans. If you have a score of 640, then you get an automatic underwriting and you qualify for USDA loans without any further hindrance. But in case, you have a bad credit score, the lender might have to do a manual underwriting. In these cases, the lender takes help of the 'Compensating Factors' of the USDA guidelines to get the loan approved. You may have to submit some additional documents to get the loan approved.
Step 3: Closing of USDA Loans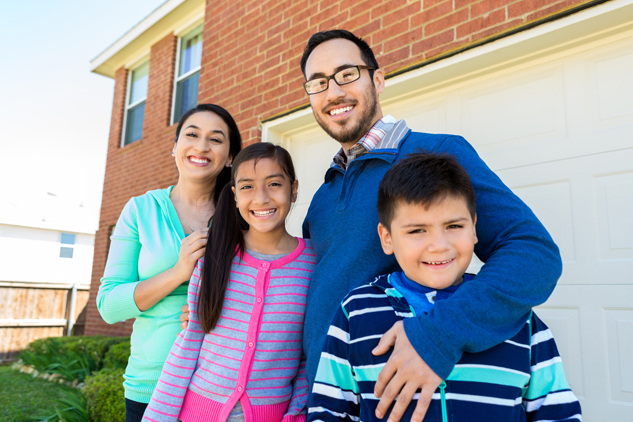 A 'closing date' is scheduled during the pre-closing stage once all the qualifying guidelines are satisfied. On the final closing date, the lender provides the funding to the applicant, which he can use to buy, repair or build a home of his own. This is the point when all the loan processes are completed and the transaction is closed.
The next obvious question would be, how can the funds be used? You can use the funds to buy or repair an existing home. Installation of necessary household equipment like HVAC, carpeting, ovens, refrigerators, etc. can be arranged using the funds. Purchasing and installation of power efficient systems are also allowed. Any kind of renovation and rehabilitation of an existing home to improve living conditions are allowed by USDA.
So if you want to improve the conditions of your existing home or buy a new home, get in touch with us to get more information about USDA home loans. We have assisted numerous families to realise their homeownership dreams, now it's your turn. Simply give us a call or fill out our online enquiry form, and we'll be there to help you!