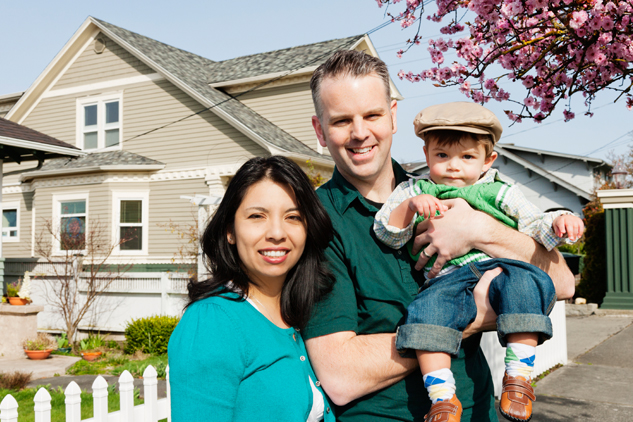 When you decide to buy a home or refinance a mortgage in Indiana, your prime concern is to find a home loan in Indiana that's best suited to your needs. But with so many loans to choose from, you may end up making a wrong choice. Or worse, you may find yourself not eligible for most of them. This is especially true in case of low to moderate income individuals who step into the home buying market.
But there is a silver lining. The U.S. Department of Agriculture or USDA provides financing with the most flexible guidelines. First time buyers and people who have seen bad times, like bankruptcy or foreclosures, may also be eligible for USDA home loans. So home-ownership in Indiana is no more a dream.  In fact, there is no other loan program that supports people to this extent. 
USDA, the United States Department of Agriculture offers two basic loan programs, namely:
USDA Guaranteed Loans
Direct or Section 502 Loans
While these loan programs were introduced to encourage home-ownership in rural areas and boost economy in these areas, they now cover many areas that are not strictly "rural" such as suburbs and areas close to big cities.
USDA Home Loan Indiana – Loan Terms in Indiana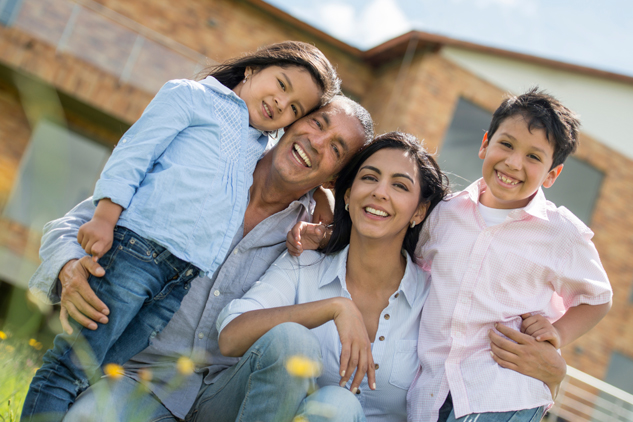 With most of the conventional loan programs, the loan terms and interest rates vary depending upon your financial condition and the amount of down payment you put down. The situation is completely different with USDA home loans. You get 100% financing with no down payments. In such cases, people may think that they'll have to pay high interest rates, since you don't have to pay any down payments. But that's just not true.
You get a fixed loan term and fixed interest rates throughout the loan tenure, so you don't have to worry about any kind of fluctuations. Here are the USDA loan terms:
30 year fixed loan term.
5% guarantee fee. You can combine this within the loan itself.
4% annual mortgage fee that has to be paid monthly.
The interest rates are also fixed which means you have to pay a stipulated amount every month without any fluctuations. That means you have peace of mind.
USDA home Loans Indiana– Borrower Requirements
To get a USDA home loan you have to qualify to some pre-defined requirements. USDA has set such guidelines to make sure only eligible families get the loans and to verify that the borrower is willing to repay the loan amount. These guidelines are also very lenient compared to those of the conventional loan programs. The minimum qualification criteria are:
Minimum credit score of 640
The property to be financed must be used as the primary residence
Income of the borrower must meet the income eligibility guidelines (equal to or below the specified AMI)
Loan to value up to 103.5%, which includes guarantee fee financing
Indiana USDA Home Loans – Property Requirements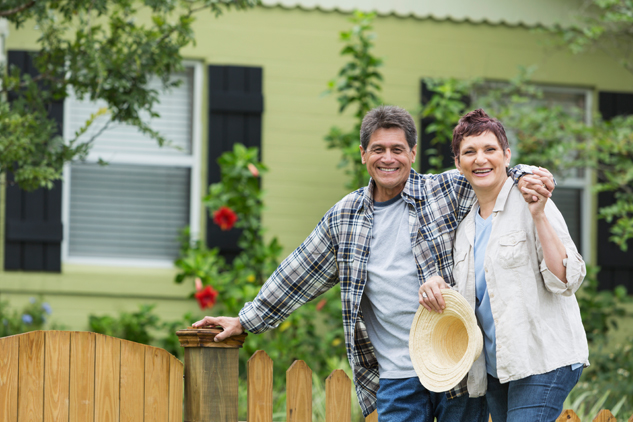 The funds obtained from USDA can be used to relocate, repair or build a home in a rural area in Indiana. Though you must have a clear picture in mind that 'rural' does not always mean you have to live in among cows and chickens. Many suburbs that have evolved to great extent are also included in the USDA eligible areas. So if you are willing to buy a home will help of USDA home loans, which have the best loan term, make sure the property is eligible for the loan program.
Eligible property types include:
Modular Homes
USDA approved condominiums
Town homes
Existing or new single unit residences
Manufactured homes
To know more about USDA home loans, connect with us today!