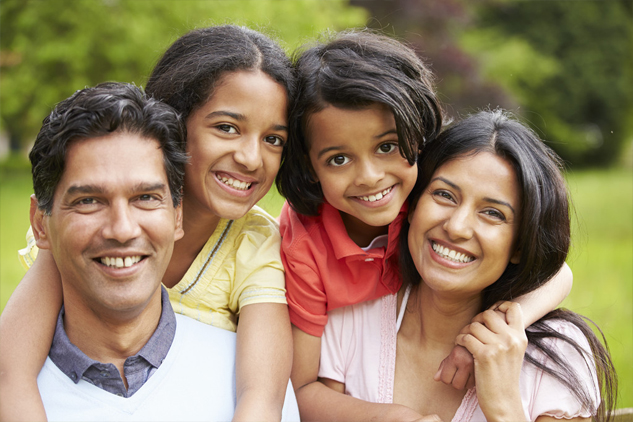 Willing to buy a home of your own but failing get a loan approval? Similar is the case with thousands of Americans who go around looking for home loans or financing to support home buying. The situation becomes worse if you are a first time buyer or have little savings to support the down payments. USDA loans have helped millions of Americans transform their homeownership dreams into reality, and you could also become a proud homeowner with help of USDA loans.
If you qualify for USDA loans, you are eligible to get 100% financing, low interest rates and lowest mortgage insurance. USDA loans were designed to boost homeownership in the rural areas so that quality of life and economic conditions improve in such areas. This is the reason why USDA loans are also known as Rural Development loans. Many people have misconceptions about USDA loans that only "farmers" or people engaged in farmlands can get these loans, but that's not true. Though USDA requires the properties to be financed to be located in USDA designated rural areas, but these need not be backward regions. Many peripheral areas and small towns are included under the USDA eligible areas. Any region where the population is less than 20,000 is considered to be eligible for USDA loans.
USDA Home Loan Programs for Home Buyers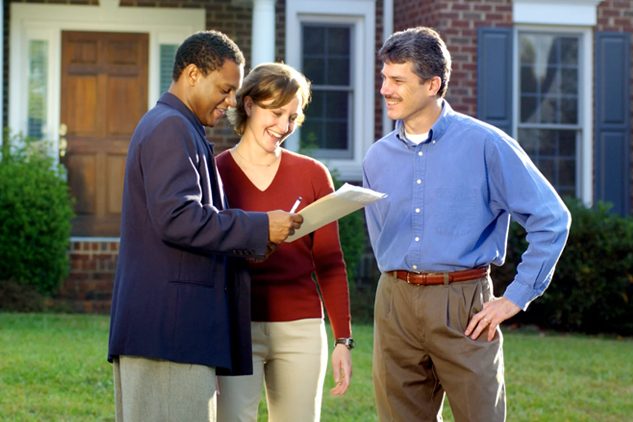 USDA home loans are available for people belonging to low to moderate income groups and the funds can be used for purchasing, repairing or building a home in the USDA approved areas. It is essential that you qualify to the USDA guidelines to get a loan approved. The most important qualifying guideline is the income guidelines, since USDA approves loans for eligible families only.
You are eligible to get USDA home loans if your income is 115% of the area median income. Different types of home loans are offered by USDA to target the different categories of borrowers. Currently USDA offers two types of home loans, which are:
Guaranteed Home Loans: This home loan program is targeted towards borrowers who have moderate income. This means borrowers who have monthly income equal to or less than 115% of the AMI are eligible to get these loans. The financing is approved through lender working for USDA. The government supports these lenders, so the risks involved are lesser. In case a borrower defaults, the government would be responsible to make up the losses.
Direct Home Loans: This home loan program is targeted towards borrowers having low to very-low incomes. According to USDA, low income is considered to be 50-80% of the AMI and very low income is considered to be below 50% of AMI. No lenders are involved and the loan is directly approved by the government. So if you want to apply for a direct home loan, you'll have to visit the local USDA office.
Applicant Eligibility for Home Loans under USDA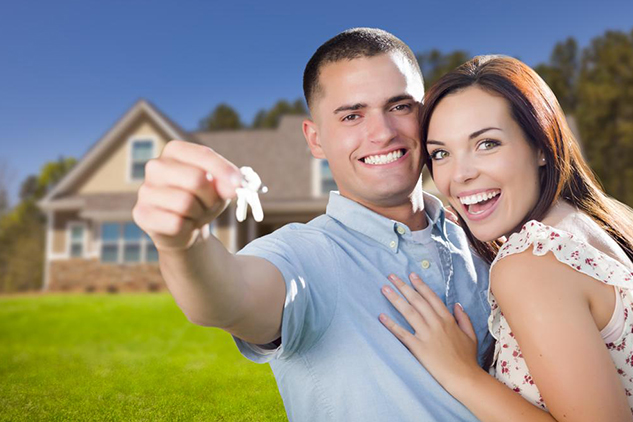 Home Loan Eligibility
Meet the income eligibility
The property to be financed should be used as the primary residence
The applicant must be a U.S citizen or qualified alien
The applicant should not be debarred from participating in Federal programs
The applicant should have the willingness to repay the loan within time.
Direct Home Loan Eligibility
The applicant should not have a decent and safe dwelling
The applicant should be unable to receive financing from other sources
The property should be used as primary residence
Meet the citizenship criteria
Meet the income criteria
Now that you have USDA home loans by your side, there is nothing to worry even if you have limited income. USDA loans are available with zero down payments and have the most flexible guidelines. So waste no more time apply for a USDA loan. Get in touch with us today!