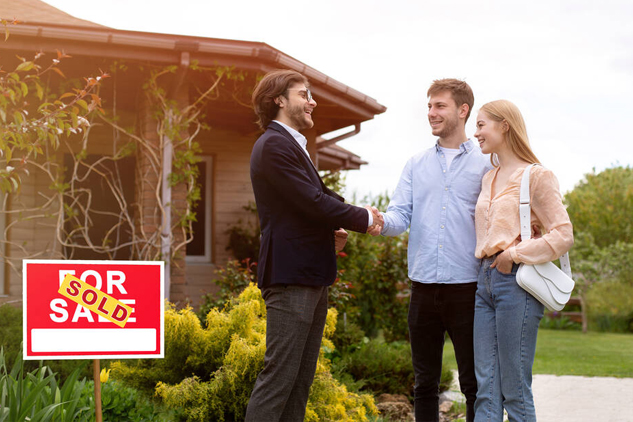 Getting a loan approved is not an easy task and keeping in mind the recent economic concerns, lenders are sticking to more rigid guidelines while approving loans. USDA introduced the "USDA Rural Development Guaranteed Housing Loan Program" which has some of the most lenient guidelines and encourages home-ownership in the rural areas. This means getting an USDA home loan approved is much easier than getting traditional home loans. 
Some people aren't even aware of the things they should take care of, before they can apply for a USDA loan. If you don't prepare yourself well before applying for a loan, the lender might deny your application.
Getting a USDA home loan approved is much different from getting any other loan and so you need to educate yourself about the requirements and limitations to avoid disappointments and unnecessary worries. At USDA Home Loans, we understand how important it is for you to have a home of your own, so we provide you with some useful tips that'll help you get your USDA home loan tips, approved quickly: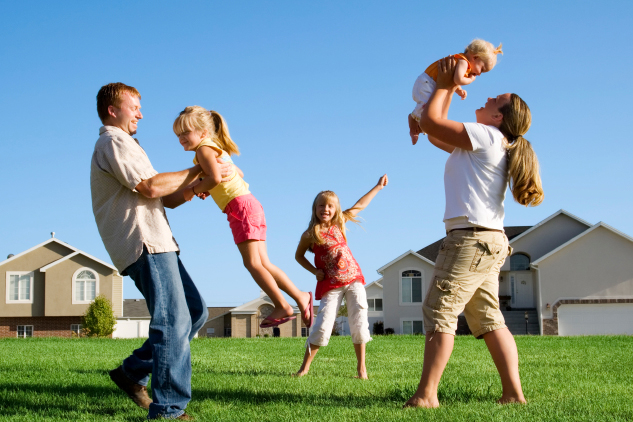 Know your Preferences: Before you get in touch with a lender, check out the available loan options that suit your needs. The basic aim should be repaying the loan as fast as possible. You need to check the terms and conditions and the fine print and make sure you get the best deal. If you're looking for a home loan, USDA home loans would be the best option. These loans have the most lenient terms and conditions, zero down payments, lowest interest rates, etc. and you'll never have to pay pre-payment penalties.
Know the Loan Program in Details: Once you've decided which loan program suits you the best, get in touch with the bank/ lender directly to know the details. Ask about the requirements for eligibility, the necessary documents and the timelines. If you've chosen the USDA loan program, you'll have to match their low income and credit criteria. To be eligible, your income should be up to 115% of the area's median income and your credit score should be 640 at least. This is much lower than the requirements needed for traditional loan programs.
Check the Credit Scores: Most of the loan programs will require you having a minimum credit score, and for USDA home loans, the lowest eligible credit score is set at 640 – made applicable from of December 1, 2014 on wards. To check whether you are eligible, get a request for a copy of your credit report much ahead of applying a loan, so that you have enough time to improve the scores if they are lower than the minimum limits.
Stick to your present job: It is important that you stick to your present job if you to apply for any home loan and USDA home loan is no exception. Employment changes can adversely affect and delay mortgage processes. Make sure you have a minimum 2 years of steady employment history.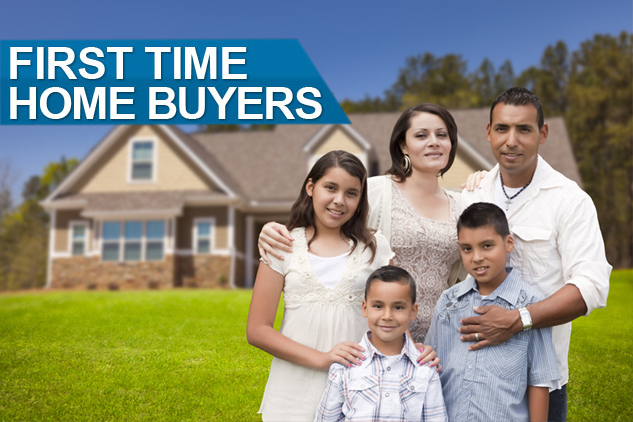 Get Pre-approved by a Bank/ Lender: By getting pre-approved you know how much money you are eligible for and the interest rates you have to pay. So you are better positioned to choose properties that are within your budget. The lender evaluates the personal and financial information provided by you and sets the limits.
Have as much cash as possible: Most of the loan programs require a minimum down payment that depends on various factors. Even if you choose a zero down payment loan program, like the USDA loans, you need to have cash for other processes like home inspections, appraisals, credit report fees, etc. With USDA Home Loans you can include the closing costs within the loan itself, but you should have enough money to support other expenses
At any point if you see you're falling short on the qualifications for USDA home loans, don't be disheartened. We can work together and find out solutions that are appropriate for you. So if you need a USDA home loan, call us or fill out the online application form to get more details.