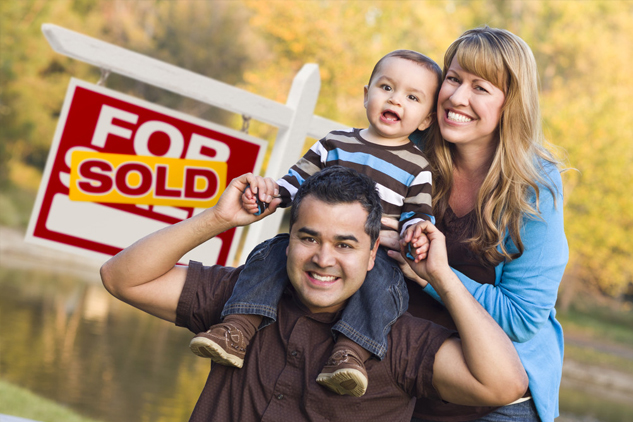 Buying a home can fill you with a sense of pride and excitement since it is possibly the biggest investment in your life and a lot of emotions are involved. Many people, who do not have enough savings or decent income, find it difficult to realise their dreams of buying a home since conventional loan programs have strict qualifying guidelines that are tough to fulfil. Right from high interest rates to huge down payments, conventional loans are not everybody's cup of tea.
If you're in Utah and want to own a home but are discouraged due to financial reasons, there's a good news. 
You can avail USDA loans—the most affordable loan programs in the nation. The United States Department of U.S approves loans to boost homeownership in rural areas to improve the economic conditions of people living there. People qualifying for the USDA loans are eligible to get 100% financing for zero down payments. 30 years fixed interest rates make the monthly payments very predictable so you have peace of mind.
Applying for USDA Loans in Utah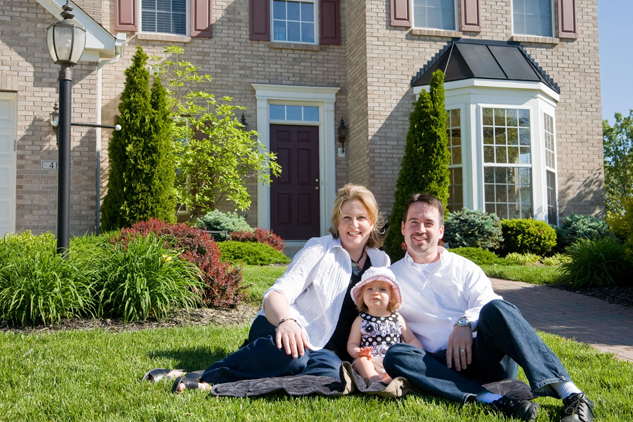 USDA loans are not just for first time home buyers but are available for repeat buyers as well. The funds can be used for buying a new home or renovate an existing one to improve the living conditions. If you want to get a USDA loan, the first thing that you have to do is get in touch with a lender who provides USDA loans who can help you with determining whether you qualify for the loan program or not.
To make things easier for you, we'll provide a step by step guide to the USDA loan application process:
Pre-Qualification: The lender will tell you whether you qualify for an USDA loan and how much you can actually afford. This will help you identify the factors that might stop you from getting a USDA loan and finding a house that is well within your budget. To get a USDA loan you'll have to qualify to certain criteria. The lender will evaluate all the information you provide to determine whether you qualify or not.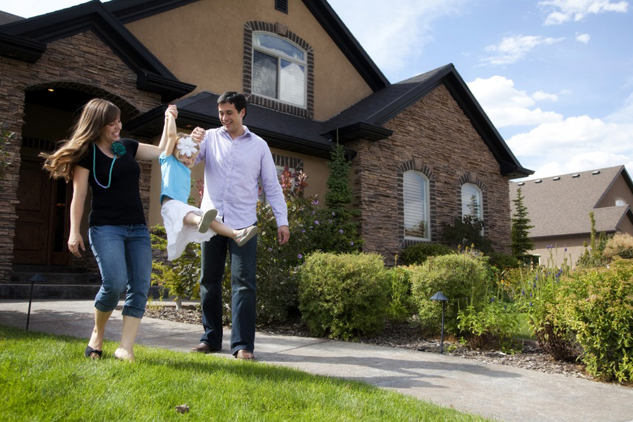 Get the Pre-approval processed: Pre-approval means evaluating the exact figures. You'll have to submit the pay stubs, tax returns, employment history details and other assets (if any). This might take time but once you clear this stage, you'll be one step ahead in buying your own home. Developers and sellers prefer pre-approval letters for assurance, so once you have this in hand, people will take your offer seriously.
Find a Home: If you haven't decided on the home that you want to buy, hire a good real estate agent who can assist you in finding an appropriate home. Know the areas which are eligible for USDA loans and tell the agent to find a home within your budget in these areas.
Place the Offer: Make sure the agent knows you are using a USDA loan so that when you make an offer, you can ask the seller to contribute towards the closing costs. If the seller doesn't agree, you are eligible to get gift-funds from family and non-family members which can be used as closing costs.
Closing the USDA Loan: Once the offer is accepted, an inspection has to be done to make sure the property qualifies to the USDA property eligibility guidelines. Once everything is in place, you are ready to close the loan.
Wish to know more about USDA loan application?  Call us or fill out the online inquiry form today!