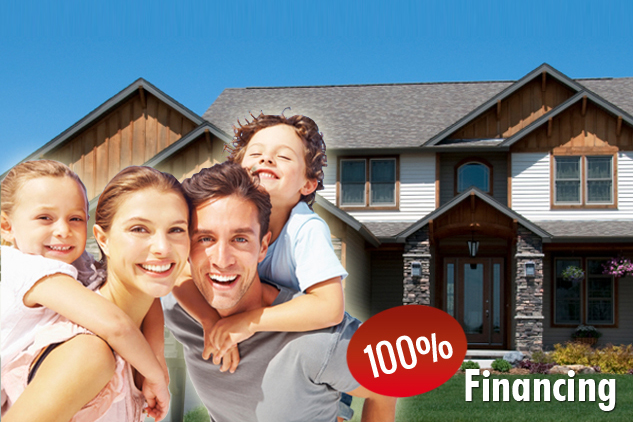 USDA Home Loans for Home Renovation: USDA loans are the most popular loan programs introduced by the Agriculture Department of U.S to help people with low income become homeowners in rural and suburban localities. But what if you already have a home that just needs some touches of renovation? The Rural Repair and Rehabilitation Loans from USDA provides financing for people with very low income who are unable to get credit from other sources for repairs and renovations. This is a great option for residents of USDA approved areas to upgrade their homes to better living standards.
How you can Renovate your Home using USDA Home Loans?
To get financing from the USDA Rural Housing Renovation Loan Program, you need to make sure that you fulfil the income criteria and the house is located in a USDA approved area. This home loan program has added benefits for the elderly. Notably, a grant is only available for senior citizens who are 62 years or older and are unable to repay 504 Home Repair loan.
Are you Eligible for USDA Rural Housing Renovation Loan Program?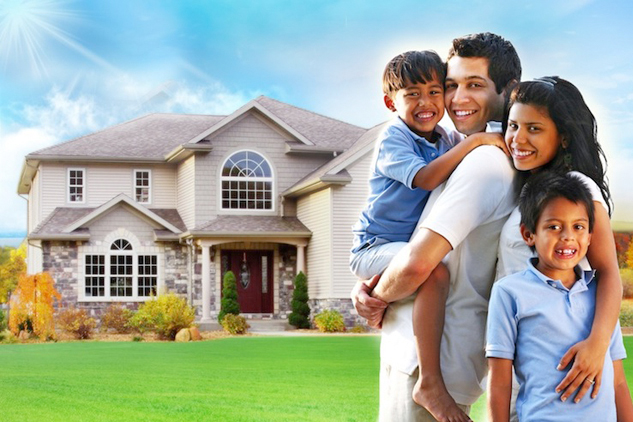 There are a few eligibility criteria that you need to fulfill to avail the benefits of this loan program. Let's discuss them.
The applicant must be the owner and must be the primary resident of the home that requires renovation.
The applicant should be unable to get credit from other sources.
The applicant's income should be below 50% of the area median income.
Facts that you need to know about the USDA Home Renovation Loans
The funds obtained from this loan program can be used for roof repairs, installing screens, renovation of sanitary systems, heating system replacements, electrical repairing, kitchen remodeling and other repairs needed to remove health and safety hazards and modernizing the home.
Loans and grants are not approved for houses that remain to be in poor conditions after the repair and renovations are done.
Funds are available if you want to make a room/home accessible to members with disabilities.
Families having very low income are eligible to get funds up to $20,000 with 20 years repayment terms (depending on the income available to repay the loan). The interest rate is at 1%.
$7,500 grants and a combination of loan/ grants are available for applicants who are 62 years or older.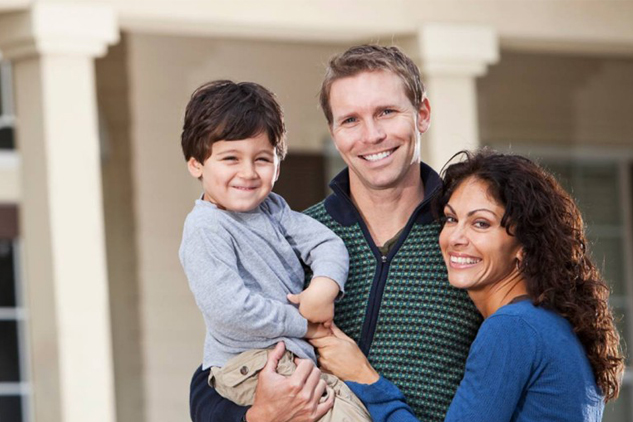 So now that you have a loan program that helps you with the repair and renovation of your existing home, you need to know what other benefits you get from this program. Some of the other benefits of the USDA loans are:
100% financing for all kinds of low-to-moderate income home-buyers, including those buying homes for the first time.
Fixed rate mortgage
No maximum loan limit.
A minimum credit score of 640 is enough to get a loan approved.
The most lenient underwriting guidelines.
Seller is allowed to contribute up to 6% of closing costs.
Financing for repair and renovation is allowed.
Repairs are done after the closing of the loan, so that the seller does not encounter delay of funds.
The USDA Rural Housing Renovation Loan Program was designed so that people can extend the living conditions of their homes with help of repair and renovations. Being able to repair the same home allows people to save money over time and improve their living standards. So if you wish to continue staying in the same neighborhood and you don't want to shift into a new house, you can apply for a USDA Rural Housing Renovation Loan. To know more about the USDA home loan programs, get in touch with us. You can call us or fill out the online inquiry form.