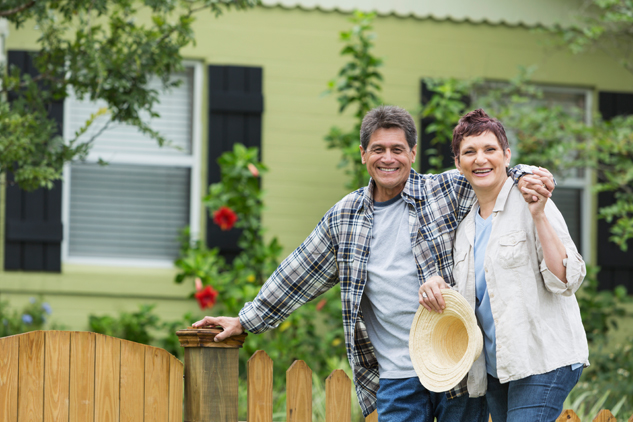 Are you looking for home loan options in Texas?  The U.S. Development of Agriculture (USDA) offers some of the best home loan programs across many locations in Texas. Popularly known as the "USDA home loans," these financing options are great for low income home buyers.
What are the features of the USDA home loan program?
The USDA loan programs are specifically meant for homes in the rural regions. However, USDA approved rural areas are not just limited to the countryside but it also includes suburbs, small towns semi-developed rural areas, and even the outskirts of big cities. You can get 100% financing without the need of giving any down payment. Apart from that, the loans cover the interest rates and closing costs so that you can avail easy and hassle-free financing for your new home.
USDA home loans for Texas – the best home loan option in Texas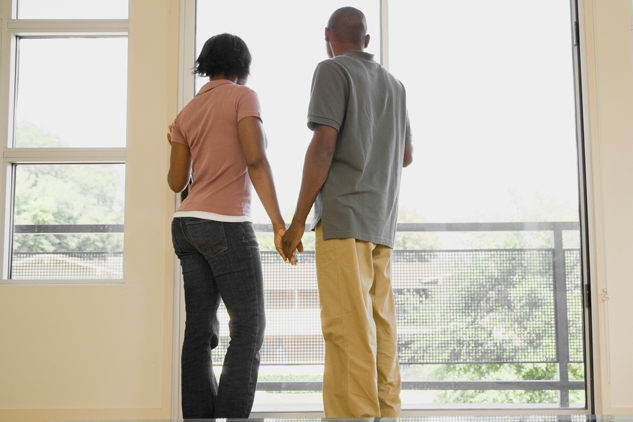 Loans are provided by the USDA for people residing or looking to reside in the rural areas of Texas. It is designed to help in the development of rural areas and communities, which will in turn be beneficial to the nation's economy. This loan program was started so that everyone can own a house that is safe and livable.
A USDA loan enables you to purchase a house without having to pay high PMI or private mortgage insurance, which other loan programs demand. The need of gathering money for down payment is eliminated and you get fixed low rates of interest, making it easy for you to repay the loan.
USDA Refinance Loans
You can easily get a refinance loan for the original USDA Guaranteed Rural Housing Program. This process is very similar to that used for the conventional financing used for refinancing. Refinancing enables you to skip your mortgage payment of one month after you close. This money can be then used by you to fix up various things in your home or to pay the bills.
How to get USDA home loan?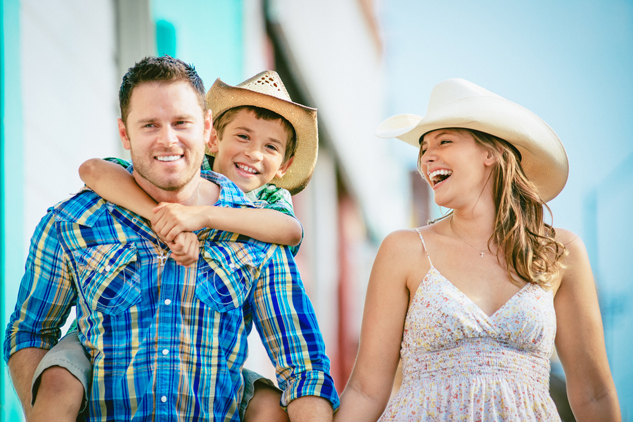 To be eligible for a USDA home loan, the applicant must meet several requirements, which include:
You should be a U.S. citizen, be admitted in the country legally for permanent residence, or be a qualified alien.
The house must be your primary residence and you must not qualify for the conventional loans.
Your annual household income should not exceed the median income of the area, but some adjustments may be allowed in various cases like annual expenses for child care.
Your income should be adequate and your total monthly obligations should not exceed your income by 41%. This is to ensure that you can repay your loan without any difficulty.
You should have a decent credit history or a thin credit file to qualify for the loan, which signifies that you diligently pay off your obligations.
What are the eligible properties for a USDA home loan in Texas?
To qualify for USDA home loan, your house should be located in a rural area or in a semi-developed area in Texas. Generally places with population of 10,000 qualify but in some cases cities and towns with a population up to 20,000 qualify for the loan. The eligible properties include condominiums and single family homes, but the house cannot be used for income producing purposes.
To know more about USDA home loans and which areas in Texas fall within the USDA designated zones, give us a call or fill out our online enquiry form. Our USDA loan experts will solve all your queries and provide assistance with the loan process.