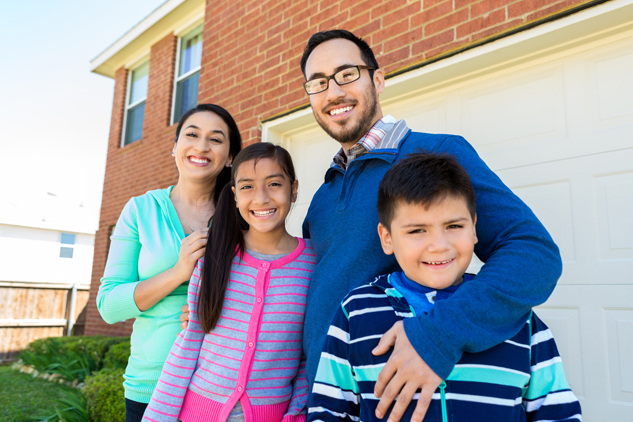 USDA home loans make homeownership more accessible for numerous families across the U.S. who dream of owning a house. Residents of Wyoming are lucky to have access to the USDA home loan programs. USDA loans are mostly available for people belonging to low income groups and it gives them excellent opportunities to buy home in rural areas. It is necessary to provide people with loan programs that involve flexible financing requirements so that they don't have to bear the burden of high interest rates and huge down payments. This is typically the situation with first time buyers as well.
USDA Home Loans for Wyoming Home Buyers – The Most Affordable Loan in Wyoming
Most first time home buyers have low credit scores and unstable financial conditions and more importantly in most cases they do not have other assets to secure a home loan. This is the reason why it becomes difficult for them to find a home loan that suits their requirements.  USDA mortgage on the other hand has very flexible qualifying guidelines and is the most popular zero down payment loan program. It offers you 100% financing and the closing costs can also be combined within the loan. These are the basic features that make USDA home loans the most affordable home loan option for people in Wyoming and other parts of U.S.
Even though USDA offers so many opportunities of home buying, many people still don't know about USDA home loans or have misconceptions about it. This is the reason why people still run around looking for home loans even when they have access to the most affordable home loans. Even if you are not a first time buyer or you don't have excellent credit scores, you are eligible to get USDA loans. USDA has a number of approved lenders who provide financing on behalf of USDA and in return the government supports these lenders. This means there is very low risk and lenders are willing to provide financing in form of USDA home loans. In case you default, the government would compensate the losses for the lender.
USDA Loans are 30 years fixed mortgages but from 2014 onward consumers are allowed to ask for 15 years fixed mortgages also. For people who are in a better position to pay the monthly premiums, this is a good option, since they can repay the loan faster and build equity easily.
USDA Loans for Wyoming – First Time Home Buyers, Refinance and New Construction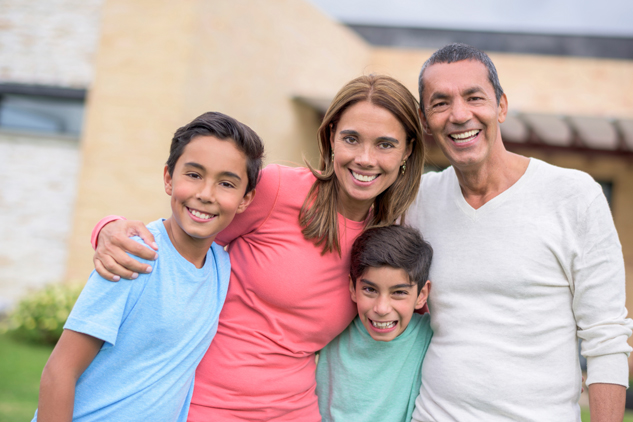 For people who still believe that qualifying for USDA loans is very tough and getting a USDA home loan is even tougher, here are some factors which will help you determine whether or not you can get USDA loans:
You are eligible to get a USDA loan if your income is 115% of the area median income for Wyoming. USDA loans are specially designed for low income groups, so low income will never be a barrier.
The mortgage insurance is much cheaper for USDA loans compared to other conventional loan programs. In most cases the mortgage insurance for zero down payment loans are very high, but USDA is an exception since the government supports these loans.
USDA does not define any maximum loan limit, rather depending on your income the maximum limit is evaluated so that you can pay the mortgage payments without trouble.
USDA requires the borrowers having a credit score of 640, but people who have scores lower than that have also qualified. So if your credit score is not good, ask the lender for a way out.
Borrowers who have experienced bankruptcy or foreclosures can also get USDA loans. All the bankruptcies and foreclosures should be settled 3 years prior to application of the loan.
So now you know how affordable USDA loans are. It's time now to fulfill your home-ownership dreams, so get in touch with us via phone call or fill out our online inquiry form.