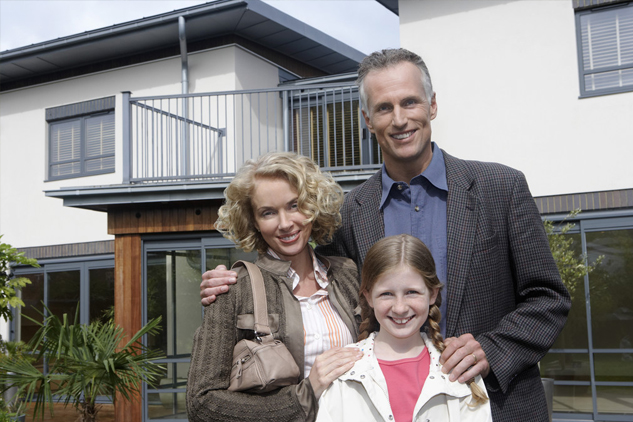 USDA loans in Illinois are low-cost home mortgage loans backed by the government that suits the needs of moderate to low income families. This is the best home loan plan if you are on a tight budget. Whether you are a first time buyer or a repeat buyer, USDA home loans is for everyone.
The best thing about USDA home loans is that it offers 100% financing with zero down payment. While others opting for conventional loans worry about how much down payments they have to pay, you can be at peace by using USDA loans. USDA loans were designed to boost economy in the rural areas and improve the quality of life, so by opting for a USDA loan you not only own your dream home but also contribute towards the development of an area.
Though, the USDA Rural Development Loans were thought to be 'Farmer's Loans', it's not true. Many sub-urban areas where the population is lower than 20,000, may be included under the USDA rural area list. So when you find a home of your choice make sure you check whether it is located in an USDA approved area or not. If you're not sure, give us a call.
Income Eligibility for USDA Home Loans in Illinois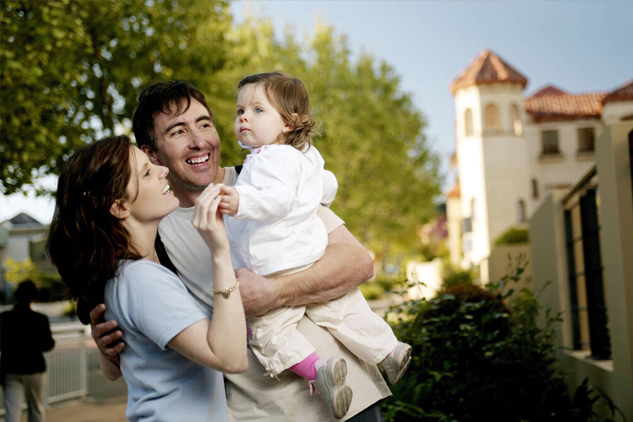 USDA home loans are not only affordable but they can be obtained easily. USDA has a pre-defined set of requirements, which when fulfilled makes you eligible for USDA loan programs. To ease the process of loan approval and to ensure that only eligible families get the USDA loans, the U.S. Department of Agriculture or USDA has defined a number of income limitations.
So if you have found a home that you wish to buy, make sure that your annual income is within the limit defined by USDA for your county. The income limitations vary from county to county, so get in touch with us to know more about these details.
Another factor that's be taken into consideration is the credit history. Though USDA does not have strict credit guidelines, the credit history evaluation is done stringently. This is to ensure that the applicant is eligible to get the loan and he is willing to repay the loan within time.
To be qualified for a USDA home loan program, you need to have an in-depth understanding of the eligibility requirements. If you have any confusion in understanding the requirements, we can help you get the details. Depending upon your annual income, you'll either be offered the guaranteed home loans or the direct (section 502) home loans.
Other Qualifications for USDA Home Loans in Illinois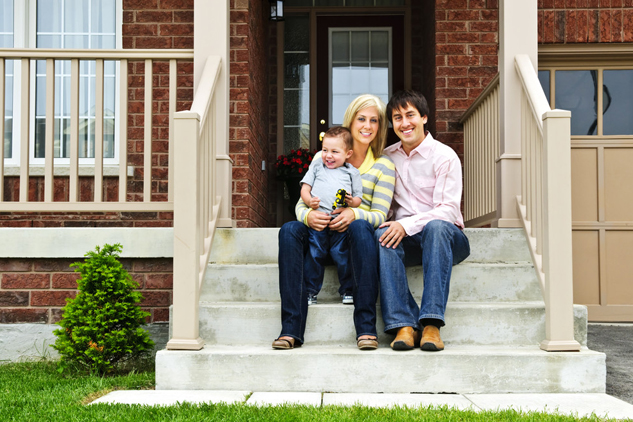 Apart from the income eligibility, there are a few more factors that you need to consider. The type of property that you will be buying needs to be approved by USDA. You can buy an existing home or a new home or you can even opt to build a home.
If you are buying an existing home that requires repair and renovation, you can combine the repair costs into the loan amount. This is one of the major benefits provided by the USDA loan program. Another advantage is that you can buy foreclosure properties, which means you can buy a home that is much cheaper that the actual market value.
Even if you fall short on qualifying in a specific area, we can help you out. There are certain compensating factors, that'll help you get the loans approved. No matter what your home buying needs are, get in touch with USDA Home Loans and we will find a solution for you. We have helped numerous families own their dream homes, and now it's your turn. So get in touch with us today if you wish to buy a home in Illinois.