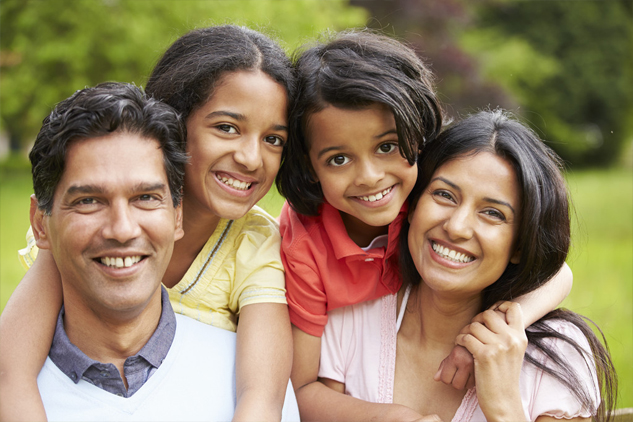 USDA home loans are the most popular home loans available in Louisiana. It offers 100% financing, zero down payments and the lowest interest rates for the residents in Louisiana. So you can transform your home-ownership dream into reality. USDA home loans are eligible in the rural areas of Louisiana or areas outside main metropolitan areas, where the population is less than 20,000.
To be able to buy a property with the funds obtained from USDA loans, you have to qualify to certain criteria like:
Building a Home According to USDA Loan Requirements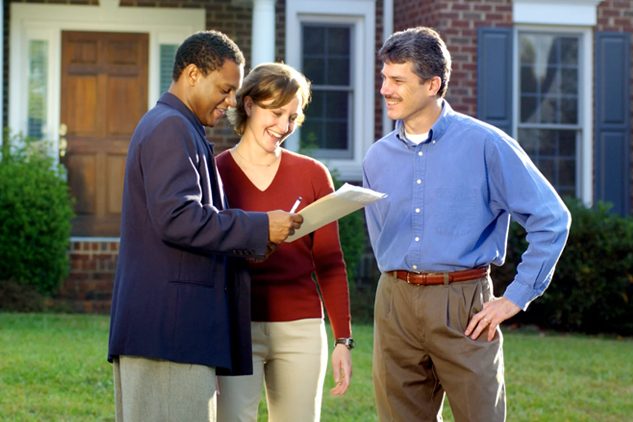 USDA loans support the moderate to lower income group to help them buy a safe and decent home which they can use as their primary residence. The property cannot be used for investment purpose. USDA offers loans for buying an existing home, new home or building a home from scratch. If you are buying an existing home that needs repairs and renovations, those costs can also be rolled into the loan itself.
The Agriculture Department of U.S also provides financing to buy a plot if you want to build your dream home. The site that will be used to build the house should not have an income-producing land, which can be utilized for income producing purposes. Properties or vacant lands that are used for farming, agriculture or other commercial enterprise are completely ineligible. However, if you wish to use a part of the site as a personal garden, that won't violate the rules. A garden serving as a kitchen garden or very small scale agricultural purpose can be accepted.
The property for which USDA approves a home loan must be a residential property. Facilities like tools shed; detached garage and other structures used for recreational activities are allowed. The property must not have any additional building or structure that can be used for income producing purposes. USDA strictly prohibits building homes in flood and mudslide hazard areas.
Type of Properties that qualify for USDA Home Loans in Louisiana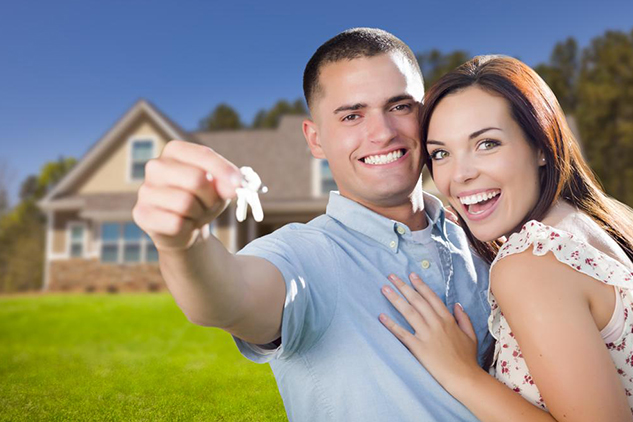 If you decide to buy a home that already has an existence, the following types of properties are eligible for USDA home loans. Just make sure they are located in USDA approved areas.
Single Family Homes
You can get financing for single family homes. These homes can be non-farm homes. In fact the single family homes can be located in suburbs or even town, as long as they fall within the USDA designated areas.
Condominiums and Townhomes
Townhomes are completely eligible but condominiums are eligible only if the project is approved by VA, HUD, FHLMC or FNMA. You can buy a condominium if the lenders approves that condominium meets the criteria of any of these entities.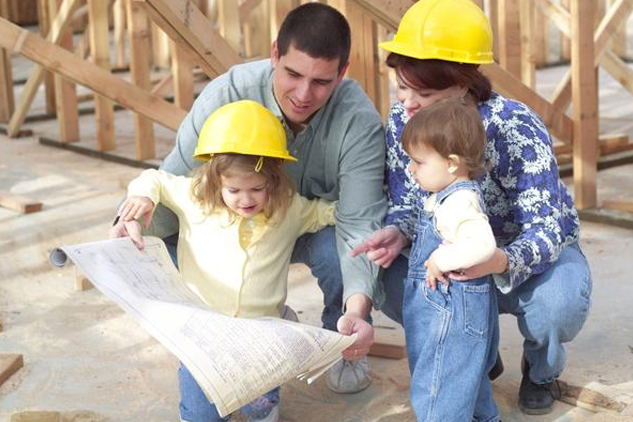 Duplexes
Borrowers can buy one part of a duplex. Buying the whole duplex would mean living in one part and renting the other, which violates the USDA program rules. USDA loan programs are designed to provide adequate and modest housing for moderate to low income families.
Manufactures Homes
Manufactured homes are eligible if they have been manufactured within one year of the loan application, have been vacant and include the site on which it is built. Buying existing manufactured home is not allowed unless the site and manufactured unit are already financed by USDA.
Modular Homes
Modular homes are eligible as long as they are built according to the state and local building codes.
New Construction Home
You can build a new home from scratch and get 100% financing for it.
So if you want to buy or build a home in Louisiana that meets all the guidelines of USDA, get in touch with USDA Home Loans for more details. Call us or fill out our online inquiry form today!