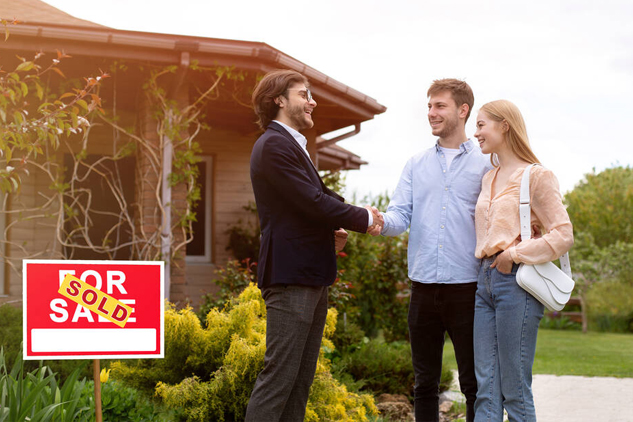 These are difficult times for people wanting to buy homes. Home prices are high and not everyone can get approved for conventional loans. Economic downturns have made matters worse. But there's a ray of hope. U.S. Government-supported USDA home loan programs are an excellent option for low-to-moderate income families.
With the help of USDA home loan programs, people willing to buy homes in Minnesota can own a home in their desired locations. USDA home loans are characterized by low interest rates, zero down payment requirements and 100% financing. 
Most first time home buyers have to face problems since they lack the knowledge of home buying and fall prey to various financing scams. To help you stay away from such traps, the USDA has introduced the most affordable and lenient loan program. In order to get home loans from USDA, you need to qualify some guidelines. These guidelines are imposed by the U.S Department of Agriculture to make sure that only the eligible people get the financing and that they can repay the loan amount conveniently.
Pre-qualification and Pre-approval for USDA Home Loans in Minnesota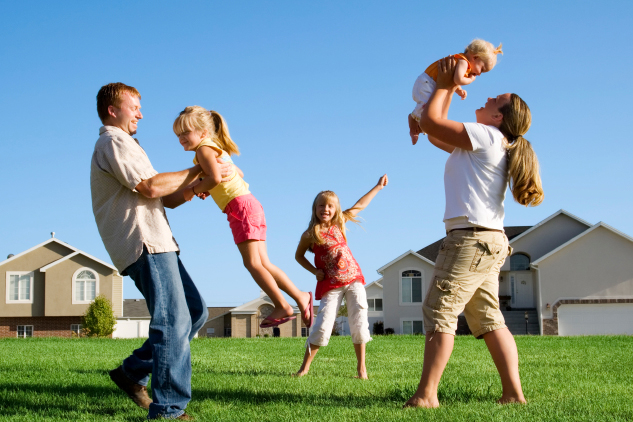 One important aspect apart from fulfilling income and credit qualification is the prequalification for USDA loans. USDA has approved lenders who work on behalf of them to provide financing. The prequalification process is carried on by the lenders. Prequalification and preapproval are your first steps towards obtaining a USDA home loan. The lender with whom you want to apply for the loan would evaluate your eligibility depending upon basic information provided by you.
Prequalification is followed by preapproval. This finally gives you the green signal towards obtaining a USDA home loan.
Pre-qualification for USDA Loans
A prequalification is the first step towards determining whether you will be eligible for a home loan and will also help you identify the factors that will stop you getting one. In this step, you'll be required to provide the basic information about you, your finances and estimates (current expenses, etc).
The common focal points of the prequalification process are your credit ratings, how much home will you be able to afford, your current income, debts and assets, if you have any. The lender would tell you about the possible roadblocks that can stop you from getting a USDA home loan.
Pre-Approval for USDA Loans
Prequalification deals with approximate values, but pre-approval would deal with exact figures. You'll be required to provide actual documents. Lenders and sellers would look for a pre-approval letter from your lender rather than a prequalification letter.
To get a preapproval for USDA loan, you'll have to submit your current paystubs, tax return files & W-2, credit report, work history, and other banking & investment statements. The amount of loan you are eligible for will be determined based on evaluation of all these documents. Once you have been preapproved for USDA loan, you are ready to become a proud homeowner.
Tips to prepare yourself for the pre-qualification process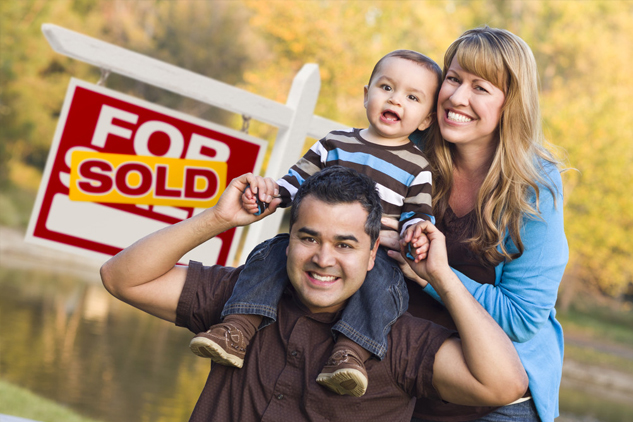 Prequalification is mostly carried over phone, so make sure you have all the data and answers ready.
Have the exact figures regarding your monthly and annual income. If you work on an hourly basis, keep an account of the hourly charges paid and any extra charges that you got for overtimes.
If there is another earning member in your family, make sure you know their earnings as well.
The lender will ask you about your work history, so make sure you can give them all the details. Have the name of the employers, contact details and how long have you been employed with each of them.
Details of assets, if you have any, will also be required, so keep the details with you.
If you have any other queries, don't hesitate to get in touch with us. Call us or fill out our online inquiry form today!