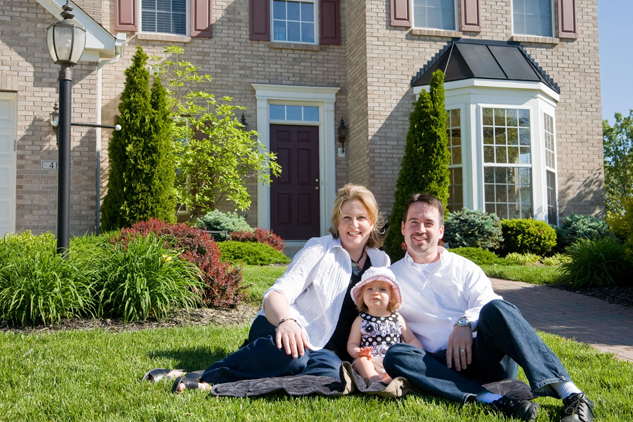 USDA offers excellent opportunities for borrowers belonging to the moderate to low income levels. With USDA home loans, you can easily buy a home or repair an existing home in USDA designated areas in Missouri. The Agriculture Department of U.S introduced home loan programs to support people who would otherwise not get funds from other sources. These loan programs also help rural communities to grow and open new avenues for income.
Besides home-buyers, these home loan programs are often beneficial for people who want to upgrade their dwellings or build a new home for a better and safer living.
USDA home loans are available for 30-33 years at a fixed interest rate and whether you are eligible to get a loan or not, is determined based on monthly income of the household.
Compared to other conventional loan programs, USDA home loans have a large number of benefits. Let's look at some of them.
Advantages of USDA Home Loans in Missouri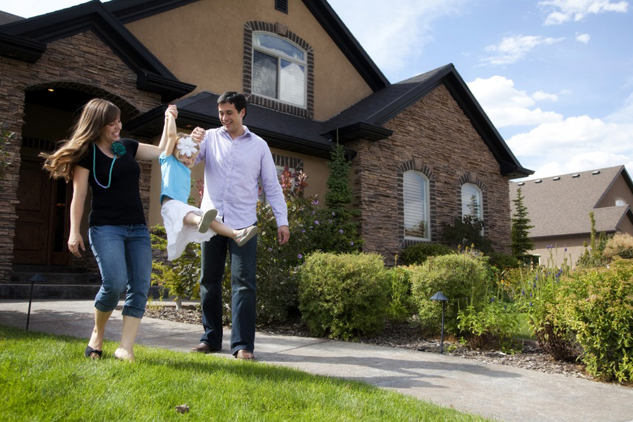 If you have limited funds or savings, the USDA loan programs are ideal for you.  No matter whether you are a first time buyer or repeat buyer, USDA loans are for everyone. Here are some benefits that make this loan program very popular:
100% Financing: There are only a few loan programs that offer 100% financing and USDA is one of them. You get funds that are equal to the purchase value of the property. You will have to pay a guarantee fee, but the best part is, you can include this amount into the loan.
Sellers are Eligible to Pay Closing Costs: Sellers are eligible to contribute in the closing costs. They can contribute up to 6% of the purchase price, according to USDA guidelines. This is an added advantage for many home buyers.
Lending Credit Requirements: You are easily eligible for the loan if you have a minimum credit score of 640. Those who fall short on this requirement can get their loan approved by submitting rent receipts, utility bills, etc. So it is easier for people to get financing from USDA compared to other loan programs which have strict credit requirements.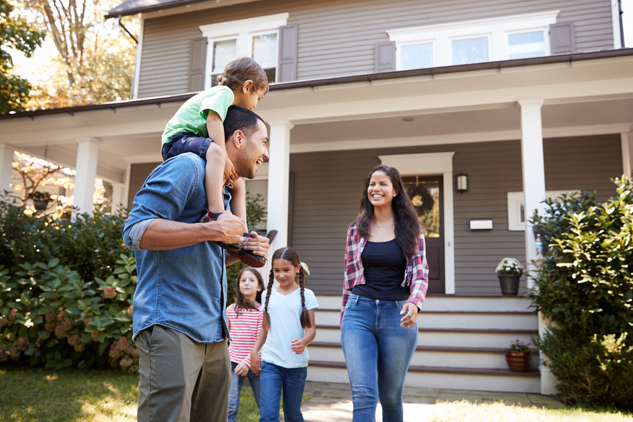 Lending Debt Ratios: For a borrower to get a USDA loan, the housing ratio should be 29% or below of the gross income and overall debt should be 41% or below of the gross income. This also enables you to determine how much exactly you can afford, so that you have no extra burden on yourself.
Financing for Repeat Buyers as well: Many people ask whether USDA loans are limited to first time buyers only? The simple answer would be, NO! Financing is available for first time as well as repeat buyers. The only restriction is that the property should be located in one of the USDA designated rural areas.
Low Interest Rates: This one is the biggest advantage. Low interest rates mean your monthly payments are a lot reasonable. The total interest amount paid throughout the tenure is also less.
Another advantage of the USDA loan program is that, you get a chance to refinance an existing loan. This will enable you to lower the interest rates further and flip an adjustable rate mortgage into a fixed rate mortgage. So you are a winner both ways.
If you have been looking for a home loan program that suits all your needs, you search ends here. Now that you know, USDA home loans are not only affordable but also provides benefits that no other loan program does, waste no more time and get in touch with USDA Home Loans to get more details. You can call us or fill out our online inquiry form and once you do, home ownership will no longer be a dream, it will be a reality!