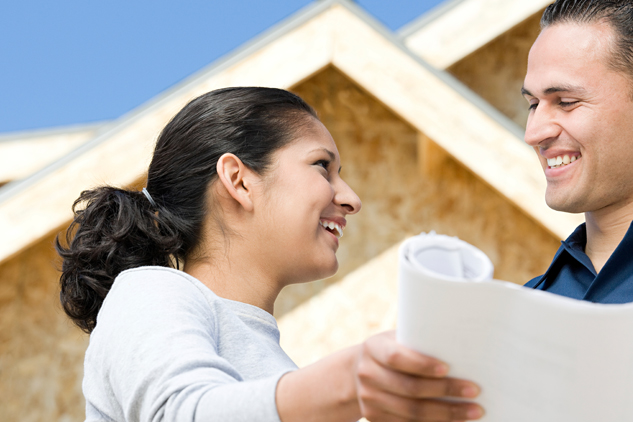 Not everyone is lucky to be able to finance a home on their own. Many people have to face rejections from financial lenders and banks since they either don't have enough savings to pay the down payments or they don't have decent credit scores. With the recent meltdown in economy, the lending guidelines followed by lenders and banks have become very stringent. Plus, getting a loan approved for people with bad credit scores has become almost impossible.
USDA Home Loans in Tulsa – Home buying made easy
But there's still a ray of hope for people who have been dreaming of home-ownership even if they don't have strong financial backing. USDA offers cost-effective and affordable home loans to people, who wish to buy, build or repair homes in rural areas of Tulsa. USDA loans, also known as RD (rural development) loans have helped millions of people with home buying and if you're living in Tulsa or plan to move there, you can get the same advantages.
Like any other loan program, even USDSA requires the applicants to fulfill certain guidelines, but compared to conventional or other loan programs these are very lenient and flexible.
USDA Income and Credit Guidelines in Tulsa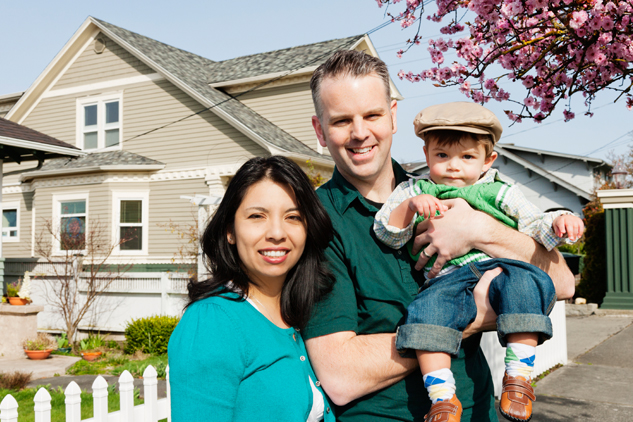 USDA loans are available for people who have low to moderate income. So to identify eligible families, USDA has pre-defined some guidelines. The eligible families are allowed to get 100% financing, zero down payments and low interest rates.
According to USDA the applicants should meet following income guidelines:
The total monthly income of the applicant should be equal to or less than the maximum income limit for Tulsa.
Families with low to moderate income are eligible only
The debt to income ratio must not exceed 29/41. The housing costs must be equal to or less than 29% of total monthly income and total debts must not exceed 41% of the monthly income.
The income can be adjusted based on the dependents.
You should be able to show a steady income for two years prior to loan application. In case you are self-employed, you have to submit tax returns or two consecutive years. These guidelines are set to makes sure that you are able to repay the loan within time. Having a steady income will allow you to support the daily expenses as well as support the monthly loan payments.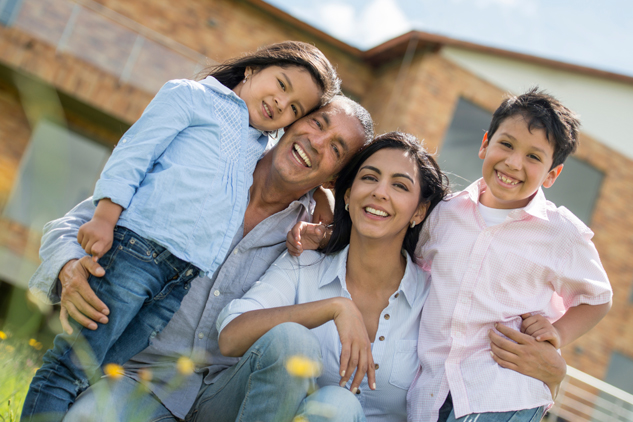 To get USDA loans you should have a credit score of 640 or higher. But if you are not that lucky, the lender can help you with manual underwriting and get the loan approved (though the process is a little different). Credit guidelines according to USDA in Tulsa are:
There should be no late payments for the past 12 months
There should not be more than 2 late payments within 3 years
No delinquent federal debt or tax liens without payment arrangements.
To find out whether you are eligible to get USDA loans, you can get in touch with lenders who work with USDA loans. We are one of them. One way of determining whether you have all the qualities to qualify for USDA is to get pre-qualified by a lender. Pre-qualification will allow the lender to evaluate all the financial information you have provided and they'll let you know whether you qualify or not. Even if you don't qualify the first time, there's nothing to worry. Once you learn about the roadblocks in your way to get a USDA home loan, you can work towards eliminating them and then apply for a loan.
If you're interested to know more, get in touch with us today. Call us or fill out our online inquiry form.