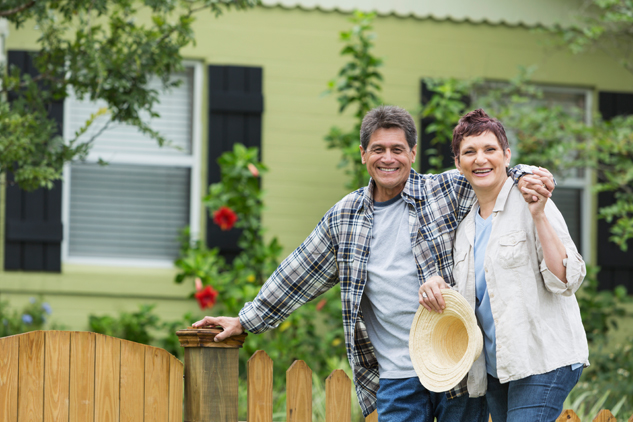 Getting approved for home loans involves a lot of paperwork, having a lot of cash in hand, and most importantly, a great credit score. But what if you fall short on any one of these? Does that mean you can never own a home? Not at all. With USDA home loans, buying a home or even building a new one has become easier than ever.
The U.S. Department of Agriculture has introduced USDA home loans, an excellent loan program that allows people with limited income to get a suitable residence. At USDA Home Loans, we have helped numerous families move into homes of their own. If you have been living in a rented apartment and have been dreaming of buying your own home, a USDA home loan can help you. The USDA rural development loans encourage home-ownership in rural and suburban areas. Despite being low income loans, the areas covered by USDA offer excellent quality of living and all the modern amenities. This is another reason why USDA home loans are so popular.
What Makes USDA Home Loans Most Competitive Loan Program?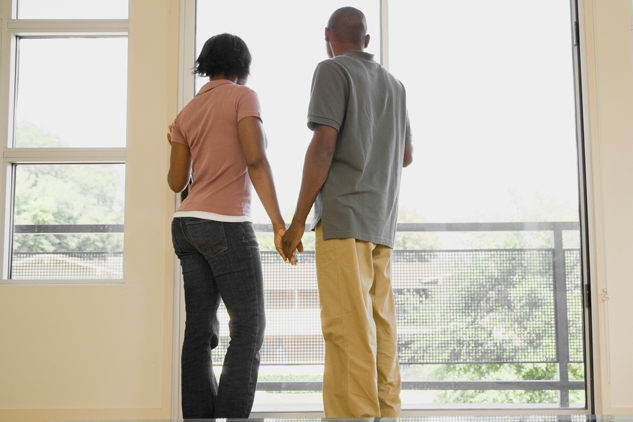 USDA home loans have a number of attractive features that make it one of the most preferred home loan program across the U.S. Some of its key attractions are:
Lowest Interest Rates
Zero Down Payment
30 Year fixed rates
Guaranteed by the government
Roll in the closing costs in the loan
Most lenient credit guidelines
Types of USDA Loans
USDA offers a number of loans to support people with moderate to low income and helps them buy, repair, relocate and build new homes. The following loan programs are available from the Agriculture Department of U.S:
Guaranteed Loans from USDA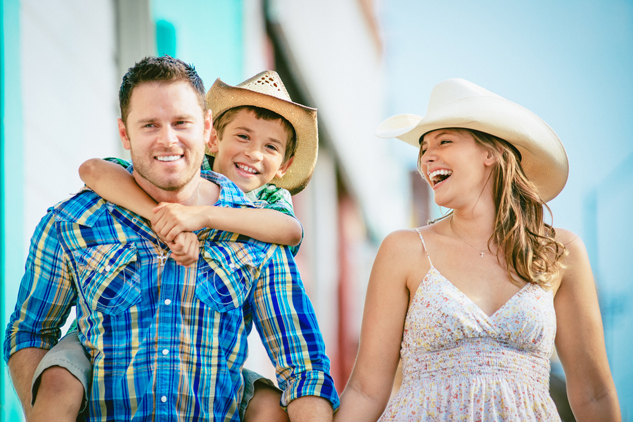 Guaranteed home loans from USDA are specially designed for people with moderate to low income. These loans are directly approved by USDA and no third party lenders are involved. Those with income up to 115% of the area's median income are eligible for the loan. The family applying for guaranteed home loans should have no permanent home, but should have the capability to bear the mortgage payments along with other expenses like taxes and insurance. Though you don't need to have an excellent credit history, a decent score is enough to get the loans approved.
Direct Loans from USDA
Popularly known as Section 502 loans, this loan program is for people who belong to the low to very low income group. The funds obtained from these loans can be used for renovating, relocating, building, repairing and buying new homes. The house you desire to buy should be located in one of the USDA approved areas. The applicants have to qualify the income criteria and should not have any restrictions, legally preventing them from participating in federal programs.
Rural Repair and Rehabilitation Loan from USDA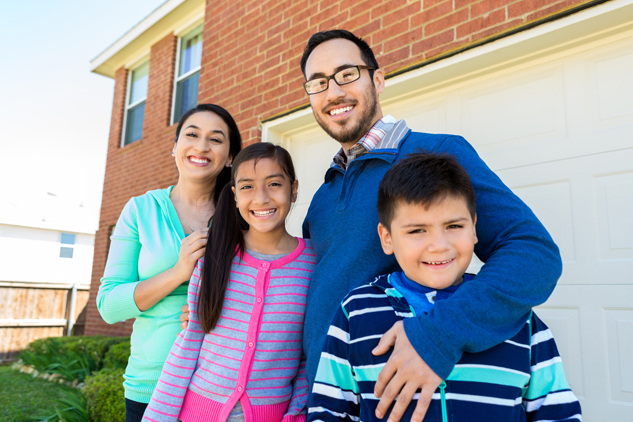 This program by USDA ensures that homeowners with very low income get financing for improvement, repairing and renovating their home. This loan is applicable when an individual is unable to get financing from other sources and has an income below 50% of the area's median income. This loan is available to homeowners who are 62 years or above and do not have the ability to repay a Section 504 loan.
Unlike other traditional loan programs, USDA loans are very affordable and reasonable. Because we have been handling USDA loans for a long time, we know how it works. So if you want a loan that can be repaid easily and has the most lenient qualification criteria, we'll help you get a USDA loans that is appropriate for you. To know more get in touch with us via phone or fill up the online inquiry form and we'll get back to you.