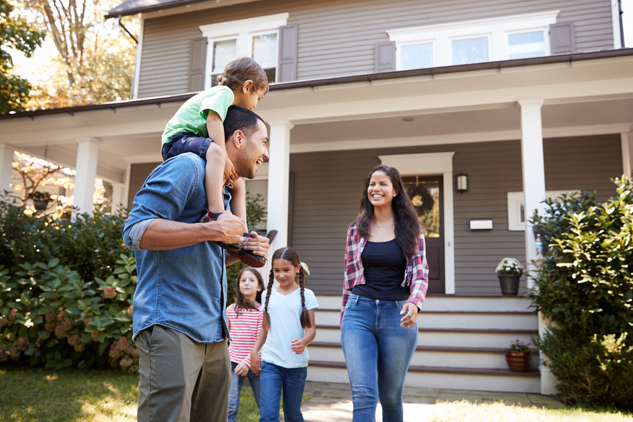 Home buying market is a tricky place where you need to have the right information and guidance to make a choice you won't regret. This is especially true because buying a home is probably one of the biggest investment decisions you're ever going to make. Plus, the challenges of less-than-impressive credit score and the rising home prices are enough to stop you in your tracks. But the good news is: this cloud too has a silver lining.
Welcome to USDA Home Loans. We deal with the most popular home loan program from USDA that allows low-to-moderate income families buy a home with zero down payment and lowest interest rates. You'll never have this opportunity with conventional loan programs. So if you wish to own a home, waste no more time and connect with us to know more about USDA home loans.
What is a USDA Home Loan?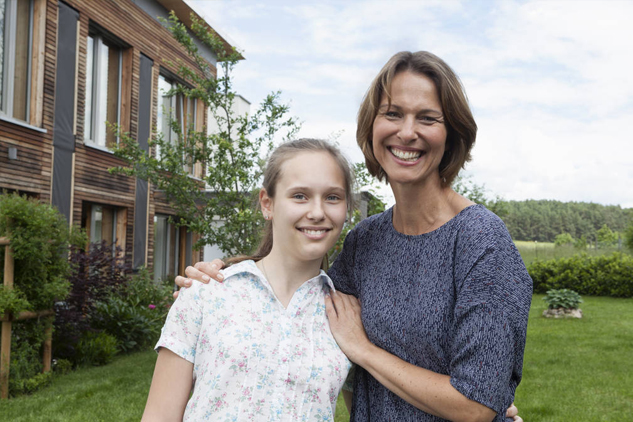 USDA loans, also known as USDA Rural Development Guaranteed Housing Loan, is a guaranteed home loan program by USDA and the loans are funded by third party USDA approved lenders like us. The USDA started this program in the 90s to boost homeownership in the rural areas, but it's no longer restricted to the strictly "rural" areas. Now USDA home loan is also available to those who are looking to relocate to USDA approved areas, which include many small towns, suburbs and exurbs of major U.S. cities.
This means anyone buying a home in the USDA approved areas can apply for USDA home loans. This loan program has the most flexible and lenient guidelines for loan approval and it can help cover all the closing costs within the loan amount. USDA home loans approved by USDA Home Loans aren't for first time buyers only, it's great for those willing to relocate or refinance as well.
Being USDA home loan specialists, we have helped our clients find USDA home loan options best suited to their requirements. We can do the same for you.
Why Choose USDA Home Loans?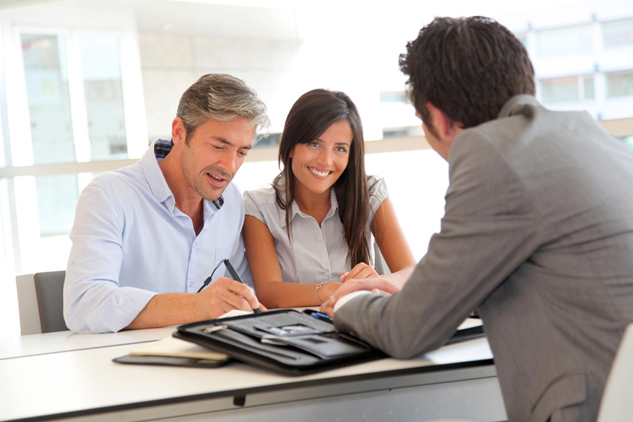 While there are many other conventional home loan options, they won't match up to the USDA loans. Why? Because there are many unique benefits to USDA home loans, which include:
The loans guaranteed by the USDA require no credit or income verification. No other home loan program offers such opportunities, so this is a great advantage for homebuyers.
You have to pay low interest rates and low monthly installments, which means you can save up for other expenses.
The credit ratings and underwriting guidelines are the most lenient and the closing costs can be included in the mortgage itself. This makes the USDA home loans very affordable and convenient for people with low-to-mid income ranges.
We Make USDA Home Loans Easier for you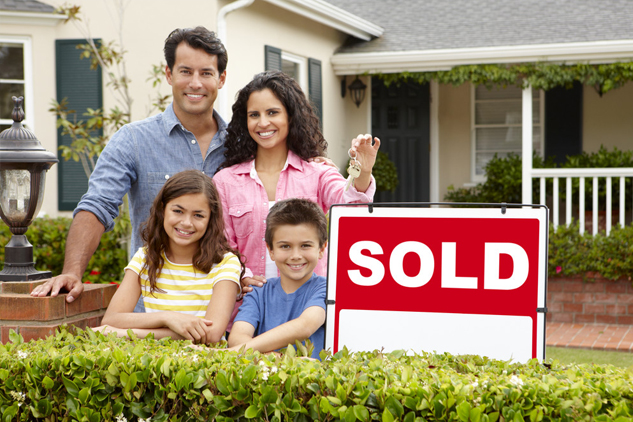 At USDA Home Loans, we specialize in USDA loan programs. We offer financing for those willing to purchase or refinance a property. We have helped thousands of people buy their dream homes and have advised them about the best loan options available. To find whether you qualify for an USDA loan, all you have to do is connect with us and discuss your requirements.
We'll guide you through each and every step and make sure the whole process is completed without any hassles. And the best part is, we keep the process easy and transparent for you to understand everything that's being done. Even if you fall short to qualify on some grounds, we'll find out ways to help you get your loans qualified. To make your dream of home ownership come true, give us a call or fill out the online application form. We'll get in touch with you right away!