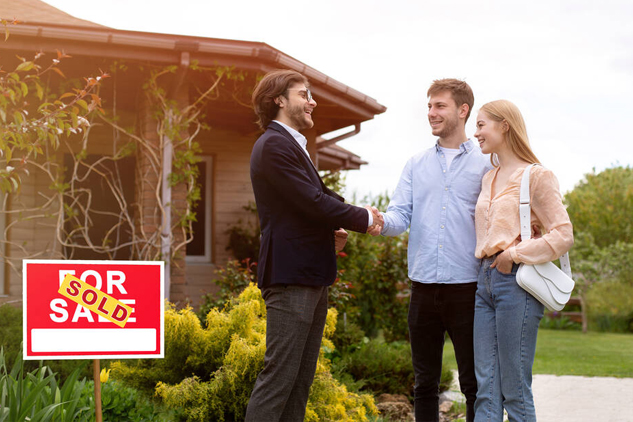 USDA loans are low-cost home loans that allow people with moderate to low income buy, repair or build a home of their own. USDA home loans are one the very few options that allows its borrowers to buy home with no down payments. While you have to worry about down payments and high interest rates for conventional loan programs, USDA loans give you peace of mind since you do not have to pay down payments, enjoy lowest closing costs and low mortgage insurance payments per month.
At present, USDA, the United States Department of Agriculture, offers two types of home loans that provide financing for homes located in USDA designated rural areas. These loan programs are – the Guaranteed Home Loans and the Direct Home Loans.
Let's discuss how you can avail USDA home loans in Hampshire.
Eligibility for USDA Loan for New Hampshire Home Buyers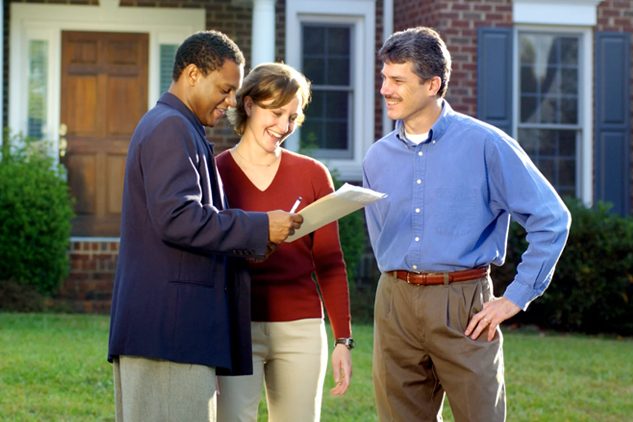 To make sure that the property you buy is well within your budget, USDA has defined certain guidelines. Top get a USDA home loan, borrowers have to qualify to these guidelines. These guidelines are not set to discourage you from applying for a USDA loan but to ensure that you are in a better financial position even after you have bought a home. Studying these requirements you can also make out the areas where you need improvement so that you become eligible to get a USDA home loan.
USDA guaranteed home loans is the most popular home loan program in New Hampshire, since there is no pre-defined maximum purchase limit. So on one hand you don't have to pay down payments and on the other you get maximum loan amount. To get a loan approved by USDA, you got to have a credit score of 640, debt-to-income ratio of 29/41 and most importantly meet the income limits.
USDA Home Loan Income Limits In New Hampshire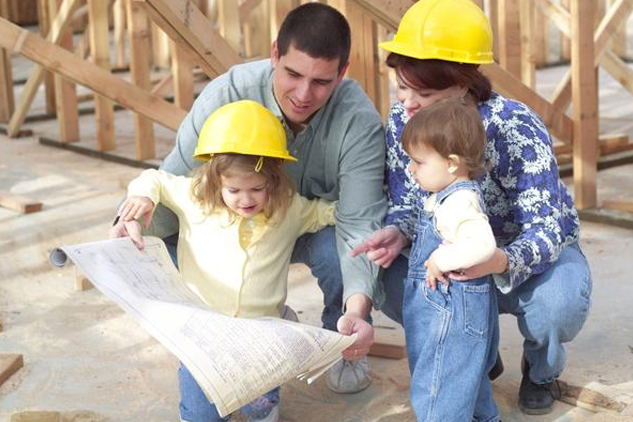 Before you apply for the guaranteed or direct home loans from USDA, make sure that you satisfy the income limits. These limits are set by USDA to make sure only the eligible families get the loan, since USDA loans were specifically designed for people having low monthly income.
Low income as defined by USDA refers to incomes that are between 50 percent and 80 percent of the average median income. Very low income would be defined as those below 50 percent of the average median income for that specific area. If your income is higher than these pre-defined income limits, your application would be rejected.
If you wish to get a Direct loan from USDA, you monthly income has to be with 50% to 80% (for low income) and below 50% of the AMI (for very low income). If you wish to get a Guaranteed loan, your income has to be equal to or below 115% of the AMI for that area.  If you are eligible, you get a 30 year loan term and fixed interest rates.
Once you have confirmed that your income is well within the pore-defined limits, it's time to look onto the other factors. If you have a credit score of 640, nothing better than that, but people have low credit scores can also qualify for USDA loans. To get the details, get in touch with USDA Home Loans.
What Makes USDA Loans Popular in New Hampshire?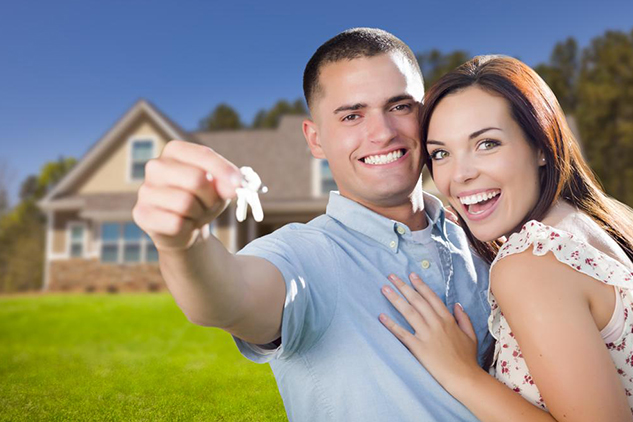 Apart from the fact that USDA loans require no down payments and offer 100% financing, there are few other factors that contribute to its popularity. You'll be eligible for a USDA loan even if you have experienced bankruptcy or foreclosure. There is no PMI and the monthly mortgage insurance that you have to pay to secure the lender is also very low, making it even more affordable.
So if you have been dreaming of owning a house in New Hampshire, now is the perfect time. To know more about USDA loans and to find whether you are eligible, call us or fill out our online inquiry form.