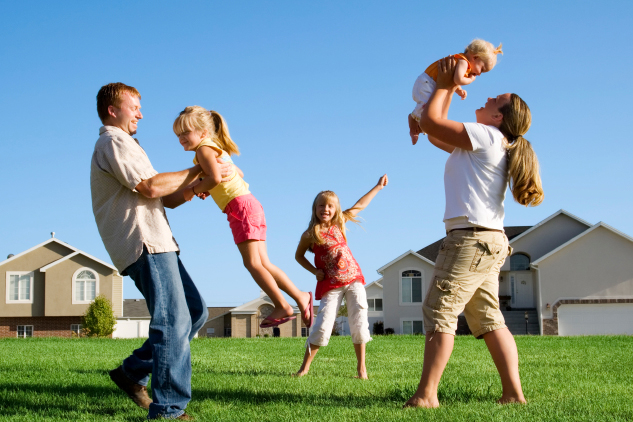 Any potential buyers who are looking to buy a home are often put off by the large down payment associated with conventional mortgages. But financing your house has become exceedingly easy due to the USDA Rural Home Loan. The USDA loan in Oklahoma is one of the few loan programs available in the state that does not require any down payment, making it easy for buyers to finance their homes. The no money down feature of this loan has made it one of the most sought-after loans among low and mid income buyers.
What is a USDA home loan?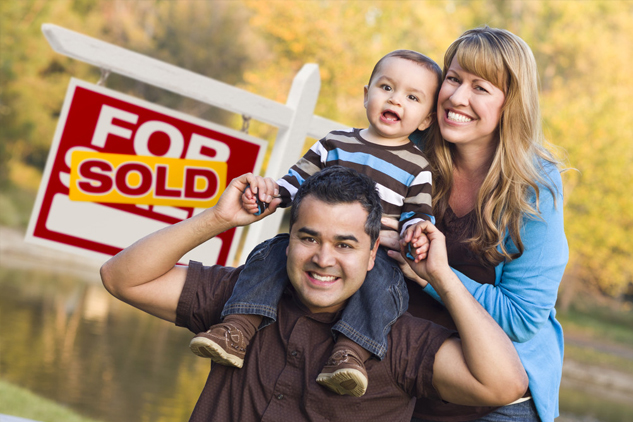 Started by the United States Department of Agriculture (USDA), this home loan program aims to help individuals having low to moderate income to easily buy a house. For many people who have low income, it is extremely difficult to save up money for buying a home for their families. In fact, they do not have enough savings to even make the down payment of 10-20%, which is required in today's housing market. But as long as you are staying in Oklahoma and can afford to pay the monthly mortgage, you may receive a USDA home loan in Oklahoma with 100% financing.
There are certain criteria that you need to fulfil to get a USDA loan in Oklahoma. The most important one is that your property must be located in a rural area, which is designated by the USDA. There are other requirements also, related to your income and credit score. This loan program has very few restrictions on credit and if you have an average credit, you may still qualify for the loan if you are trying to reinstate your credit rating.
Property Eligibility for USDA Loan for Oklahoma Home Buyers
There are certain property and financial requirements that you must meet in order to qualify for a USDA loan in Oklahoma. Firstly, the house for which you want a loan should be located in a USDA eligible rural area. Rural area does not mean that your house should be located in a remote place; a house situated at the outskirts of the city might also qualify. A USDA designated rural area is usually any area which is either rural in nature or has a population of less than 25,000 people.
Most people think that their area might not qualify for a USDA home loan and they do not even approach the lenders. However, in Oklahoma, a lot of areas support the USDA loan, especially around Tulsa and Oklahoma City. To know if your chosen locality in Oklahoma is USDA approved, call us today!
Financial Requirements for Availing USDA Loan in Oklahoma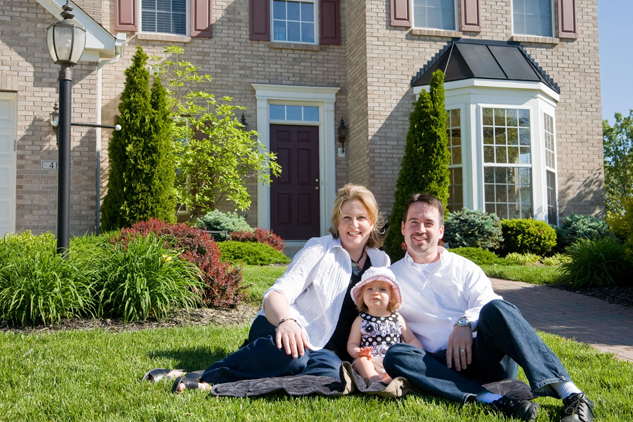 Apart from the property requirements stated above, you also need to meet some financial requirements to avail this loan. Since this loan program has been designed for people having low to moderate income, you need to meet the income limit. Your gross household income should not be above the area's median household income by 115%.
But, it is also vital for you to be able to afford the monthly mortgage payments and pay it on time. Plus, after meeting the monthly mortgage payments, you should have enough income left with you to be able to pay for your household necessities, other debt, and insurance.
To know more about the USDA loan in Oklahoma and to apply for it, give us a call today! Our USDA loan experts will help you in determining whether you qualify for the loan while ensuring that the loan process is stress-free and effortless.