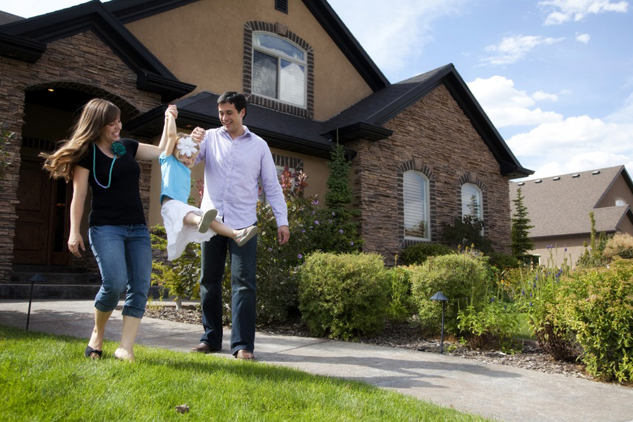 There's good news for people living in Rhode Island. Now you can easily own a home without paying any down payments. You are eligible to get guaranteed financing from USDA even if you do not have bank reserves. The Government-backed USDA home loans can help you realize your dream of owning one of the many affordably priced homes located throughout Rhode Island.
Most other home loan programs would ask you to pay huge down payments, high credit ratings and hefty interest rates. If you want to buy a home but have financial challenges, the most feasible option is to apply for USDA home loans.
Guaranteed Financing by USDA Loan for Rhode Island Home Buyers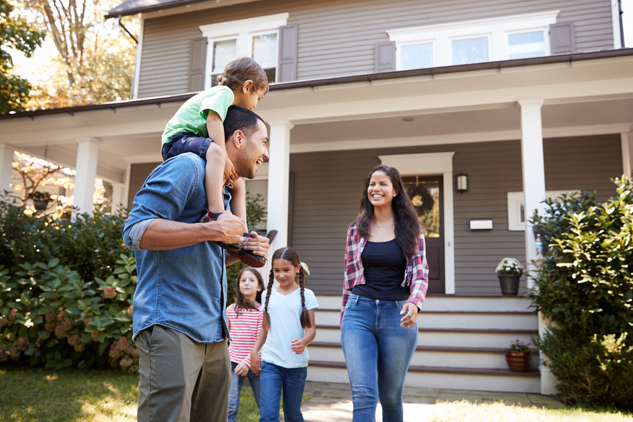 USDA loans are designed to support people having moderate to low income. So it is essential to qualify the income guidelines set by USDA. Two types of home loan programs are offered by USDA which are:
Guaranteed Home Loans
Direct Home Loans
If your income is 115% of the AMI, you qualify for the loan programs. USDA loans are income driven loan programs so they do not require any bank reserves. The government supports the lenders so there are no risks involved.
The benefits of Government-backed USDA home loans in Rhode Island are:
You get USDA Loans without Bank Statements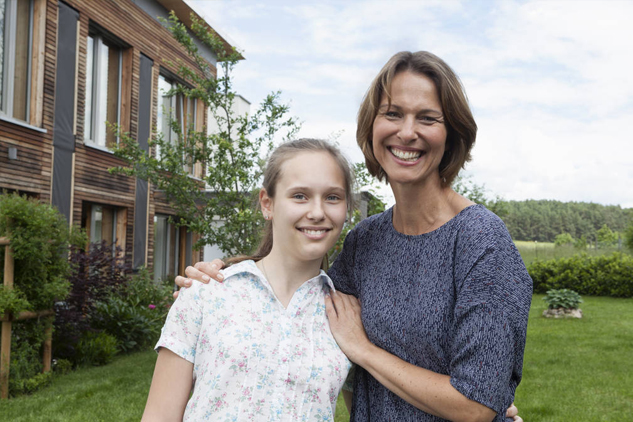 Even if you don't have an active bank account, you still qualify for USDA loans. This is because you don't need to pay down payments and you have to pay very low monthly payments. You can also combine the closing costs within the loan amount. In some cases you are eligible for financing up to 102% which means you get a loan which exceeds the value of your property.
Have a Steady Employment History for 2 years
You must be able to prove that you have been employed permanently for two years prior to application of the loan. This ensures that even if you don't have collaterals or bank reserves, you still are in a position to repay the loan within time. Since you are not paying any down payments the government needs some kind of assurance that you are willing to pay back the loan amount.
Foreclosures and Bankruptcies should be settled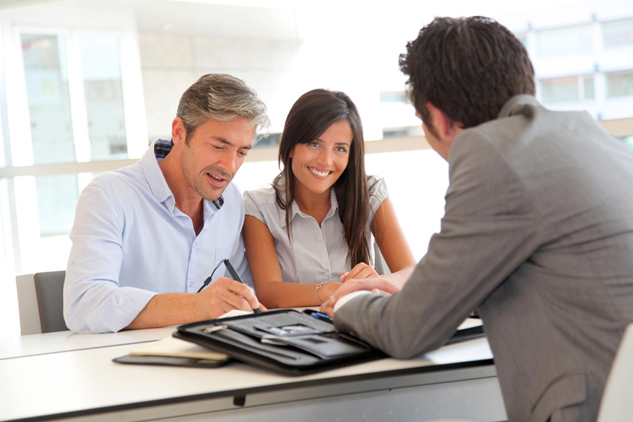 This is another form of assurance for USDA. To make sure you are in a financial situation to bear the loan, USDA states that foreclosures and short sales should be settled 2 years prior to application of loan and chapter 7 bankruptcies and chapter 13 bankruptcy should be settled 3 years and 12 months prior to loan application, respectively.
If you had such bad financial experiences, it is essential to prove that all your payments were made on time or at the most one payment can be delayed more than 30 days.
More Information about USDA Loans in Rhode Island
Certain changes have been made to the USDA eligibility map, so make sure the area where your desired property is located is still included under USDA approved areas. Some parts of Rhode Island would lose eligibility. If you are applying for a loan after 1st October 2014, things would not matter so much, but if you have already applied and the loan application is in process, you might face problems. To know the status of your loan (if you have already applied), get in touch with USDA local office or the lender through whom you obtained the loan.
To know more about how you can avail USDA home loans in Rhode Island, call our USDA experts or complete and submit our online enquiry form. We'll get back to you right away!