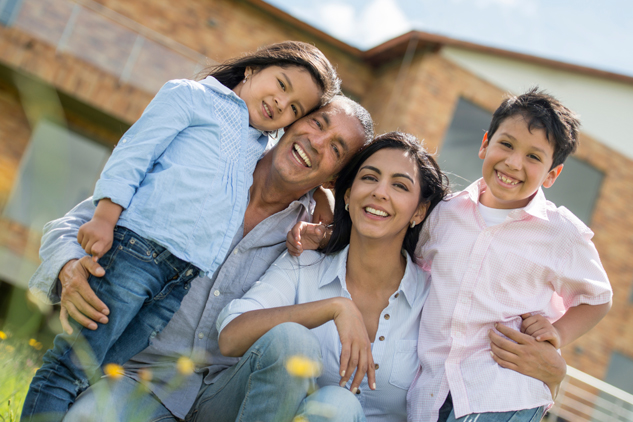 USDA loans also known as RD (Rural Development) loans, are the most sought after loans in Maryland. If you are living in 'America in Miniature' as Maryland is called due to its varied topography, you can now get the USDA loans for buying or constructing a house of your own. The primary reason of the popularity of USDA loans is that it provides 100% financing and requires zero down payment. So you can own a home without paying anything from your pocket.
You'll be amazed to know that 100% financing loans still exists in this world where the economy has experienced a lot of ups and downs. Not only this, USDA home loans also have the most flexible loan terms. So if you are thinking of buying a home, a USDA loan would be your perfect choice. While you have to qualify to certain guidelines defined by the USDA, they are very reasonable and flexible
USDA Loan Requirements for Maryland Home Buyers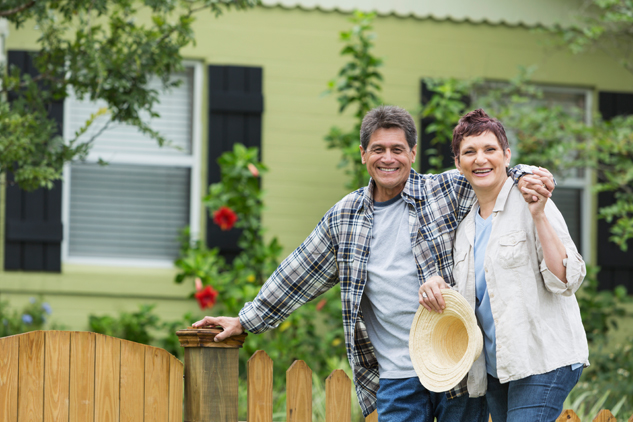 Even though conventional loans have taken up stringent policies for loan approvals, the government still offers loans in the interest of its borrowers. The only two major qualifying factors that determine whether you are eligible or not are – your income should be within the predefined AMI (area median income) and the property that you want to buy should fall within the USDA approved areas.
Other criteria are very flexible and the main reason to set the guidelines is to ensure that you are legally eligible to get a loan and that you are willing to pay back the loan amount within the stipulated time. Here are the loan terms for USDA home loans in Maryland:
Credit Requirements: USDA requires a minimum credit score of 640. Even if you fall short on the credit requirements, the lenders can work up a solution using the 'Compensating Factors' of the USDA loan guidelines. In cases, where the applicants have credit scores lower than 640, a manual underwriting for the USDA loan if provided. Though in such cases, you might have to provide some more documents, other than those required for normal processing of the loan.
Lowest Interest Rates: Among all other loan programs available in Maryland, USDA provides the lowest interest rates. This means your monthly payments are lower and the total interest amount that you pay throughout the loan period is also lower compared to other loan programs. You may get a 15 years fixed rate loan for the lowest interest rates and 30 years fixed rate loan for low monthly payments.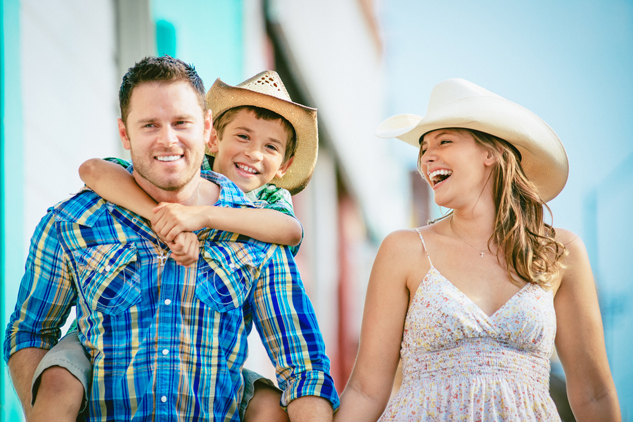 Get Loan After Bankruptcy or Foreclosure: Obtaining conventional loans are almost impossible if you had a maligned financial background. With USDA loans you can overcome any bad incidents that may have happened to you. You'll be eligible to get a USDA home loan as soon as 2 years after a bankruptcy and 3 years after a foreclosure. While in case of conventional loans you'll have to wait for 4 years and 7 years respectively.
No Maximum Loan Limit: USDA has not predefined maximum loan limit, so you get the maximum loan amount depending upon your financial situation. The best part, you can roll the closing costs into the loan amount, so you don't have to take any burden on yourself.
Another important factor that needs to be considered is the mortgage insurance. With conventional loans this amount is very high, which ultimately increases the monthly payment to a great extent. You'll have to get mortgage insurance with USDA home loans as well, but it is a minimal amount, so you don't really have trouble bearing this cost.
If you want to know more about the flexible terms of USDA loans in Maryland, get in touch with USDA Home Loans via phone or fill out our online inquiry form.