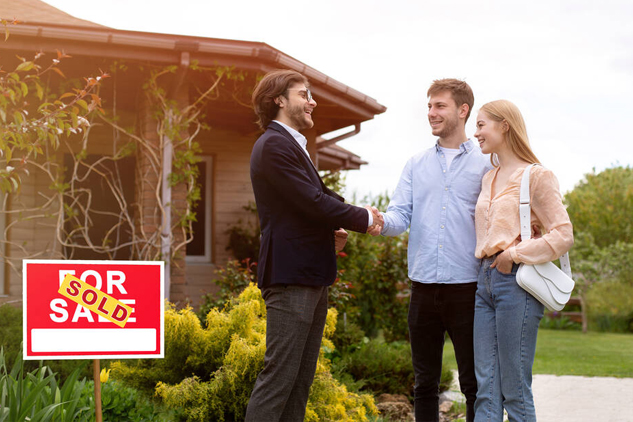 The real estate market is booming and the house prices are at an all time low. This makes it the perfect time to invest in real estate. The bank interest rates are also lower than ever, which makes it even easier to own a home of your own. When you go around shopping for home loans, you'll be amazed to see the number of home loan programs that you can avail. But are all the programs good enough? Most of them need down payments, have high interest rates and most importantly need collateral.
USDA introduced the USDA home loan programs to support the moderate to low income groups who don't have enough cash to put down or have collateral to get financing from other sources. USDA home loans are popularly known as 'Zero Down Loans', but it can also be referred to as no collateral loans, since you get a loan without collateral.
So what is 'Collateral?'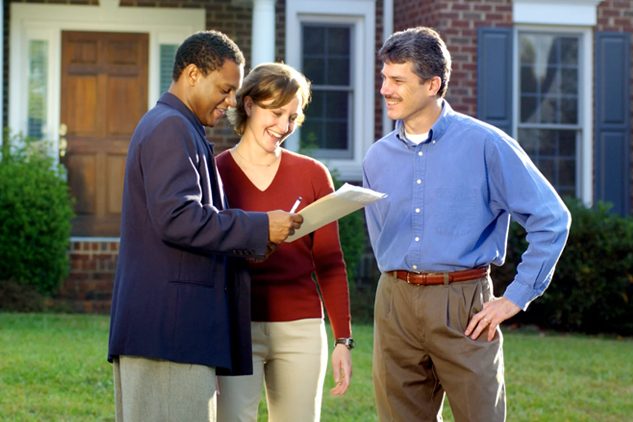 Collateral is a form of security required by most of the lender or banks, which can assure them that the borrower has a second source to repay the loan. If the borrower is unable to repay the loan with help of the first income source, for example, your salary, they'll compensate it with the collateral. Assets such as buildings, equipment, accounts receivable, inventory (in some cases) are considered to be collaterals.
Most of the traditional and conventional home loan programs will require such an asset that they can sell and compensate their losses. USDA home loans backed by the government needs no such thing which makes it the most affordable home loan program in the country.
USDA Loans for Connecticut Home Buyers
Residents of the 'The Constitution State', as Connecticut is known as officially, can now take advantage of the zero down USDA loans. You can secure your home with a loan that offers the lowest interest rates and needs no collateral. Residents of Connecticut who are unable to get financing from other sources, can afford a home of their own. USDA mortgage helps in development and progress of the rural areas in Connecticut, but encouraging people to buy or build homes in USDA approved areas. The Agriculture Department of U.S offers 100% financing for those looking for opportunities to relocate or buy homes in rural areas. So this is nothing short of a golden opportunity for those living in Connecticut or planning to relocate there.
To know if your area qualifies for a USDA home loan, contact us and get your USDA eligibility questions answered today!
Income Limits for Residents in Connecticut to get USDA Loans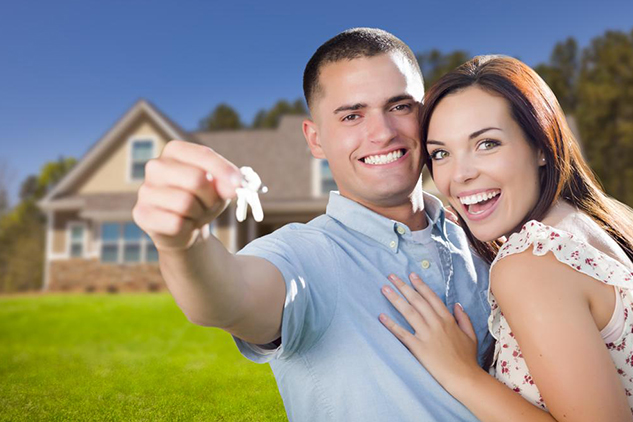 Initially USDA introduced the home loan program for 'Rural Families' that were unable to buy a home of their own. But later it became vital to define the income limits to ensure only eligible families and right households get the maximum benefits. For proper selection of applicants, USDA has introduced income limits, which states that the families eligible to get the USDA home loans should have monthly income that is at or below the AMI (area median income defined by USDA). So if you have been dreaming of owning a house and you qualify to the income limits, get in touch with USDA Home Loans and we'll help you with your home buying.
Advantages of USDA Home Loans in Connecticut
There are several benefits of the USDA mortgages in Connecticut, some of these are:
You get a loan even if you have bad credit. USDA loans have the most lenient credit guidelines.
You don't need to have collateral to get USDA loans. All other conventional loans would require collateral, but USDA loans nothing.
You get 100% financing. The closing costs can also be included in the loan.
S government backs the USDA loans so they are safe
To avail USDA home loans in Connecticut, get in touch with us today!