If you've got your heart set on a property based in Fort Worth, you can now find easy financing to support your purchase. But does the idea of home loans sound like a long drawn-out one? Not anymore. Applying for an USDA home loan in Fort Worth is a fast and easy process.
USDA Loans for Fort Worth—Great Option for Low-Income Families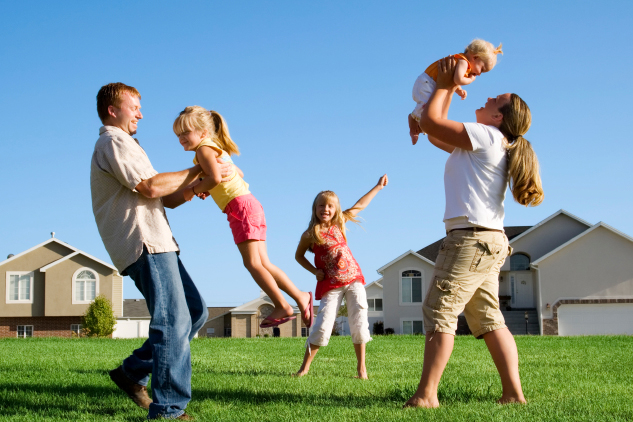 The U.S. Department of Agriculture provides home loans in the non-metropolitan areas of Fort Worth. This program was designed to ensure development of the rural regions of the country or areas with less than 25,000 populations. So if you are looking to buy a house in the rural or non-metropolitan areas, you can start applying for a loan right away. Talk to our loan experts today to know the process.
The Fort Worth USDA loan aims at making homeownership affordable for families having low to moderate income. So, if you do not have enough savings with you to pay a massive down payment, relax, you don't have to. This program provides you with 100% financing if you have an average credit score and income, so that you do not have to give any kind of down payment.
To be eligible for this loan, your early household income should be 115% of the median income of the area. But, if you are in the low-income group, your yearly income should be between 50-80% of the Area Median Income (AMI). If you comply with these criteria, then you are perfectly eligible for the USDA loan and can go ahead with the process. If you have any doubt about qualifying for the loan, get in touch with us.
How to Qualify and Apply for USDA Loans for Fort Worth Home Buyers?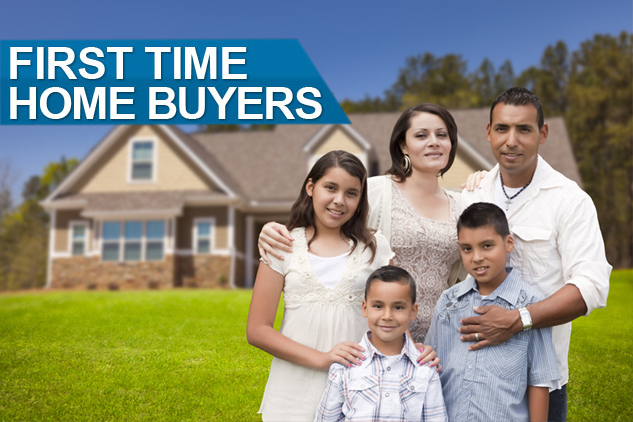 The steps to qualify for a USDA loan in Fort Worth are very simple.
Firstly, you have to complete an application form which is easy and does not take much time.
Then, a USDA loan specialist will review your application after getting in touch with you. He/she will look at the particular areas and properties that you are interested in and will tell you which will be ideal for the loan.
Next, you will receive a letter with the approval of your credit status, from a USDA loan specialist. You will also get to know the pre-approved loan amount that you are eligible to get and the approximate amount for your loan payments.
You can then meet a realtor to start searching for a house of your choice. This step can be skipped by you if you have already determined which house you want to buy.
You will also need to decide whether you want a 30 year amortization period with a fixed rate of interest or a 15 year period with variable rates of interest.
Fast Home Appraisal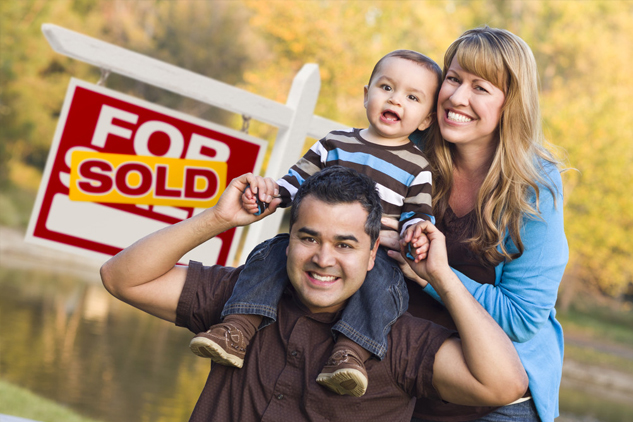 Rural Development will be contacted by the lender for a certified appraiser. The certified appraiser will then provide his/her valuation service of the house that you want to buy. The appraiser will also compare other similar houses that were sold recently, so that a credible estimate can be determined. After the Rural Development gives an approval for financing the house, you might need a home inspector.
Why You Need A Home Inspector?
A certified home inspector will help you in determining the repair funds for your house, which can be included in the main loan amount. The inspector will also check whether your house complies with the certifications set by the USDA loans Fort Worth for environmental sustainability.
Connect with our USDA loan experts to get more details about USDA home loans and to apply for USDA loan in Fort Worth.