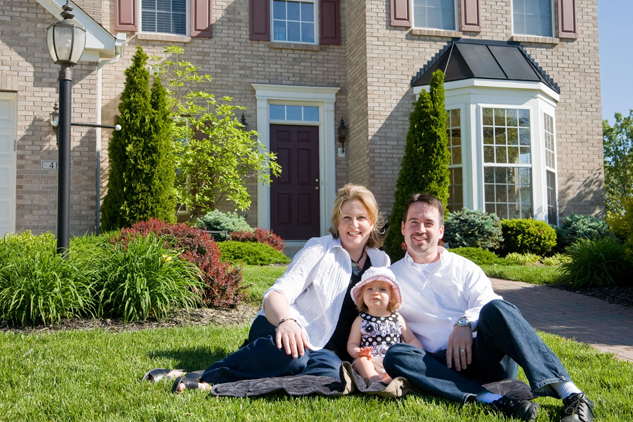 Are you looking to buy a house in a rural area or in the outskirts of Laredo, Texas? Are you worried about budget constraints? Then you may be able to qualify for the best loan option for you—the USDA home loan program.
The USDA home loan, which is also known as the Rural Development Loan is issued by the government so that low to moderate income individuals can also afford to buy their own home. If you are a qualified buyer, you can get up to 100% financing and sometimes the closing costs are also included in the loan amount. 
The USDA loans for Laredo have competitive interest rates and there are three amortization schemes from which you can choose one that suits you the best. You can easily get a Laredo USDA loan for your dream house in 'the City Under Seven Flags,' as Laredo is fondly known as. To be eligible for this loan, you just need to clear the pre-qualifications that include: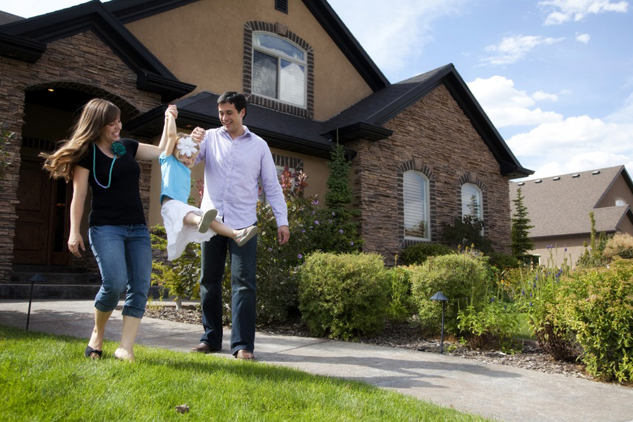 You should have a moderate yearly income, and it should not surpass your Area Median Income (AMI) by 115%. For this county, currently the collective average earnings is $ 73,600 per annum for a single family unit. But this varies from area to area, so to know the average earnings of your area, call us today!
Your property should be situated in a rural area or a non-metro area that has been designated by the USDA.
You should not have any existing home loan mortgage.
You should have an average credit score of 620 and up. But this is not vital and even if your credit score is low, adjustments may be made if you are working hard to improve your credit score.
After passing the eligibility criteria you can select an amortization scheme that will suit you. There are three amortization schemes – the 30-year plan, 15-year plan, and ARM amortization plan.
30-Year Plan at Permanent Interest Rate – USDA Loans for Laredo
In this amortization scheme, you will get the loan for a period of 30 years at a fixed rate of interest. Since the interest rate is permanent, it does not change with the fluctuation of rates in the market and you will not have to bear the risk of its sudden increases. But this plan is available to only those Laredo USDA loan applicants who are intending to use this property as their primary residence for over ten years.
15-Year Plan at Permanent/Variable Interest Rate – USDA Loans for Laredo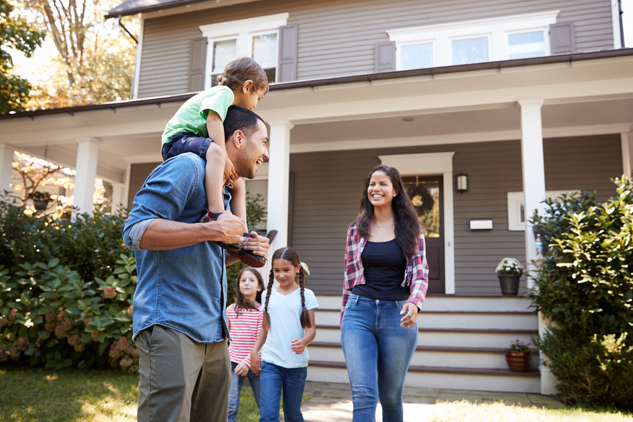 In this scheme, you will get a mortgage for 15 years at either fixed or variable rate of interest. If you opt for variable interest rate, then in the future you can refinance your loan to a lower rate. And if you go for the fixed interest rate, then you save yourself from the risk of interest rate fluctuations.
ARM Amortization Plan
The third is a purely adjustable rate mortgage (ARM) amortisation scheme that depends on period of time for which you will stay at your new house. To qualify for the ARM plan, it is vital for you to have the homeownership needs for a short term or you should intend to stay in the new house for less than ten years.
To apply for a USDA loan in Laredo,
You need to send your necessary details to us for pre-qualification.
Pass the home appraisal and home inspector stage.
Choose an amortization scheme from those mentioned above.
Settle all the closing costs.
It can be tricky to choose the perfect scheme for yourself from the various options available in the USDA loans Laredo. Get in touch with us today. Our USDA loan experts will guide you through the various amortization schemes in detail and help you to choose the ideal plan.