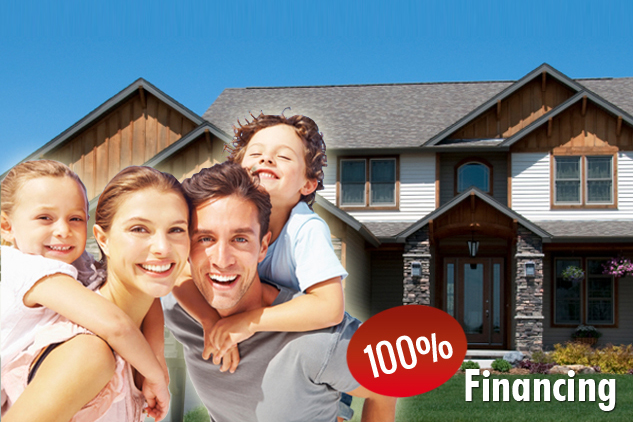 A popular belief about USDA loans is that you have to raise chickens in order to get USDA home loans. Funny but that's far from truth. USDA loans were designed to support people in rural areas, but that does not mean you have to be associated with farmlands. The Agriculture Department of U.S introduced this loan program to help people with moderate to low income with homeownership. Since these loans are backed by the government you can get 100% financing with zero down payments.
You might not be able to buy a home in the metropolitan areas of Nevada, the rural or even some sub-urban areas are included under the USDA approved areas. 
USDA has set certain income limits and only people who qualify to these, can get USDA home loans. There are many benefits of this loan program apart from 100% financing and zero down payments features. USDA offers financing for those who cannot get financing from other conventional sources.
Some Important Facts about USDA Loans for Nevada Home Buyers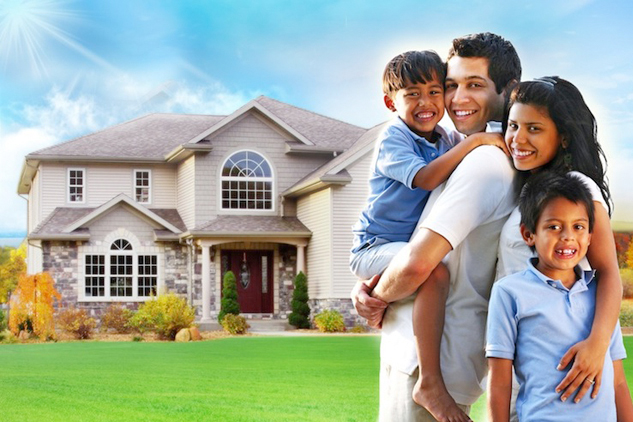 Fact#1: You are eligible to get USDA loans even if you imperfect credit scores
While conventional loan programs require borrowers having high credit scores, USDA approves loans for people who do not have good credit histories. You can submit documents like car insurance payments, utility bills, etc. and get a loan from USDA.  USDA loans have the most flexible credit guidelines, which makes it very popular among the first time home buyers.
Fact#2: No Maximum Purchase Limit
USDA has not defined any maximum purchase limit. So you get a loan amount that is equal to the appraisal value of the property. This is an added advantage. You pay no down payments and still get the maximum loan amount, where else can you find an option like this.
Fact#3: USDA Debt to Income Ratio
You need to have a debt to income ratio of 29/41, for being eligible to get a USDA home loan. This will prevent you from buying a home that is too expensive for you. Your monthly income would be compared with all your current expenses, including insurance and taxes and then USDA would be determining how much home should you actually buy.
Fact#4: Mortgage Insurance for USDA Loans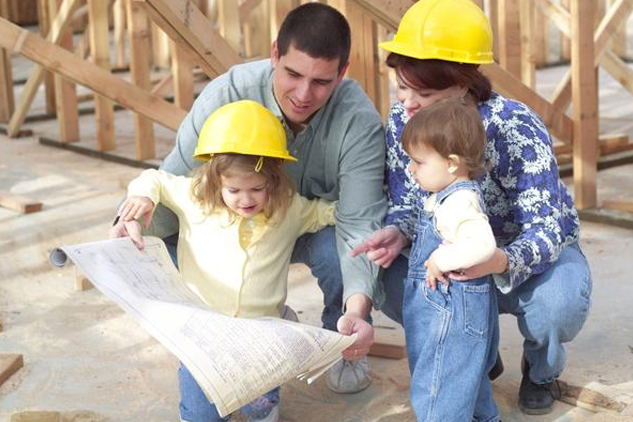 You are required to pay monthly mortgage insurance in order to protect the lender. Mortgage insurance is necessary for loan programs that offer funding against low down payments. This allows the lenders to cover up such risk. With conventional loan programs, the PMI may be huge, which increases you overall monthly loan payments. But with USDA, you have to pay 2% of the loan amount, which is very reasonable. So while you secure the lenders, you don't have to take the burden of a huge monthly payment.
Fact#5: USDA designated areas not restricted to 'Rural' only
People associate USDA loans with farming and agricultural land, but it's is not true. Though USDA requires the property to be located in areas designated as 'rural' by the USDA, many sub-urban areas are also included within the eligibility map. Some of the sub-urban areas, included in the USDA eligible areas, have evolved massively over time. So before the USDA updates the eligibility map, get a home in the sub-urban areas which are as good as metropolitan areas of Nevada. USDA has been postponing the schedule to update the eligibility maps, so take advantage and become a proud home owner.
So now that you know the most important facts about USDA loans, you can understand that this loan program is favourable for most of the borrowers. You get to buy a home with moderate credit rating and zero down payments, what can be better than this? So get in touch with us to discuss how you can get a USDA home loan in Nevada, best suited to your needs. Call us today!