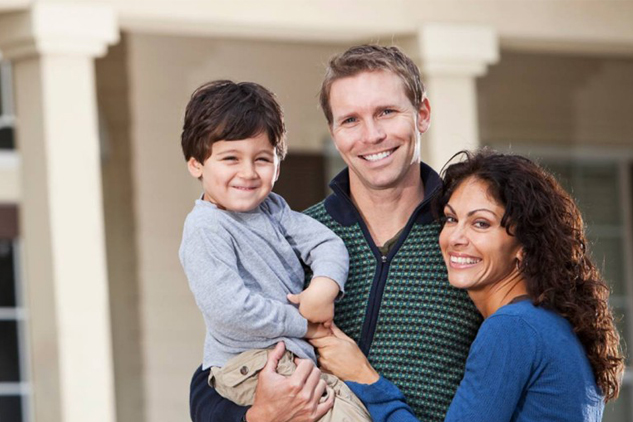 Thinking of buying a home? As one of the first things, you'll be asked improve your credit score, if it's not too good. The lower your credit score is the higher will be the mortgage interest rate if you choose a conventional loan program. In many cases your application would be rejected completely. In cases where you apply for a loan along with your spouse, both of you should have good credit scores to get the loan approved. If one of you has a bad score, the chances of approval goes down.
So can't you own a house if your credit score is not good? The answer is, yes you can. USDA loans are the most affordable loans in New York that allows people with low income to buy homes in small towns or rural areas. USDA loan is one of the few loan options that allow you to get financing even if you have a bad credit history.
Credit Score Requirements for USDA Loans for New York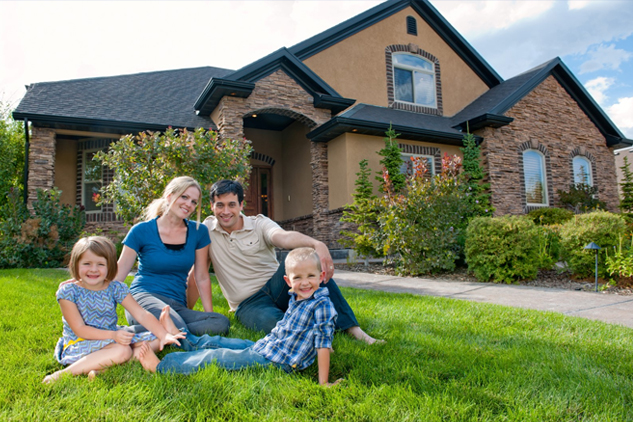 USDA loans are designed to support people belonging to the low to moderate income group, so it is required that you have a low monthly income to get a home loan from USDA. These Rural development loans were introduced in 1991 to boost home ownership in USDA designated rural areas. The Agriculture Department of U.S identified that it is becoming increasingly difficult for people with low incomes to secure a loan, so they designed a loan program that is just for them.
Since USDA home loans target low income groups, it has the most flexible credit guidelines and your get 100% financing without having to pay any down payments. To qualify for a USDA home loan the borrower should have a minimum credit score of 640, but even of you fall short on this the lender can help you with securing the home loan.
If you have a debt to income ratio of 29/41 and credit score of 640, you'll automatically be approved for the loan. But in case the credit score is below 640, the lender would have to go ahead for a 'manual underwriting'. The lender would ask for strong compensating factors. USDA has a long list of compensating factors and the lender might work on some to get your loan approved.
To get a loan approved, you must have a 'clean credit', which means there should be no late payments for at least 12 months prior to the loan application. Or at the most one payment can be late than 30 days but not more than that.
There's more good news for people living in New York, now you can be eligible for a USDA loan even if you have faced bankruptcy or foreclosure. With conventional loan programs people with such maligned financial backgrounds would never be able to get home loans.
Other Eligibility Factors for USDA Loans in New York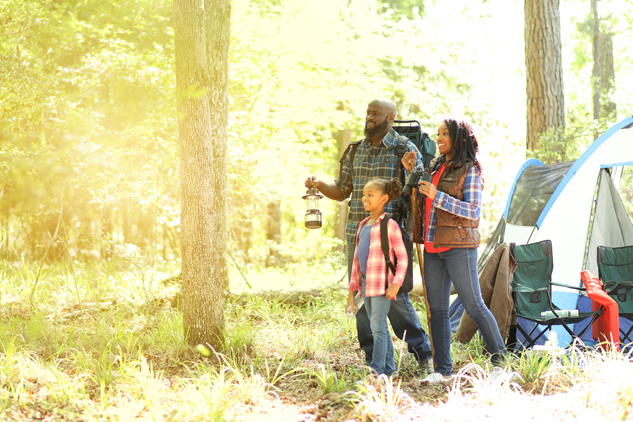 Now that you know you can secure a home loan even if you have a bad credit score, there more than can be in your favor. To get a USDA home loan approved you must meet the income guidelines. People whose monthly income would be 115% of the AMI would be able to get a guaranteed home loan from USDA, which is the most popular home loan program.
The funds obtained from USDA home loans can be used to repair, renovate or relocate an existing house. So it is a big opportunity for those who wish to relocate to a rural area or a small town. However, you must make sure that the property should be located in one of the USDA designated rural areas.
If you're a low income home buyer, you won't find any other loan program as lenient and flexible as the USDA home loans. For more information on USDA home loans, get in touch with us via phone call or fill out our online inquiry form.