USDA Loans for Oklahoma City
USDA home loans are the best home loan programs available for people willing to buy a home in the rural areas. USDA offers comprehensive mortgage services to cater to the needs of people with low to moderate income. People willing to purchase home in areas like Glenpool, Collinsville, Owasso, Skiatook etc are eligible to get 100% financing for buying their dream homes.
The USDA loan program in Oklahoma City offers 30 year fixed rate mortgages with low interest and very low mortgage insurance. You need not pay any down payments. All these features make USDA loans the most popular and desirable loan program. Conventional loan programs will require up to 30% down payment to offer financing to buy a home in Oklahoma City, whereas USDA provides you opportunities to own a home with no down payment.
The only costs involved are the guarantee fees (2% of the total loan amount) and closing costs, both of which can be included within the loan. So you don't have to pay anything from your pocket.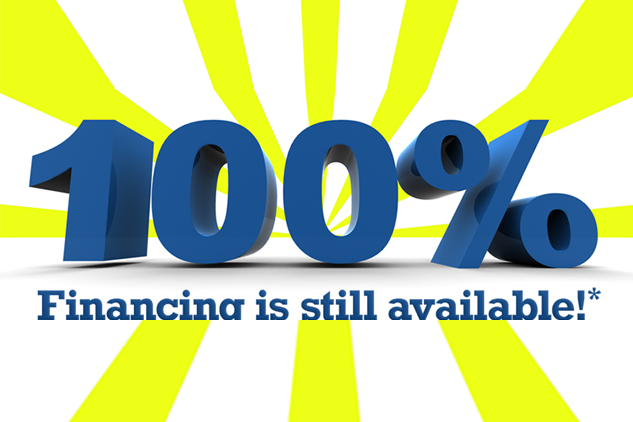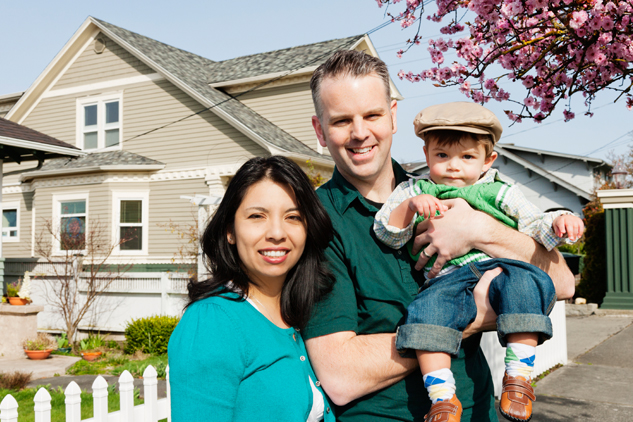 USDA Loans for Oklahoma City Home Buyers with Low Income
USDA loans were designed to support people having low to moderate income who were unable to obtain financing from other sources. Families and individuals having low income find it difficult to meet all the financial requirements needed to buy a home. They either have little or no savings or suffer from subprime credit. In either case, the conventional lenders would reject their loan applications.
Even if you have low income, USDA will help you to fulfil your homeownership wishes. If you have a steady source of income and are able to support afford the monthly mortgage payments, you can buy a home with USDA home loan. Unlike other loan programs, USDA has flexible credit requirements and lenient qualifying guidelines. So people with average or below average credit can also qualify for USDA loans.
Financial Requirements to Get USDA Loans
Specific income and financial limits are imposed by USDA to make sure that families who really need support get the financing. The monthly income of the borrower should be equal to or less than 115% of the AMI. The total housing costs, including tax, insurance, mortgage payments, should not exceed 29% of the gross monthly income. The total amount of debt should not exceed 41% of the gross monthly income. Only if you qualify to these criteria, you'll be able to get a USDA loan. Different loan options are available for people belonging to the moderate income (115% of AMI) and low to very low income (50-80% to below 50%) group. These are:
Guaranteed Home Loans: Available for people with moderate income. The funding is available from USDA approved lenders.
Direct Home Loans: Available for people with low to very low income. The U. S government directly funds these loans.
For people who qualify, there is no maximum loan amount that they can get. They are eligible to get a loan amount that is equal to the appraised value of the property. So if you are willing to buy a home in one of the rural areas of Oklahoma City, find out whether you are eligible or not. The property to be financed should be owner occupied. You can buy manufactured homes, condos, planned unit developments and single family homes. So you have a wide range of options to choose from.
So if you still don't own a home, now is the time for it. Get in touch with us and we'll guide you through the whole process of USDA home loans.