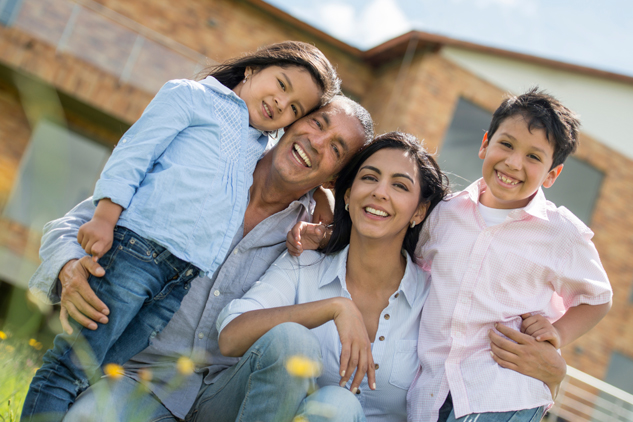 There's good news for all South Dakota residents who have failed to get financing from conventional loan programs. Securing a home loan has become easier than ever which means you can now buy your dream home and be a proud home owner in South Dakota. The Rural Development Loans by USDA supports low to moderate income families that wish to buy a home in South Dakota.
The USDA loans were specifically designed to for rural areas, in order to improve the economic conditions and quality of life in those areas. However, USDA home loans are not restricted to "rural" areas. Even locations outside the metropolitan cities have been covered by USDA. To know if an area is USDA approved, call us today!
USDA Loans for South Dakota – Experience a Rollercoaster of Benefits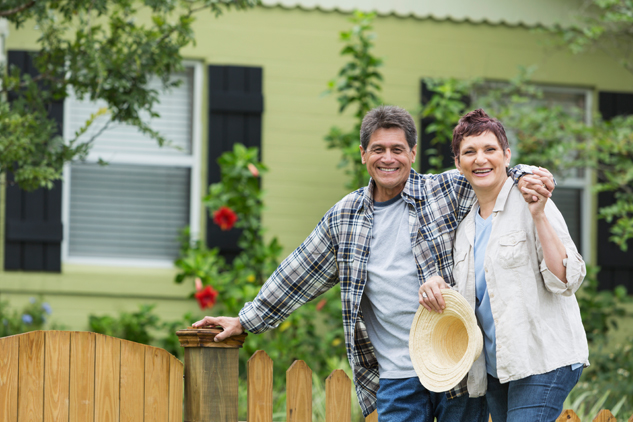 USDA home loans are the most popular and affordable home loan programs with most lenient guidelines. Unlike traditional and conventional loans, which have stringent qualifying guidelines, USDA loans are easily accessible to the eligible families. It offers low interest rates and very reasonable mortgage insurance along with 100% financing and zero down payment facilities. That's not all. USDA home loans offer more benefits to South Dakota residents, which include:
You get 100% financing which means you don't have to pay any down payments. In some cases the closing costs can also be included within the loan amount.
USDA offers its borrowers with an opportunity to refinance their homes up to 100% of the appraised value of the home.
30 year fixed rate mortgage – so the monthly loan payments are very reasonable
USDA loans are easily approved since it is supported by the U.S government and fewer risks are involved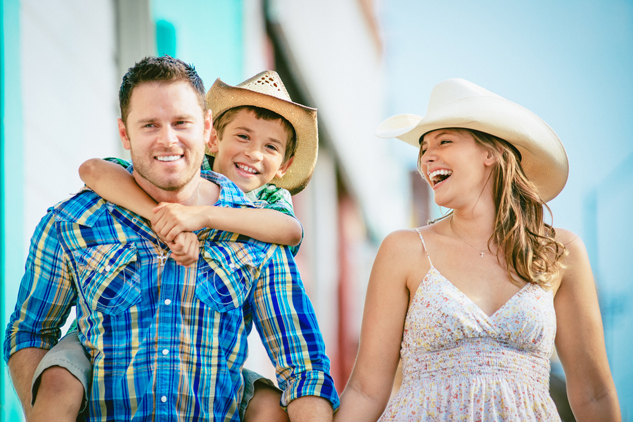 There is no maximum loan limit fixed by USDA. Though lenders can determine the maximum that you are eligible to get.
Unlike traditional loans, USDA loans have no pre payment penalties.
The most flexible credit requirements – people with low or bad credit scores can also get USDA loans.
Various types of properties are eligible to get financing from USDA including new, existing and foreclosures.
The funds obtained from USDA loans can be used for various kinds of repairs and improvements.
There are a few things that you need to take care of and these are:
The monthly income of the household should qualify to the maximum income limits set by USDA
The property to be financed must be located in an USDA designated rural area.
If you are qualifying to these criteria you can surely get an USDA approved. USDA loans are designed to support families with low to very low income, so you don't have to worry if you don't earn much.
More Information for USDA Loans in South Dakota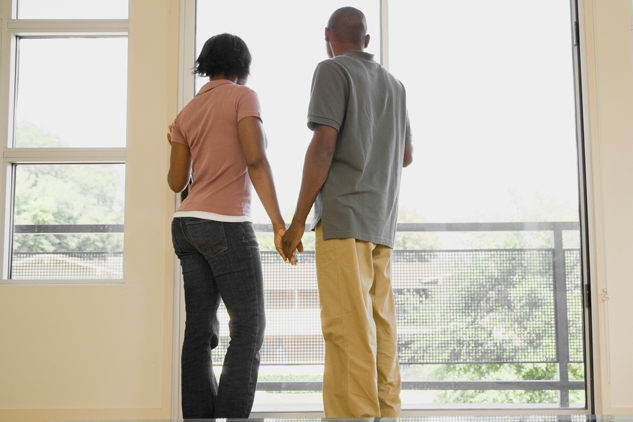 Depending upon the development and progress of a few counties, they are no more eligible for USDA loans. Some of them are:
Lincoln
Pennington
Minnehaha
But there's nothing to be disheartened, you'll still qualify for an USDA loan if you want to relocate to USDA designated areas in South Dakota. To know which South Dakota locations qualify as USDA approved areas, call us.
To make sure you get an USDA loan, we recommend going through the pre-qualification process, where you can determine the factors which will stop you from getting an USDA loan. You can improve in those areas and then apply for the loan so that you surely get home loans from USDA. The lender would evaluate the basic information provided by you and tell you whether you will be eligible or not. For more information, give us a phone call or fill out our online inquiry form.