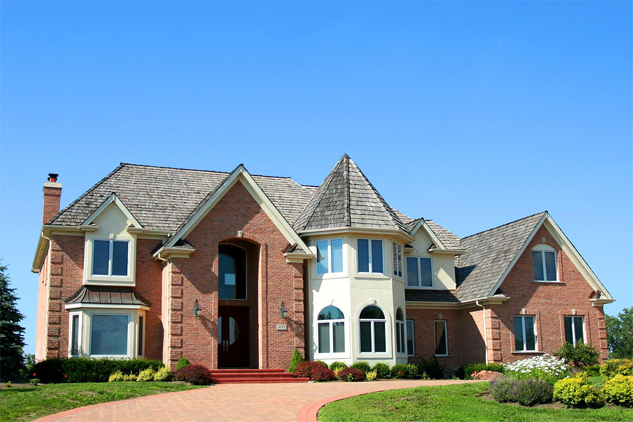 If you live in the beautiful state of Vermont and are looking for opportunities to buy a home in the historic areas speckled by country roads, postcard villages, rolling hills, etc you're lucky to have USDA loans by your side. United States Department of Agriculture (USDA) introduced the USDA mortgages to offer low-cost home mortgage loans that suit the needs of people belonging to the low to moderate income groups.
USDA home loans are the best loan options available for those willing to relocate to a rural area or buy a new home in USDA approved areas. When all other home loans programs require high credit ratings, huge down payments and high interest rates, USDA home loans can give you peace of mind. USDA loans have the most lenient qualifying guidelines, so that it is easily accessible to eligible families. The best thing about USDA loans is you get 100% financing with zero down payments.
Benefits of USDA Loans for Vermont Home Buyers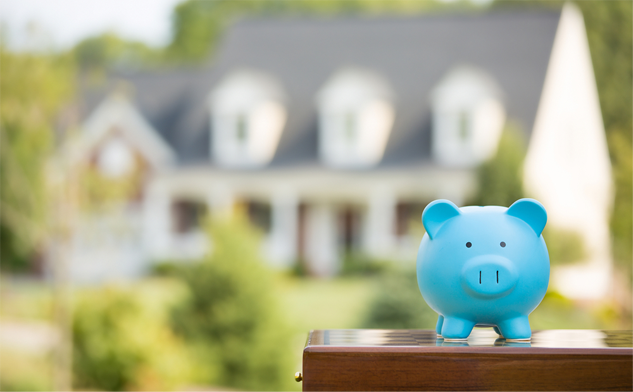 While USDA loans are the most popular and affordable loan programs, many people are still unaware of these loan programs which can help them own their dream homes. USDA supports all those people who are unable to obtain financing from other sources. The benefits are numerous compared to conventional loan programs. For people who still are unaware of the advantages of USDA, here is a list of the benefits that they can get by applying USDA home loans:
You get 100% financing and in many cases you are allowed to include the closing costs within the loan amount.
Low fixed rate mortgage which means there would be no fluctuations in the interest rate and you have peace of mind
Easier to get than any other loan programs, since these are supported by the government of U.S
No pre-payment penalty, no maximum loan limit
A huge range of properties qualify for USDA loans so you have many options
Flexible credit guidelines, people having low credit scores can also get USDA loans
So if you want to be a proud homeowner, waste no more time and check whether you are eligible for USDA loans or not. USDA has certain pre-defined guidelines to filter out the eligible families only. USDA loans are not for affluent families; rather they are designed to support people belonging to the lower strata of the society.
Eligibility for USDA Mortgage in Vermont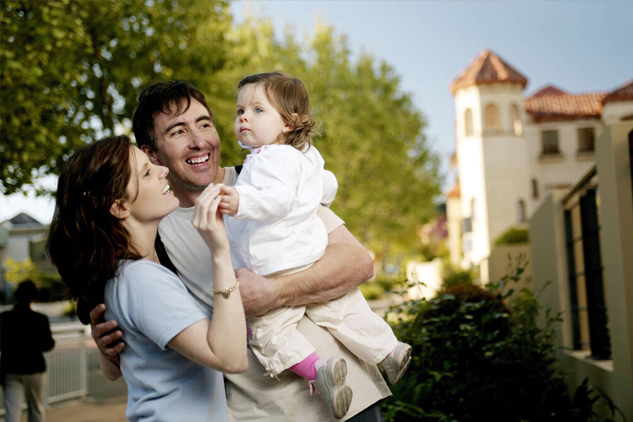 You will be eligible for USDA loans Vermont if you are residing in Vermont and have an income that qualifies to the USDA maximum income guidelines. It is also good if you have a decent credit history. One more thing that has to be considered is whether the property to be financed is located within the USDA designated rural areas.
If your income is 115% of the AMI for Vermont, have no unsettled foreclosure or bankruptcies within 3 years of applying and a steady flow of income, you are eligible to get a USDA home loan. You can buy a property in an area that has population less than 20,000 and that can even be a fringe area of the main city.
So if you want to apply for Guaranteed or Direct home loans from USDA, quickly get in touch with your lender and check whether you qualify for the loan programs or not. Even if you fall short on some areas, the lender would help you in rectifying those and with help of manual underwriting you can secure a home loan with USDA.
So think no more and get in touch with us to get further details about USDA loans in Vermont. Call us or fill out our online inquiry form today!