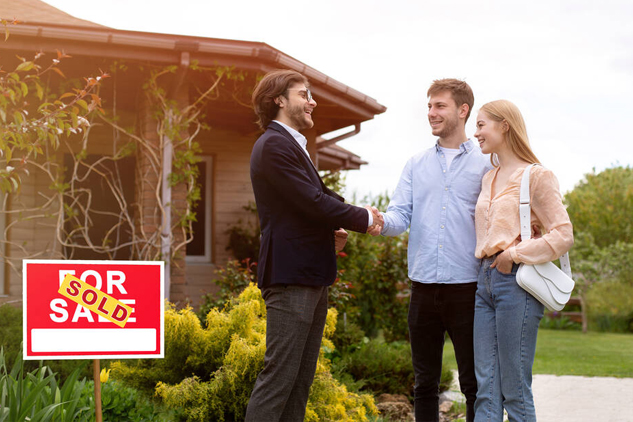 USDA home loans are the most popular home loan program in the U.S that gives you the opportunity to get a USDA loan approved. But did you know that you can avail USDA home loans even if you live in the least densely populated state of the U.S.— the Alaska.
The terms for the USDA loans in Alaska are the same – you get 100% financing with the lowest interest rates. The credit guidelines are lenient compared to other conventional loan programs. At USDA Home Loans, we have helped families across the U.S. to purchase the homes they have dreamt of. Now it's your chance. If you have been thinking of buying a home for long, don't waste any more time and get in touch with us today!
Three Best Benefits of USDA Loans in Alaska
USDA home loans were designed to support development in the rural areas of U.S and help people have a permanent residence. Though the underwritings are very flexible, you need to qualify to certain criteria to make sure you have the ability to repay the loan. There are many benefits of USDA home loans, but we'll discuss about the three best benefits of USDA Loans you can avail in Alaska.
Benefit 1: Rural Loans those are not just for Farmer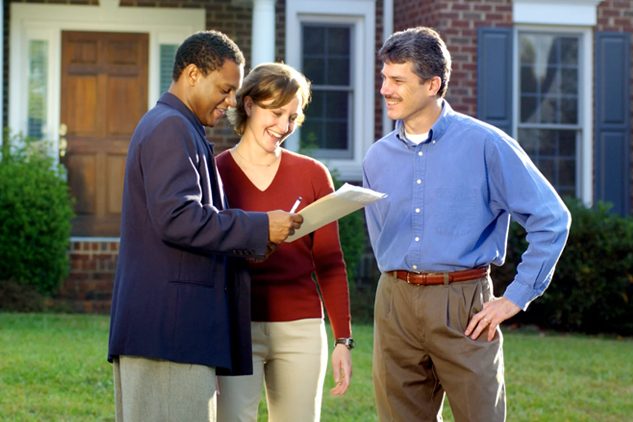 The terms 'USDA' and 'Rural" can be deceiving and like many other people you might think, these are loan programs that suit the needs of farmers. The truth – USDA loan programs are intended just for residential properties.  They cannot be used for income generating farms. They can't even be used for properties that are purchased for investment purposes.
Though USDA defines that the property must be in one of the USDA approved 'Rural' areas, many sub-urban areas are also included in the list of approved localities. Many homes located in the mid-sized cities are also eligible for USDA home loans.
Benefit 2: Mortgage Insurance Essential, but very Affordable
One of the disadvantages of any loan that does not require a 20% down payment is the PMI (private mortgage insurance). This is true even with FHA loans. PMI can be responsible to add hundreds even thousands to your monthly payments. This makes repayment even tougher, since your monthly expenses increase.
USDA home loans also don't require any down payment and hence require mortgage insurance to keep it going. You need 2% upfront fees at closing of the loan and 40% of annual fees of the total principal amount. The best part is that you can roll this 2% closing fees into the loan itself, so all that you have to pay monthly is the 0.4% of the balance amount. This is extremely affordable for people who even have moderate to low monthly income.
Benefit 3: Wide Range of properties are covered under USDA Loan Programs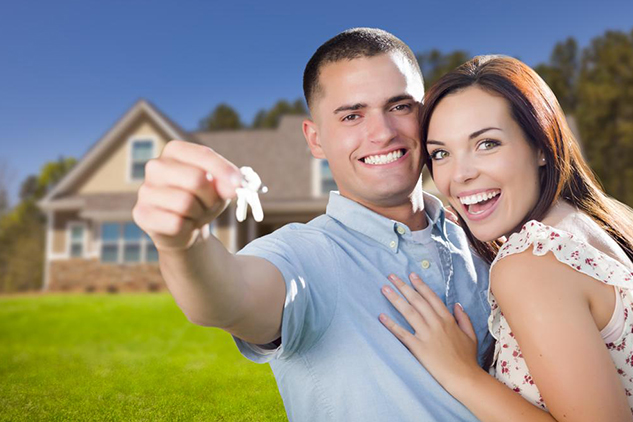 According to the USDA property guidelines, various types of properties are included. This makes the USDA home loans even more affordable, since properties are available at different price ranges. You can choose a property that suits your needs as well as fits your budget. Buying a new construction cannot always be possible, so in such cases you can buy an existing home or even a foreclosure property. You can get great deals with existing homes or foreclosure properties, so you have the opportunity of owning a home that is safe, decent and also within your budget. Types of property included under the USDA loan program are:
Modular homes
Existing homes
Condominiums
Manufactured homes
New constructions
Planned Unit developments (PUDs)
So if you have been thinking of owning a home in Alaska, come to us and we'll guide you through each step. Call us or fill out our online application form to get started.