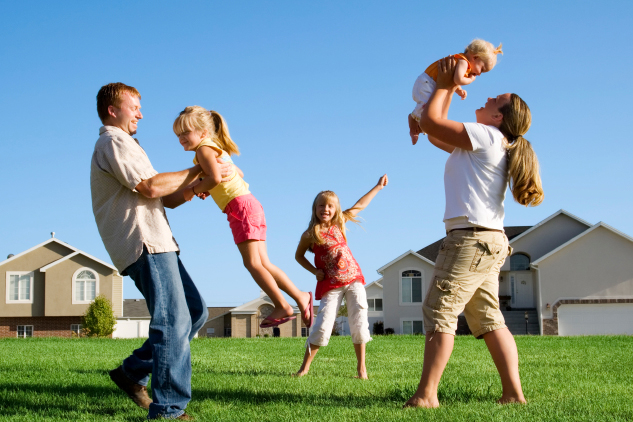 Do you love country roads, picturesque villages? Wish you could get a chance to live close to the nature? You have an easy and hassle-free option to own a home in such locations. The United States Department of Agriculture (USDA) offers home loans to people who wish to buy a property in the rural and suburban areas. If you have an existing home you can use USDA loans to repair or refinance it. That too for zero down payment and even less-than-average credit scores!
Whether you are a first time home buyer or a repeat buyer, USDA home loan are for everyone. You get the advantage of 100% financing, zero down payments and the lowest interest rates compared to any other conventional loan program. People having bad credit are the ones who have to go through tough situations in order to get financing for home buying and in many cases their applications are rejected altogether. USDA loans have come up with a solution for such people.
The USDA home loans are specifically designed for people having low to moderate income, who have subprime credit and people who are not able to get financing from any other sources. Now people from all walks of the life can realize their homeownership dreams, since a wide variety of properties can be financed with help of USDA loans. Unlike the conventional loan programs, where the lenders stick to stringent guidelines, lenders working with USDA loans are much more lenient. This is because of the fact that the government supports them and makes up the losses they face if you default. So it is a win-win situation for both the borrower and the lender.
Advantages of USDA Loans in Austin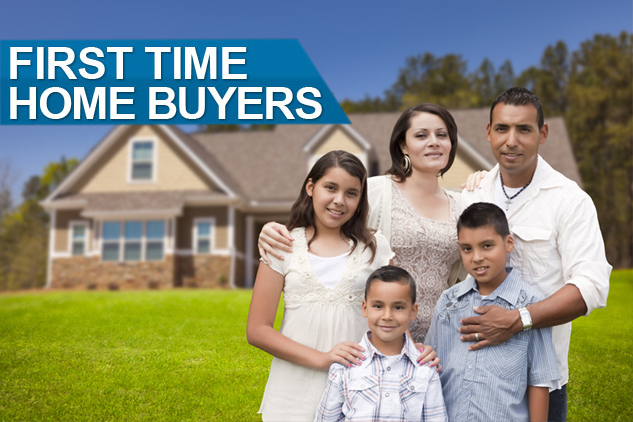 There are many reasons why USDA loans should be your first choice when it comes to home buying in Austin. Here are a few major advantages of USDA loans:
First off, USDA offers 100% financing, zero down payments and lowest interest rates. These are the highlights of these loan programs because there are very few programs that can match up to these.
USDA offers excellent refinancing options where you can refinance your property up to 100% of the appraised value.
USDA loans are fixed rate mortgages – so you don't have to worry about fluctuations in the interest rates.
Many kinds of properties can be financed through USDA loans and these include foreclosures, short sales, existing homes and new constructions.
There are no pre-payment penalties
USDA loans have the most flexible credit requirements so subprime borrowers are also welcomed.
You can roll the closing costs within the loan itself
There is no PMI and the monthly mortgage insurance is also very low. This means the monthly payments are at the bare minimum.
The loan repayment term can be extended up to 30 years, so you have peace of mind.
USDA approved areas in Austin consist of great neighborhoods, good schools, hospitals, and all the modern amenities you can think of.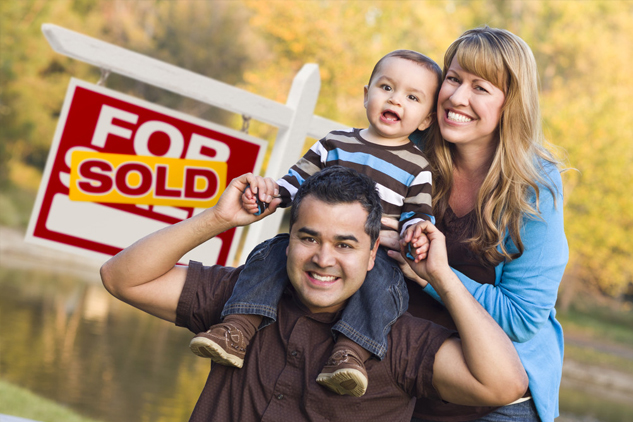 Even though there are so many advantages of USDA loans many people are stuck with misconceptions about these loan programs. It is essential to have them cleared in order to get maximum benefits from these government supported loan programs. Some common misconceptions are:
USDA loans are for farmers. Since the USDA loans are also known as Rural Development Loans, many people think it is just for farmers. That's 100% not true.
Conventional or FHA loans are better than USDA loans. Wrong unless you can afford hefty costs involved in the home buying process.
They are not flexible at all. Compared to other loan programs, USDA has the most lenient and flexible guidelines
They are not for everyone. "Anyone" who qualifies to the income and credit guidelines can get a USDA loan.
USDA Loans are approved only for rural areas. This is true but partly so. Many sub-urban and fringe areas where the population is less than 20,000 fall within the USDA designated areas.
To know more about how you can get approved for USDA home loans, connect with us today!