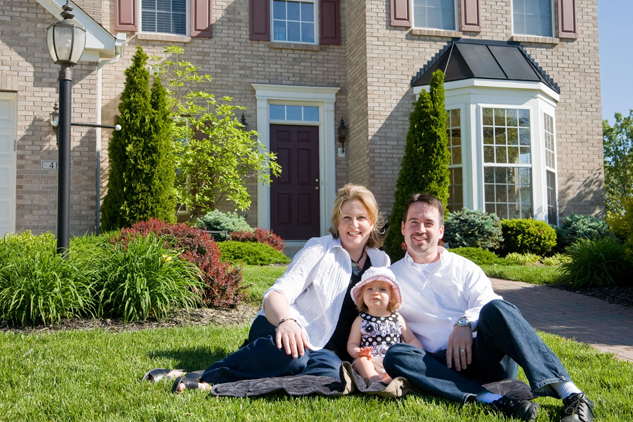 USDA home loans are government insured home loans that allows borrowers to get 100% financing without having to pay any down payments. USDA loans are designed to support people who have limited income. So those who've had problems obtaining loans from other sources can now become proud home owners with help of the USDA home loans.
At USDA Home Loans, we have assisted numerous families to move into their dream homes. If you live in Kentucky and have been thinking of buying a home, the wait is over. Now you get a chance to relocate, renovate and remodel your home with the government backed USDA loans. If you are not willing to stay in an existing home and want to build a home of your own, that suits your personality, USDA offers financing for building your own home. What can be better than this? So what are you thinking, get in touch with us and become proud homeowners.
No Collateral Required for USDA Loans in Kentucky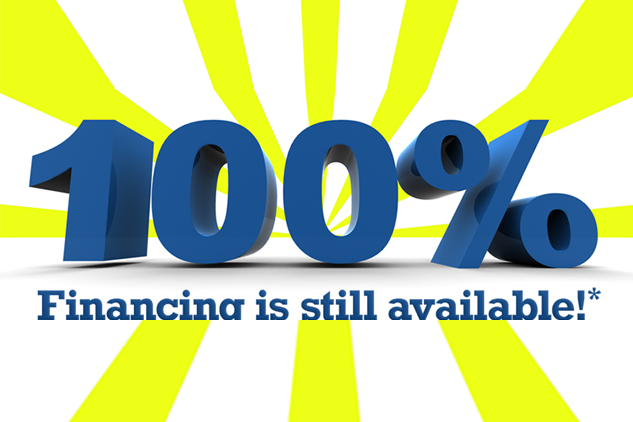 USDA loans are popular because of the fact that they offer 100% financing, zero down payments and the lowest interest rates. But there is more to it. It also doesn't require any collateral. Most other conventional loans would require collateral to secure the loan, but you don't have to worry about it, if you are applying for USDA loans.
So what is collateral? Collateral is any asset that you hand to the lender to secure the loan. If you are unable to make the loan payments, the lender would seize the collateral and compensate the losses.This is the reason why first time buyers have problems getting loans from conventional sources. They do not have enough savings or assets that they can hand over to the lender to secure a loan.
With USDA loans you need not have any assets to secure the loan, because they are not required at all. All that you have to do is qualify to the income requirements and see that the property is located within the USDA designate areas.
Other Advantages of USDA Home Loans in Kentucky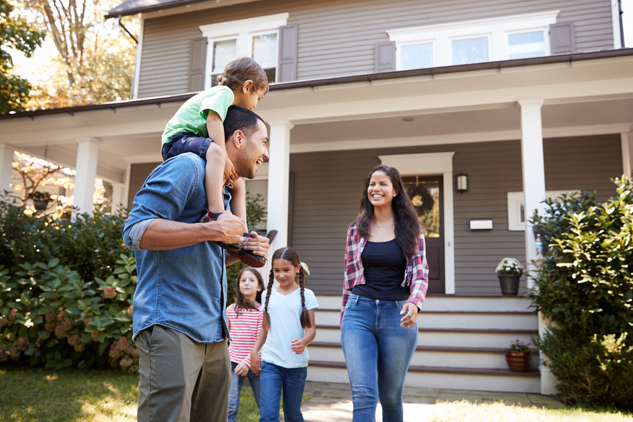 Now that you already know that you do not need to secure a USDA loan, you should get to know the other advantages of USDA home loans.
Flexible credit guidelines. People having a minimum credit score of 640 are eligible to get USDA Loans
You are eligible to get a USDA loan as soon as 2 years after bankruptcy
You can get a USDA loan 3 years after foreclosure
No maximum purchase limit, so you get as much loan as you want
Closing costs can be rolled into the loan
Fixed rate loans with 30 years term
Low monthly mortgage insurance compared to any other conventional loan program
Wide variety of properties are eligible to get financing through USDA loans
USDA has set the guidelines not to stop you from getting loans but to make sure that only the eligible families get the loans and that they can repay the amount conveniently. So if you want to relocate to a rural area where you can stay close to the nature and breathe fresh air, we can help you get USDA loans. No matter whether you are a first time buyer or repeat buyers, you are eligible to get USDA home loans.
For more information on USDA home loans and how you can avail one best suited to your needs, call us or fill out our online enquiry form.