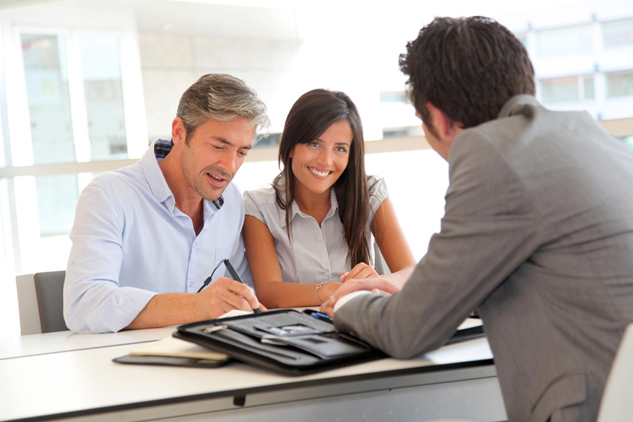 The most popular home loan program in North Carolina is the USDA loans and it is extremely beneficial for those who want to relocate to the country side, since it is only a few minutes' drive from the main city. So no matter which rural area you choose to stay in North Carolina, you'll be staying close to the heart of the city.
USDA loans are the best options available for people having moderate to low income since no pay down payments are required, the closing costs are very and the monthly mortgage insurance is also very low. USDA loans are the cheapest way of purchasing a home in the country. There have been significant changes in the eligibility map for North Carolina
Eligible Areas for USDA Loans in North Carolina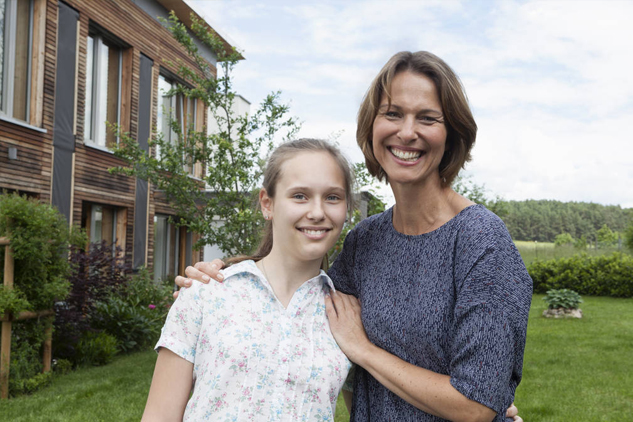 USDA loans were designed to boost home-ownership in the rural areas so that the quality of life and economic condition improves in these areas. So small town, rural areas, peripheral areas and even some suburban areas are included within the USDA eligible areas.
Mostly areas where the overall population is less than 20,000 are eligible for USDA loans. The recent changes in the eligibility map for North Carolina has seen some changes where many areas have lost their eligibility. Some areas like Ogden, Wilmington, etc are losing their eligibility while New Bern is still staying the same. Some parts of Kinston will no longer remain eligible for the loan program.
So if you have been thinking of buying a home in the country with help of USDA loans, waste no more time and get in touch with us. It might so happen that you area loses eligibility in the next update, so before it happens take advantage of the most affordable loan programs.
Other Eligibility Factors for USDA Loans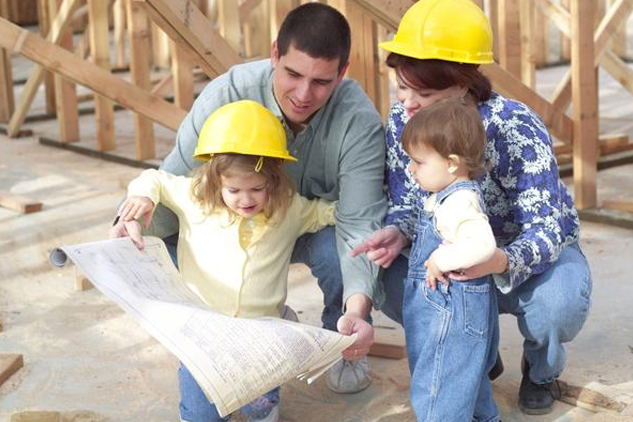 USDA Home Loans have helped numerous families with home-ownership and now if you want to be one of them, we'll help you identify the other eligibility factors for USDA home loans. The other eligibility factors are:
Meet the maximum income requirements
Have a minimum credit score of 640
Make sure that the property is located in one of the USDA approved rural areas and is used as the primary residence
You must be a U.S citizen or a qualified alien.
If you qualify to the above mentioned criteria, you'll be eligible for one of the two loan programs offered by USDA. The guaranteed loans are the most popular and the other loan program is direct loans.
What you can gain from USDA Loans?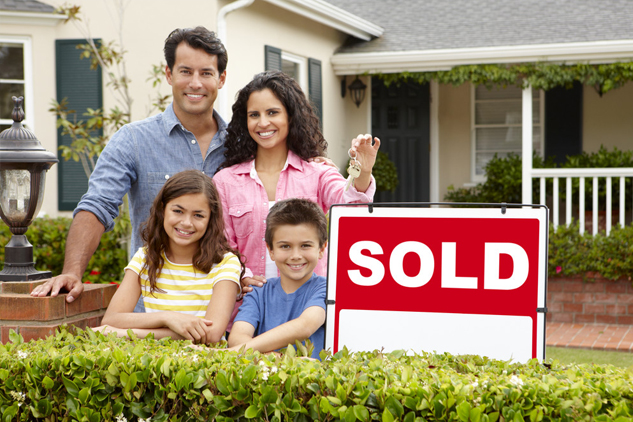 If you are still thinking whether you should apply for USDA loans, here are a few reasons why you should:
No down payments are required
You get 100% financing
The most lenient credit guidelines
Low fixed interest rates so the monthly payments remain same all through the tenure.
Many types of properties are eligible for USDA loans.
You'll be eligible for USDA loans even after you've had foreclosures and bankruptcy
No other loan program provides you with such advantages. So if you belong to the moderate to low income groups and are willing to buy a new home, think no more.
Most of the conventional loan programs are out of reach of people who have limited income since they require huge down payments and the interest rates are very high.
Now that you have a chance in hand, don't let it go. Get in touch with us to know more about USDA loans and know if you are eligible to get one. Call us or submit our online inquiry form today!